Ukrainian coach Andriy Shevchenko agreed to lead the Polish national team, according to the telegram channel vZbirna.
---
As you know, in January, Shevchenko left the post of head coach of Genoa. The Ukrainian has led the team since November 2021. His contract with the club runs until 2024. Under the leadership of Shevchenko, Genoa played nine matches in the Italian championship, in which they drew three times and suffered six defeats. In the last match of Shevchenko as the head coach of the Italian club, there was a defeat from Milan (1:3, ET) in the Italian Cup, and after that the club terminated the contract with the Ukrainian coach.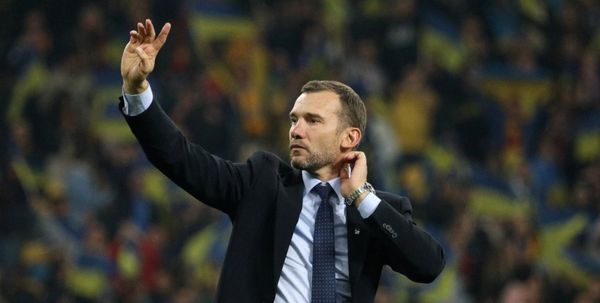 Shevchenko will lead the national team of Poland?
At the moment, the Polish Football Association is engaged in the formation of the coaching staff of the national team.
Three candidates are being considered for this position:
Andriy Shevchenko

Jedji Dudek;

Lukasz Piszczek;
Andriy Shevchenko has the most chances to lead the national team. Officially, the Ukrainian coach has not yet been appointed, but the chance is very high.
According to the source, the Polish Football Union agreed on all the terms of the contract with Shevchenko. It is noted that his salary in the national team will be € 2.5 million per year. Part of the salary will be paid by the Polish Football Union, and part by sponsors.
Now it remains to agree on the nuances of the contract with Genoa.
On March 24, the Polish national team will have a semi-final play-off match with the Russian national team for access to the World Cup in Qatar.