In this form, the biathletes had 2 shooting and a distance of 15 km.
The men's sprint took place on Friday December 17th in France.
Norway's Johannes Thingnes Boe, shot clean, putting his proven playbook of start fast and never slow down into play this afternoon for a 23:30.3 wire-to-wire Annecy Le Grand Bornand men's sprint win. JT's first win of the season came eight years and three days after his first-ever BMW IBU World Cup win, also in the Sylvie Becaert Stadium. Russia's clean-shooting Eduard Latypov finished second, 7.2 seconds back. 2021 IBU Cup Total Score winner Filip Fjeld Andersen of Norway also shot clean for his first-ever podium in third place, 18.7 seconds back.
Johannes Thingnes Boe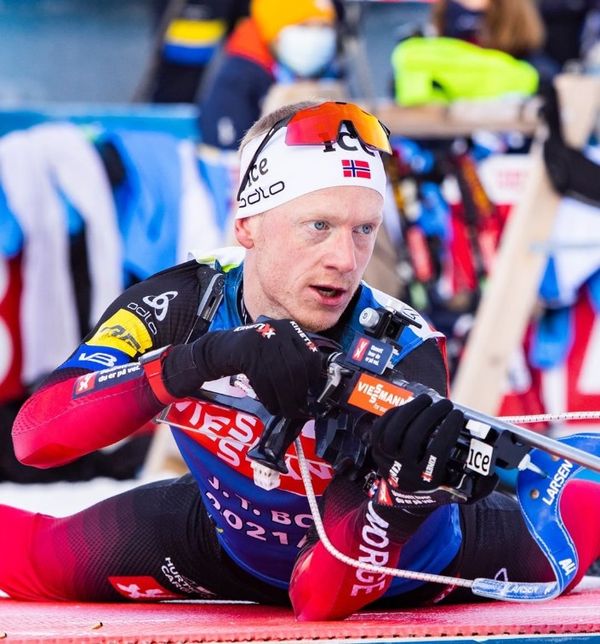 The Norwegian biathlete is back on the podium with a great race. Johannes Boe showed excellent speed and excellent shooting. Today the Norwegian had no competitors, except for the Russian Beatalon player, who lost only 7 seconds to him. An excellent result for biathletes and Norway.
Really good "win After a frustrating season so far with just a single podium, third in the Oestersund sprint, JT called his win today," Really good. I am very pleased with my performance. With an early bib number (12), I tried to set a good pace from the start. I was really happy with what I did on the shooting range. The total race went very well.
Eduard Latypov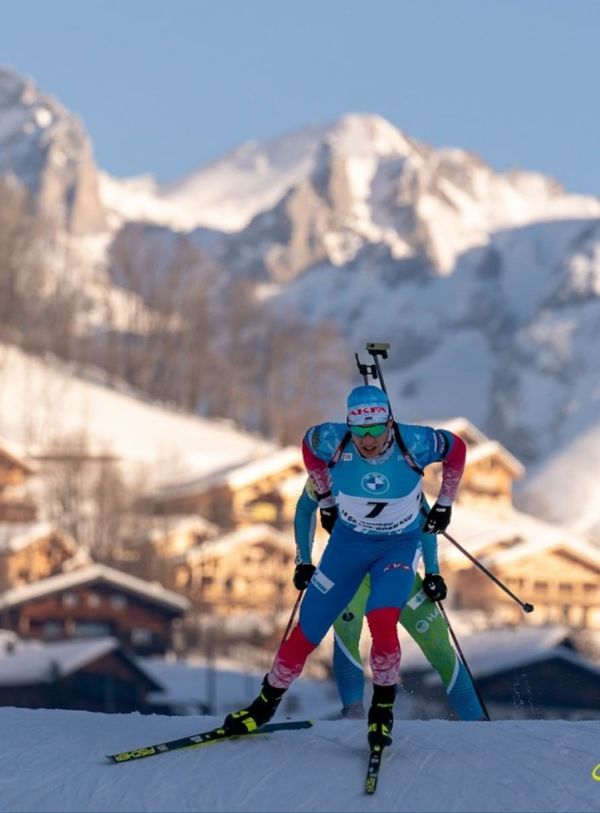 Eduard had long been claiming the podium, but it was not as if he didn't come out to win for the prizes. And finally today he succeeded. The Russian biathlete showed good zero shooting and poor speed. A little he failed to catch on to the first place, only 7 seconds were missing. An excellent result for Latypov.
Filip Fjeld Andersen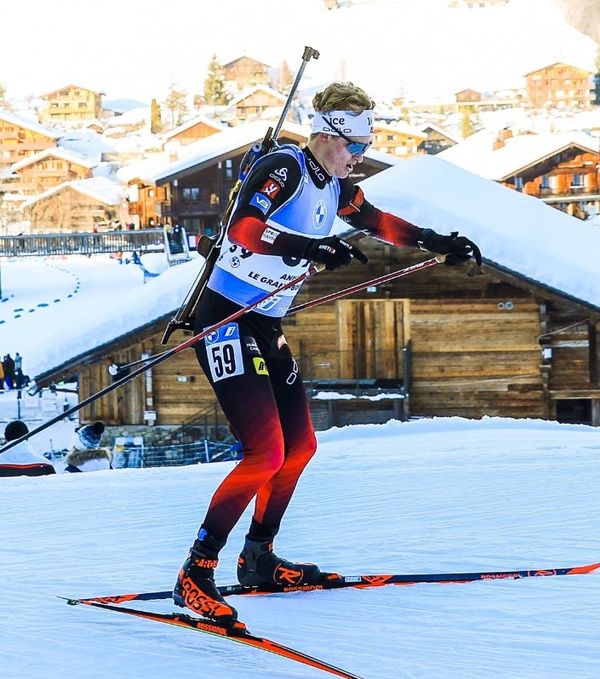 Another Norwegian biathlete who took 3rd place, and it was very unexpected. Since recently the Norwegian was running in the IBU cube. Andersen had good shooting to zero, and also managed to show the speed that brought him to 3rd place, he lost 18 seconds to first place. This is the first podium for a young biathlete.
Top 10 Biathletes in Sprint: