On January 20, the next stage race took place in Italy. This time there was an individual men's race. Where the biathletes had four shootings and a distance of 20 km.
---
Russia's Anton Babikov did what none of his opponents could do in the Antholz men's individual 20K this afternoon: he shot clean for his second career win in 49:46.8. Norway's Tarjei Boe, with two penalties in the final shooting range, finished second, 9.7 seconds back. Babikov's 23-year-old teammate Said Karimulla Khalili finished third with one penalty, 48.5 seconds back.
Anton Babikov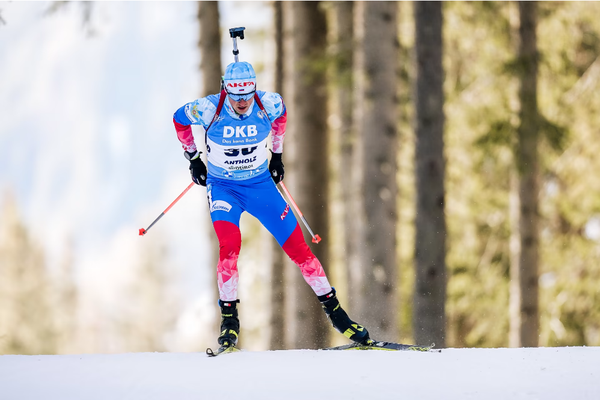 For Anton, this is the second award in biathlon. Today he showed the best shooting, he was the only one who managed to pass 4 shooting to zero. Babikov was not perfect in terms of speed, but there was another important thing in this race. Anton can only be congratulated, he showed an excellent result and proved that he can fight at a high level.
Tarjei Boe
For the Norwegian biathlete, this is the second consecutive award in this kind of program. Tarii Boe was leading the whole race, and he had good shooting and speed. But at the last shooting, he missed as many as 2 times, and added 2 minutes of penalty to himself. But still, the Norwegian managed to take second place, and the gap from the first place is small, only 9 seconds. Congratulations to Tarii Boe.
Said Karimulla Khalili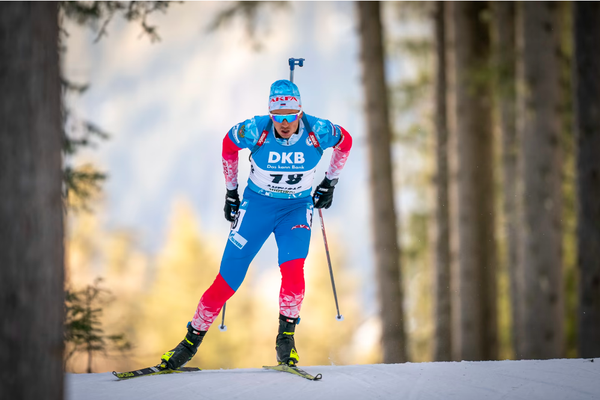 Another Russian biathlete on the podium. The third place is taken by Khalili, this is the first podium for him and what luck. Bitalonist was the second best shooter today, having missed only once in the third stage. Excellent self-control and confidence helped him achieve his goal. He was not ideal in terms of speed, like the Norwegian, but shooting was more important today. Congratulations to the Russian team and Khalili on the podium.
Top 10 Biathletes in Individual: