On January 21, the second individual race took place in Italy. Yesterday there was a men's race where the main team on the podium was the Russian team. Today is the French team.
---
France's Justine Braisaz-Bouchet, with a single penalty on the day, fought a seesaw battle with her teammate Julia Simon for much of the Antholz women's 15 km individual before taking the lead after the last standing stage and cruising to a 42:20.6 victory. The win marked her first time atop the podium since taking the December 2019 Oestersund 15 km individual. Simon with two penalties finished second, 51.1 seconds back. Sweden's Mona Brorsson, with two penalties finished in a career-best third place, 1:37.2 back.
Justine Braisaz-Bouchet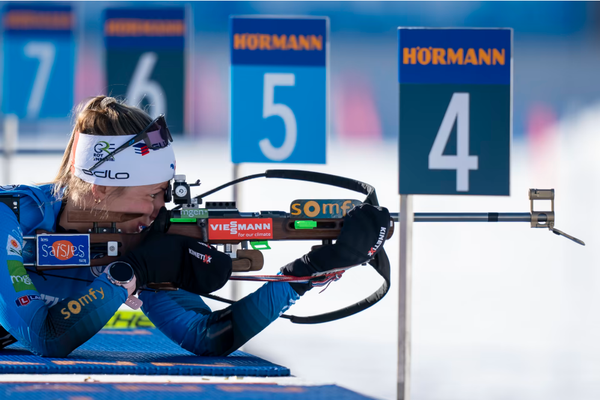 In today's race, no one managed to shoot to zero. But Bryza-Bushe, although she missed once, did not stop her from becoming the first in this race. Excellent speed and almost clean shooting today she could be in the lead. The Frenchwoman has not won for a long time, the last time she won the individual race was in 2019. Congratulations to the French biathlete.
Julia Simon
Also in this race, another French biathlete Simon takes the second place. She strove for leadership for a long time, but something did not work out, and today she managed to change everything. Two inaccurate shots prevented her from becoming the first, because of this she was in second place, losing 59 seconds to her partner. Congratulations to another bitalonist from France.
Mona Brorsson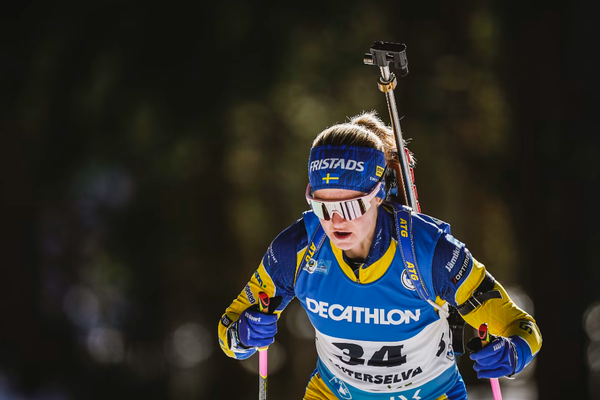 Recently, there is no podium without Sweden, which happened today. In this race, Brorson is in third place, who has not yet entered the podium this year. She also missed twice, but in terms of speed she lost to the Frenchwoman as much as 46 seconds, and lost 1.37 to the first place. The Swedish biathlete was also close to victories in past races, but something prevented her. Congratulations to the biathlete from the Swedish national team.
Top 10 Biathletes in Individual: