January 22 was the final race before the Olympic Games. 30 best biathletes competed for high results in mass start.
---
Germany's Benedikt Doll cleaned the last standing stage, then skied away from Norway's Johannes Thingnes Boe in the last loop to win the Antholz men's 15 km mass start in 37:14.9. Doll had a single penalty in the third win of his career. Boe, with three penalties finished second, 31.3 seconds back. Boe's Teammate Sturla Holm Laegreid, with three penalties, finished third, 1:28.8 back.
Benedikt Doll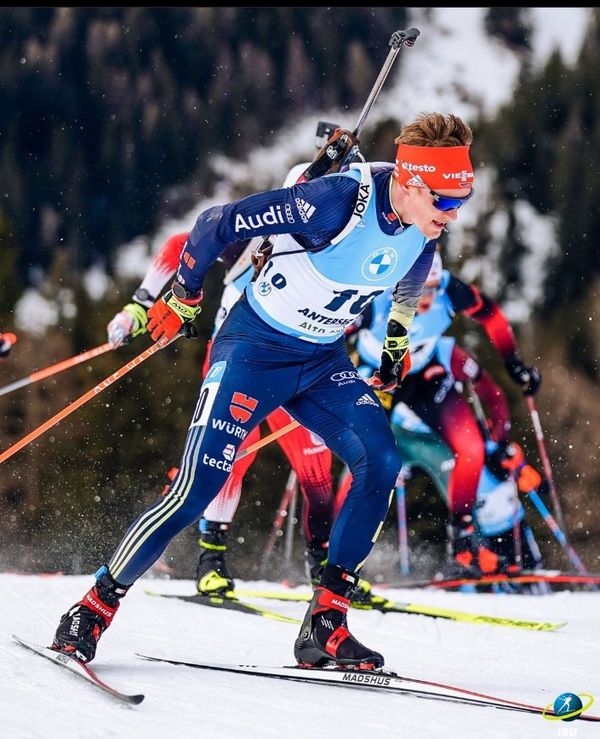 The German biathlete today looked very worthy throughout the race. He showed almost clean shooting, lubricating only once on 3rd shooting. He was able to become the first by taking advantage of the Norwegian's mistake at the last shooting, he missed and went to the penalty loop, Dol had only to shoot clean and show good speed, which he did. Congratulations to the German biathlete on her victory!
Johannes Thingnes Boe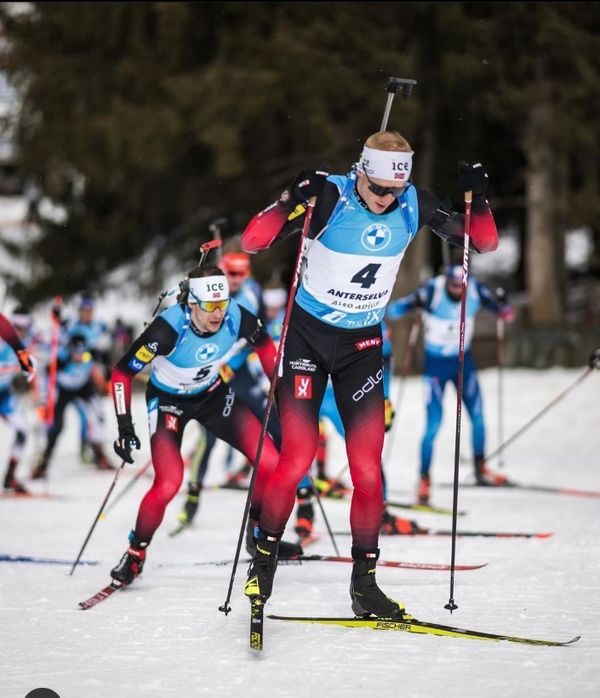 The Norwegian biathlete, who has not been very good in the last races, and today Boe decided to correct the situation, and looked great, he had every chance of becoming the first, but a miss in the last shooting really interfered. The Norwegian had a chance to catch up with the German on the way to the finish line, and the gap was not big, but Dol was better in speed, and left no chance for first place.
Sturla Holm Laegreid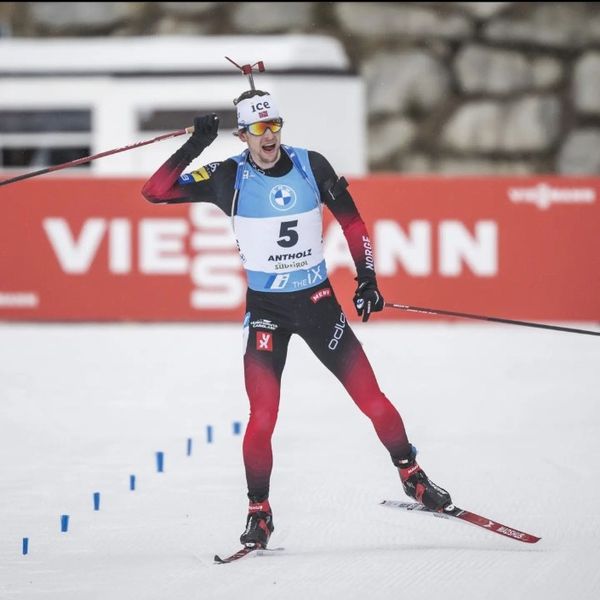 Legreyd is another Norwegian biathlete who managed to get on the podium. He hadn't taken anything for a long time, but today he managed, although the shooting was not perfect, having blurred 3 times in the whole race, but the Norwegian was active in speed, which helped him. He lost a lot compared to the first month by as much as 1.28, but still he secured the third place for himself. Congratulations to the Norwegian biathlete.
Top 10 Biathletes in: Mass Start