The contract was signed until the summer of 2023.
As you know, the head coach of Tottenham was Nu-Nu Santa. But he did not last long, as the club began to play poorly. The previous coach, Espirito Santo, only held office for 4 months, he was appointed in June. He was fired on Monday November 1st.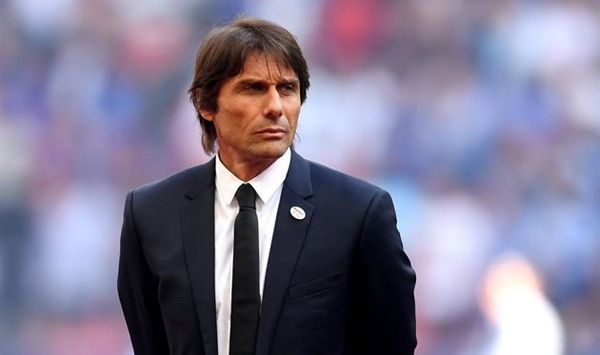 52-year-old Italian specialist Antonio Conte has been appointed head coach of Tottenham. This is officially reported by the London club.
The Italian specialist was on sabbatical after canceling his contract with Inter in May this year. Conte with Inter managed to take first place in Serie A, and raised the club very well, but then he quit due to problems with management. But now the coach is back and will coach Tottenham.
It is known that Antonio Conte worked at Juventus for three years with the current director of football at Tottenham, Fabio Paratici, who initiated the invitation of this specialist.
Buongiorno Antonio… pic.twitter.com/26wgcdcYED

— Tottenham Hotspur (@SpursOfficial) November 2, 2021
On Tuesday morning, November 2, Conte met his new team for the first time.
"I am very excited to be back as a coach, especially with a Premier League club that has ambition,"
Conte said, also highlighting the team's base and one of the world's best stadiums. According to him, he is eager to get started in order to convey to the team and players the passion and mentality that have always been inherent in him as a player and as a coach.
Conte explains that he was unable to lead Tottenham this summer, immediately after leaving Inter, as it required some break from work.