In Week 31, two of the top clubs of the championship of Italy met: Atalanta and Napoli.
---
Napoli

1:3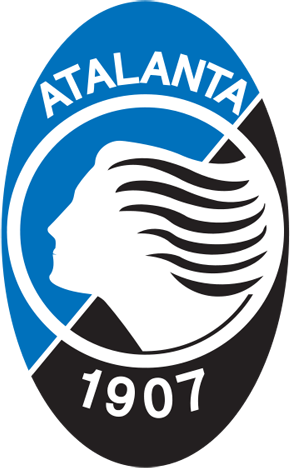 Atalanta
Goals: Insigne, 14 – from the penalty spot (0:1). Politano, 37 (0:2). de Roon, 58 (1:2). Elmas, 81 (1:3).
Line up:
| | |
| --- | --- |
| Musso, Palomino, Gimsiti (Mehle, 63), Hatebur (Miranchuk, 46), Scalvini, Dzappakosta, Kopmeiners, Froehler (Pachalic, 84), de Ron, Malinovski (Boga, 46), Muriel (Cisse, 83). | Ospina, Joao Jesus, Mario Rui, Coulibaly, Zanoli, Zielinski (Ruiz, 70), Lobotka, Zambo Anguissa, Mertens (Malchuis, 88), Politano (Elmas, 59), Insigne (Lozano, 69). |
Warnings: Palomino, 35′. de Roon, 86′. Joao Jesus, 67′. Ospina, 76′. Zambo Anguissa, 84′.
Referee: Bello (Italy).
---
For Atalanta, the victory in this match was very important, as the club lost 4th place in the table.
From the first minutes the hosts started to play very well. Malinovskyi sent a dangerous header but visiting goalkeeper Ospina was on the spot.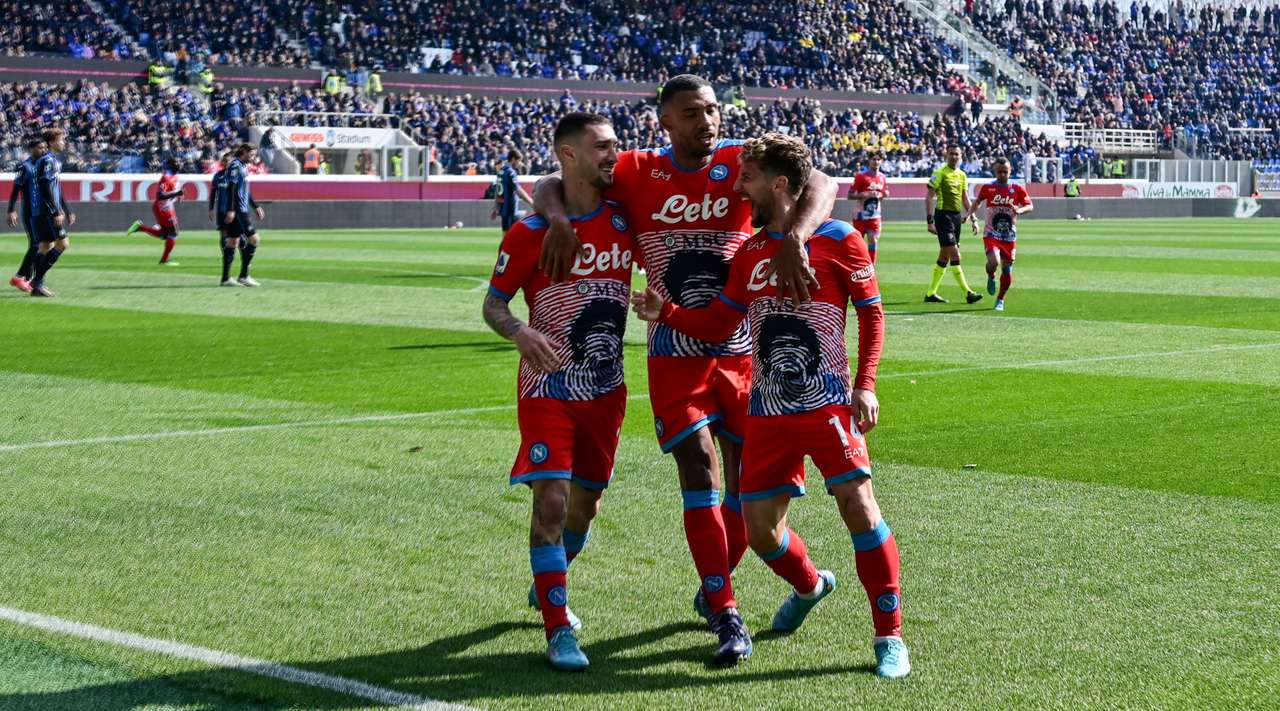 However, Atalanta kept up the pace and played actively at Napoli's side. Halfway through the half, the hosts got a little closer to the target thanks to Remo Freuhler's shot which flew past Ospina's left post. However, that attempt was the last for the team in the first half.
With eight minutes from time, Atalanta were already trailing 0-2. The first goal was scored on 14 minutes by Lorenzo Insigne. And on 37 minutes, Insigne's accurate free kick gave Matteo Politano a goal and he didn't make a mistake on the spot-kick.
In the second half, Atalanta released Bogu, who made it easier to play in attack. And on 58 minutes, the hosts managed to get back one goal, thanks to a great strike of Martin de Roon.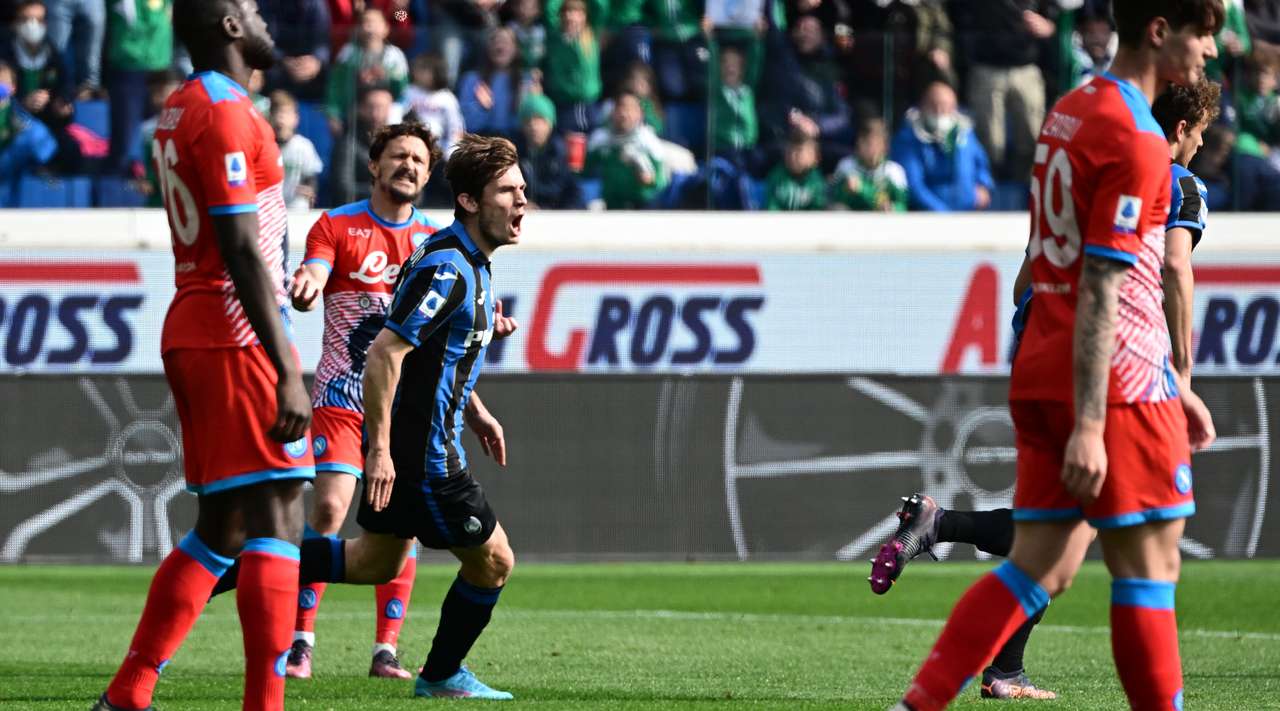 The final quarter of an hour began with the substitute Boga's furious strike against Ospina who brilliantly bounced the ball under the crossbar. With 10 minutes to go, the visitors' midfielder Eljif Elmas calmly netted his third goal for Juan Musso.
It means that Napoli will surely win this match and put the Neapolitans on par with AC Milan, the league leader with 66 points. Atalanta, meanwhile, are losing ground in the table.