On May 17, in the match of the 3rd round of the group stage of the hockey world championship, the Austrian team hosted the Czech Republic.
---
| | | |
| --- | --- | --- |
| Czech Republic | 1-2 | Austria |
Goals: Cervenka R. – (1-0). Lebler B. – (1-1).
PIM: 4-4.
---
The match started with good performance from both sides. The first goal was scored two minutes before the end of the first period.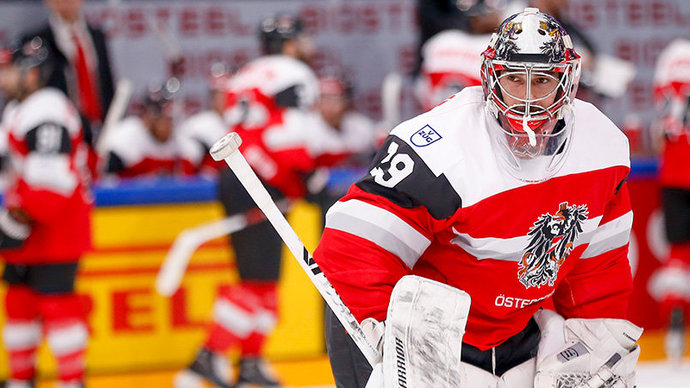 Krejci near the starboard side in the opponent's zone won the fight for the puck, then Kundratel made a pass to the end line from the right faceoff circle to Blumel, Matei immediately sent the puck to the patch, and there was a free Cervenka, who sent the puck under the left post.
However, the second period turned out to be goalless, and 38 seconds before the end of the third twenty-minute period, having removed the goalkeeper, the Austrians equalized the score (1:1).
Heinrich from the blue line made a throw to the right corner of the goal, Weimelka unsuccessfully hit the puck, as a result it hit Karel's helmet, and then Lebler turned on in the goalkeeper's area, Brian worked the puck with his foot, and then brought it into the net with a stick from the goal line.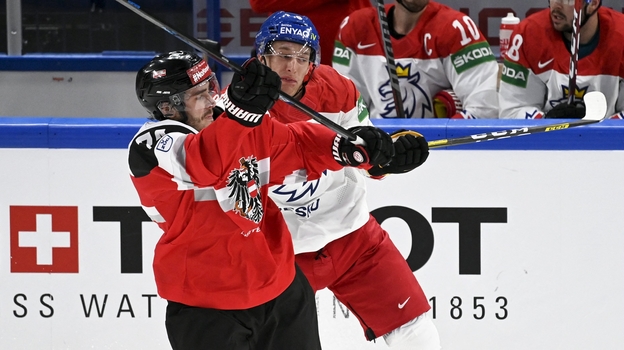 In overtime, no one managed to snatch victory, and in the shootout after the match, the Austrian team managed to realize the only free throw: Schneider outplayed Weimelka when thrown into the right corner of the goal.
As a result, the victory of Austria. After three matches, the Czech Republic have scored 4 points and are 4th in Group B. The Austrians are next with 3 points and 5th.
---
Download:
Match Germany– Canada: Ice Hockey World Championship 2022
---