Barcelona hosted Osasuna in the match of the 28th round of the Spanish championship on their field.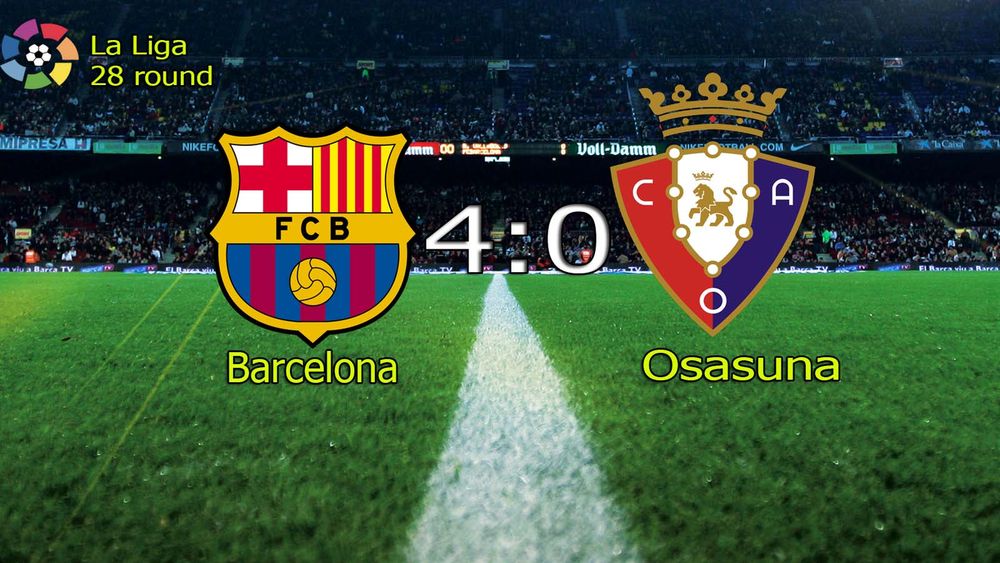 Goals: Torres, 14 – from the penalty spot (1:0). Torres, 21 (2:0). Aubameyang, 27 (3:0). Puig, 75 (4:0).
Line up:
| | |
| --- | --- |
| Ter Stegen, Pique (Langlais, 62), Dani Alves, Jordi Alba (Minges, 80), Garcia, Busquets, Pedri (Puch, 73), Gavi, Dembele, Torres (Braithwaite, 80), Aubameyang (Depay, 73). | Herrera, Vidal, Cruz, Garcia (Garcia, 46), Jose Angel, Moncaiola, Garcia (Hernandez, 46), Torro (Torres, 46), Quique Garcia, Martinez (Brasanac, 73), Benito (Budimir, 68). |
Warnings: Vidal, 13′. Garcia, 15′. Garcia, 89′. Brasanac, 90+3′.
Referee: Bengoechea (Spain).
---
Barcelona in this match had to rehabilitate after the draw with Galatasaray (1-1). However, the hosts were confident of their strength, especially after winning seven of their previous eight home matches.
Barcelona started their home game with confidence, and as early as the 14th minute Ferran Torres scored the first goal of the game, when Nacho Vidal played the wrong way against Busquets.
Then Barcelona caught the courage and scored two more goals, not giving the visitors any chance for three points in this match. The goals were scored by Ferran Torres in the 21st minute, who sealed the double, and the third goal was scored by Aubameyang, in the 27th minute. As a result, the first half ended 3-0.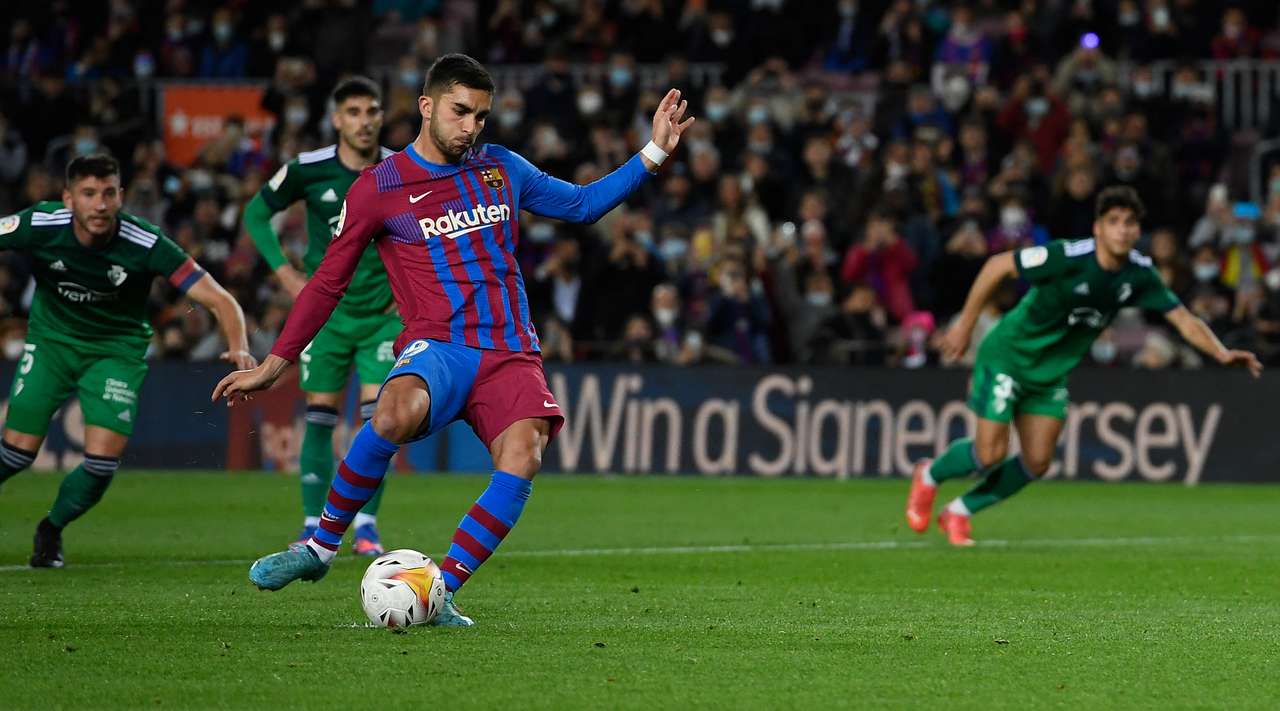 Gerard Pique scored his fourth goal just ten minutes after the resumption of play, but was ruled offside and unfortunately had to leave the field a few minutes later, having been injured.
Ricky Puig entered the field. Two minutes into his mid-half appearance, the midfielder quickly reacted to Sergio Herrera's shot and hit it off the rebound to make the score a resounding upset.
As a result, after the victory, Barcelona returned to third place in the La Liga standings, ahead of Atletico Madrid on goal difference and with a game in hand. Meanwhile, Osasuna remains in 11th place.