Barcelona will play at home against Eintracht in the second leg of the Europa League quarterfinals. The meeting will take place on April 14 at Camp Nou, beginning at 19:00 GMT.
---
Prediction for the match Barcelona – Eintracht
As you know, the first meeting held in Germany ended with a score of 1:1.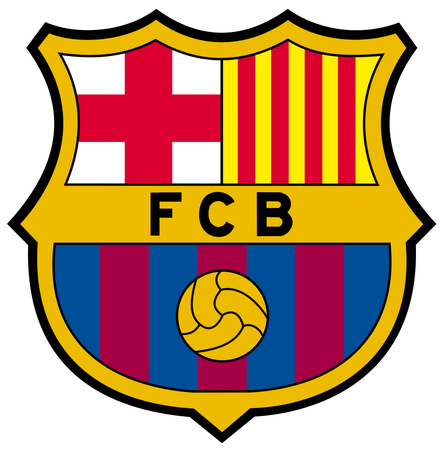 Barcelona
For Barcelona the first match was very difficult, and the result 1:1 for the club this can be called a good success.
Since Aintracht played very well in the attack, and did not give Barcelona to save chances, the only one that turned out was Feran Torres, who scored a goal.
In the last round of La Liga, the club met with Levante, where the club scored the winning goal in the last minutes, the author of which was Luc de Jong.
As you know, Barcelona scored 15 goals in the last six games, a very good result for the club.
In this match, Dani Alves, Fati, Umtiti, Sergio Roberto will not be able to play.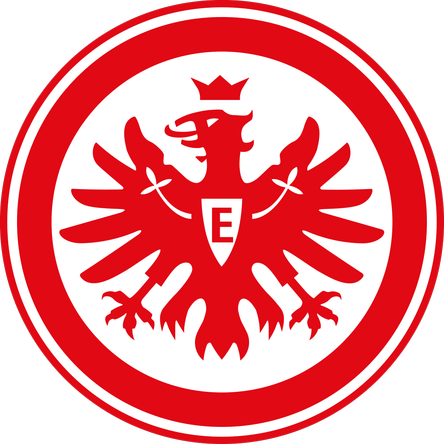 Eintracht
Eintracht was very surprised with their game in the home game against Barcelona. But to say that the club made a sensation in this match, can not be called.
If we consider the first game, we can say that somewhere Eintracht played better than Barcelona. The players felt very confident on the field and did not allow the opponent to do anything.
But on this match all the strength and left the club, because in the last round of the Bundesliga, Eintracht lost on its field to Freiburg (1:2).
It is worth adding that Eintracht scored only four goals in six previous matches.
Ramaj and Tuta will not be able to play in this match.
Prediction
| | | |
| --- | --- | --- |
| Barcelona win 1.40 | Draws 5.00 | Eintracht win 7.20 |
In this match more goals are expected from Barcelona than in the first, as the club will play at home, and with their fans.
Eintrach of course will fight back, but as it was in the first game, it is unlikely to succeed, as a huge role played by the support of the fans.
Our prediction is that Barcelona will score 2 or more goals in this match – total score is more than 2.5.
You can also consider betting on total more than 3.0.