In the 28th round of the German championship, Freiburg took Bayern on their field.
The match ended with a scandal, as the referee's team did not immediately notice that there were 12 players on the field in the guests.
---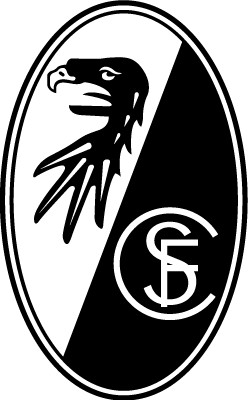 Freiburg

1:4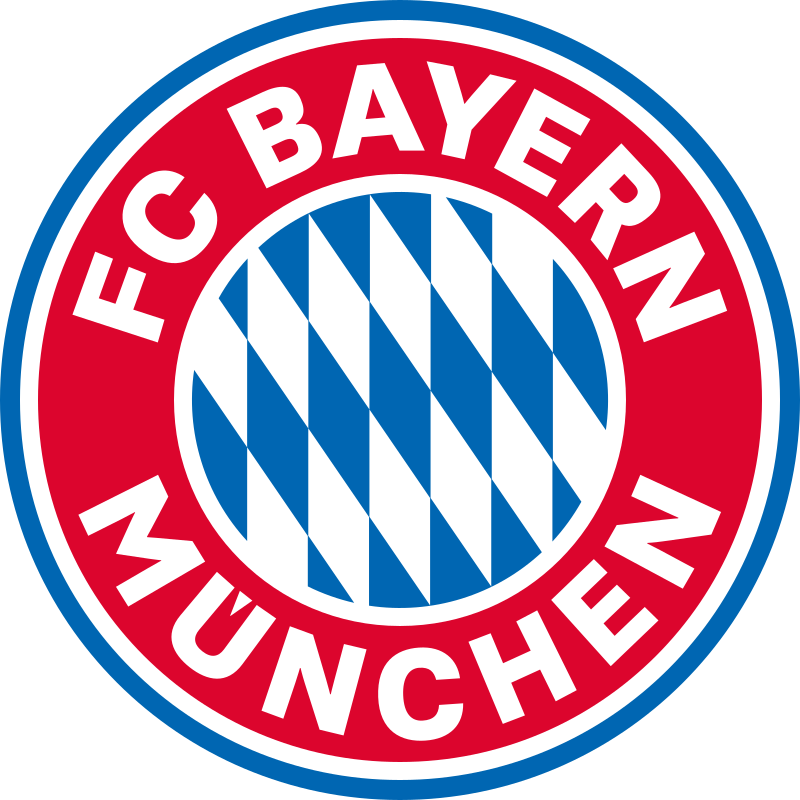 Bayern
Goals: Goretzka, 58 (0:1). Petersen, 63 (1:1). Gnabry, 73 (1:2). Coman, 82 (1:3). Zabitzer, 90+6 (1:4).
Line up:
| | |
| --- | --- |
| Flecken, Lienhart, Schlotterbeck, Goulde (Weishaupt, 83), Schmid (Sike, 69), Gunter, Eggestain (Haberer, 84), Hefler, Höhler (Chung Woo-Yen, 83), Scholloi (Petersen, 62), Grifo. | Neuer, Upamekano, Pawar (Gnabry, 72), Hernandez, Nyanzu, Kimmich, Goretzka (Tolisso, 62, Süle, 85), Lewandowski (Musiala, 62), Sane, Coman (Zabitzer, 85), Mueller. |
Warnings: Gunter, 70′, Upamekano, 90+2′.
Referee: Dingert (Germany).
---
In the first half, Bayern started the half very well, but did not manage to realize any dangerous moments. Also, Freiburg tried to respond with something dangerous, but the balls flew past the goal.
As the half went on, the hosts began to gather momentum, but they failed to penetrate the Bavarian defense. Roland Sallay missed his best chance after finding space in the area, his poor shot failed to stress Manuel Neuer.
After the break, Bayern began to create more dangerous chances, which led to the first goal of the match. Kimmich's free kick pushed Flecken into the attack, but the goalkeeper missed and Leon Goretzka nodded his header, scoring his first Bundesliga goal since early December. After a goal four minutes later, the hosts tied the score. Christian Gunter's pass found Niels Petersen, who shot past Neuer for the goal.
Bayern then released Gnabry, who immediately scored after coming on. Lucas Hernandez's pass from the left flank found the player, and he controlled the ball and then ended up in the net.
In the last ten minutes, the guests scored another goal. Koman beat the Freiburg goalkeeper with a great shot. Marcel Sabitzer added a fourth goal in stoppage time.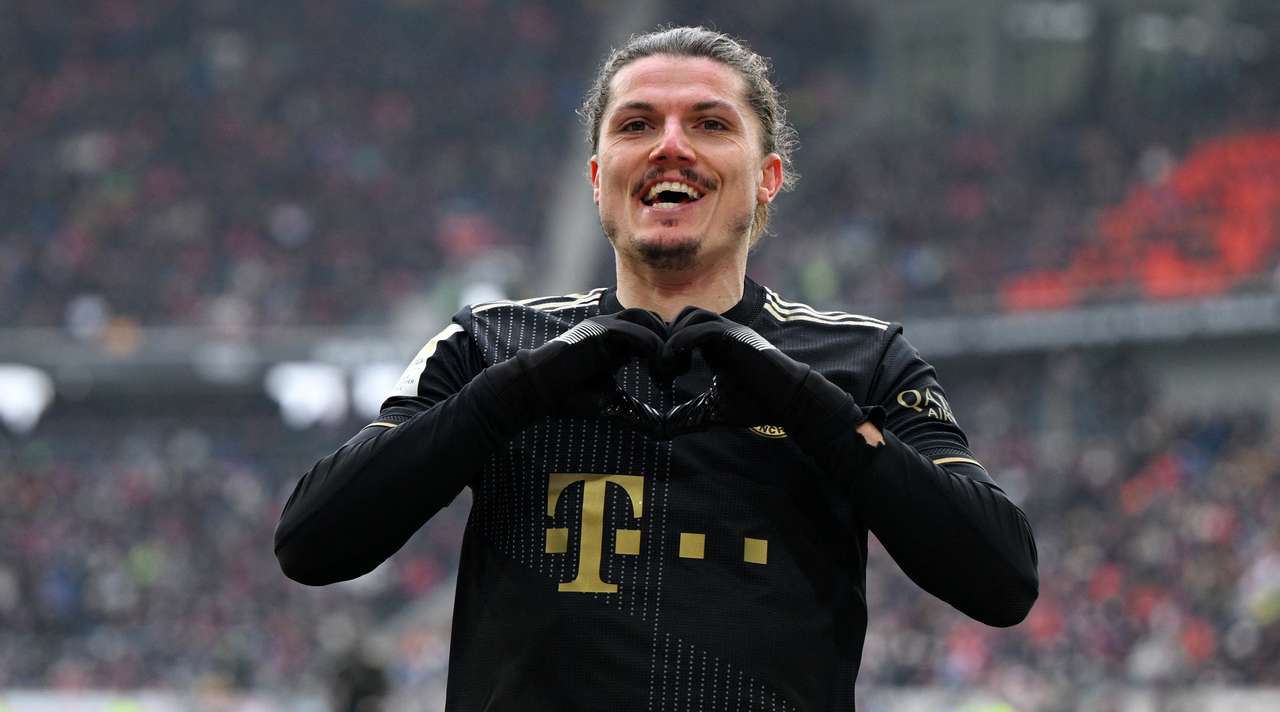 Thus, Bayern takes their three points and ensures the first place in the table. And Freiburg is in 5th place and fighting for the European places.