The second race of the Beijing Olympiad ended with interesting results. The women's individual race gave great moments.
---
Germany's Denise Herrmann, after missing a shot in her first second prone stage came back, cleaning the last standing stage and skiing to victory this evening in the Women's 15 km Individual taking her first-ever Olympic Gold medal in 44:12.7. France's Anais Chevalier-Bouchet, also with one penalty won the Silver medal, 9.4 seconds back. Norway's Marte Olsbu Roeiseland, after winning a Mixed Relay Gold medal on Saturday, with two penalties today won the Bronze medal, 15.3 seconds back.
Denise Herrmann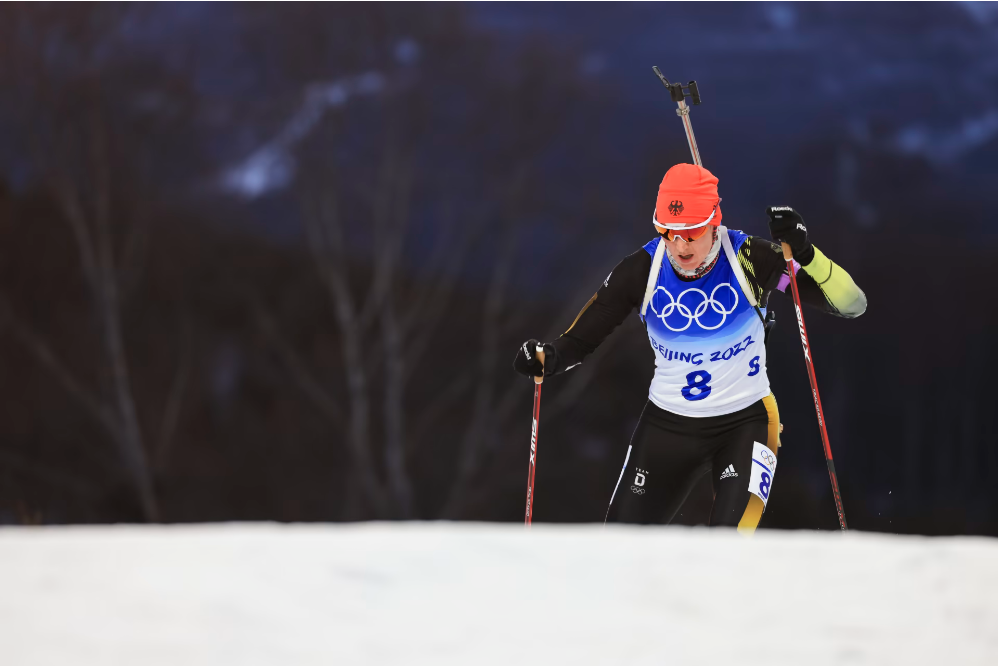 The German biathlete became the best today and won this race. One miss at the third line did not prevent her from being the best, and ahead of the Frenchwoman by 9 seconds. This is the first medal for the German, and she proved that she is a good beatal player. Congratulations to the German team and Herrmann with her victory.
Anais Chevalier-Bouchet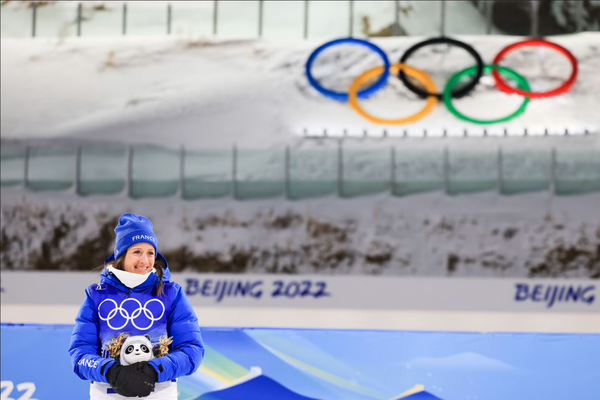 The Frenchwoman today had a great chance to become the first and win this race. But one mistake prevented which occurred at the last shooting. If Chevalier had hit everything, then the win would have been about a minute. Also, the Frenchwoman lost a little to the Germans, and lagged behind by 4 seconds. Congratulations to France and Chevalier – Boucher.
Marte Olsbu Roeiseland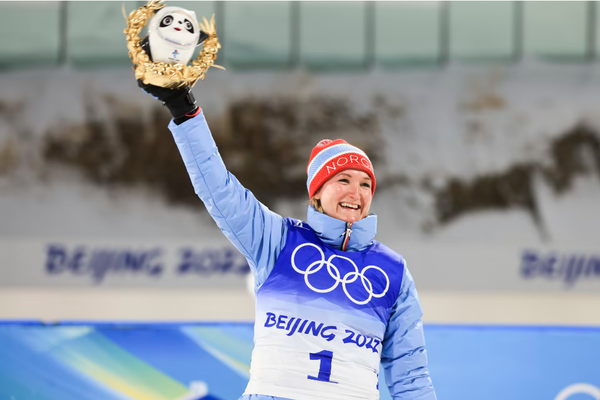 Roeiseland, who ran number one in this race, had every chance of being the leader, and she walked confidently towards them. The first shooting even came out with one mistake, but then she began to improve, and there were chances to become the first, but at the last shooting she could not cope with the excitement and missed. For the Norwegian, this is the second medal at this Olympiad.
Top 10 Biathletes in Individual: