On February 12, the men's sprint took place in Beijing, where the athletes competed for a set of medals.
Norway's Johannes Thingnes Boe despite a single standing penalty led the Beijing Men's Olympic 10 km Sprint from start to finish taking the Gold medal in 24:00.4. France's Quentin Fillon Maillet, also with one penalty won the Silver medal, 25.5 seconds back, after winning the 20 km Individual Gold medal on Tuesday. JT's older brother Tarjei, with one penalty completed the podium taking the Bronze medal, 38.9 seconds back.
Johannes Thingnes Boe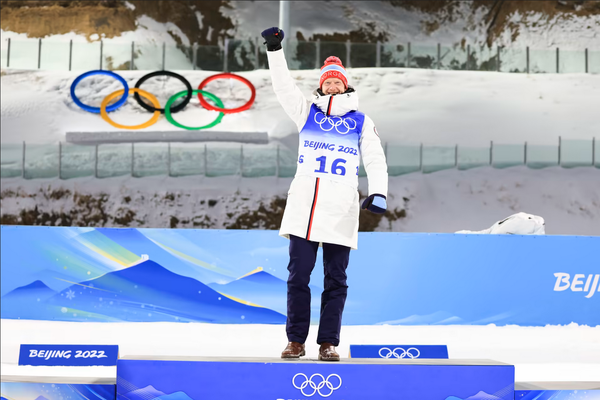 For the Norwegian, today's first place is a great joy. Experienced Be in the World Cup has not been very good lately, it even happened that he did not get into the top 10. But at the Olympics, the athlete got together and showed what he was capable of in this race. Better speed took him to the top spot, and even one miss didn't affect it. Johannes Boe takes the first gold medal in this Olympiad. Congratulations Norwegian.
Quentin Fillon Maillet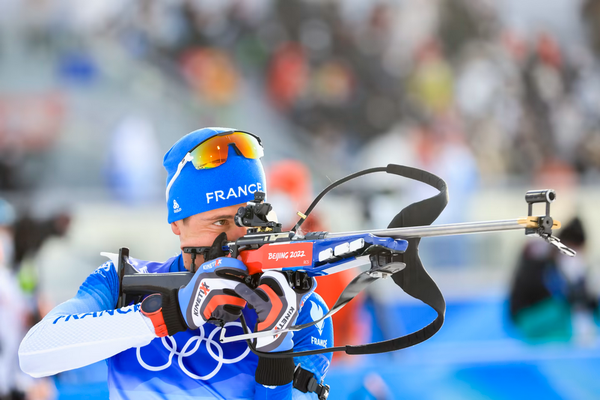 Kenten is the world cup leader, second today. One prone miss prevented him from taking a second gold medal at the Olympics. In terms of speed, he was slightly worse than the Norwegian, losing 25 seconds to him. For the Frenchman, this is the third medal in Beijing. He also has a chance to take more medals, with his form – it can easily work out. Congratulations to Fillon Maillet with silver.
Tarjei Boe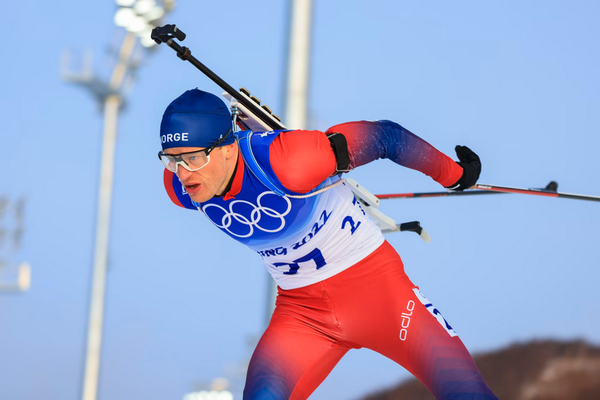 In today's race, there were two brothers on the podium. Tarjei Boe is in third place today. Also, one miss prevented him from competing for first place. It was not very easy for the Norwegian to get the bronze, because after 2 shooting he left 4 and it was 7 seconds to the third place, but at the finish line he managed to close the gap from the Russian biathlete, and beat him by 1 second. Congratulations to the Norwegian with the medal.
Top 10 Biathletes in Sprint: