In Beijing on February 11, the women's sprint was held, where the athletes competed for another set of awards.
---
Norway's clean-shooting Marte Olsbu Roeiseland left the standing stage of this evening's Beijing Olympic Women's 7.5 km sprint with a 12.9 second lead on the field; she then proceeded to sprint through the last 2.5 km to win the Women's Olympic Sprint Gold medal in 20:44.3. Sweden's Elvira Oeberg also shot clean and with a powerful last loop winning the Silver medal, 30.9 seconds back. Italy's Dorothea Wierer also shooting clean won her first-ever individual Olympic medal, taking Bronze, 37.2 seconds back.
Marte Olsbu Roeiseland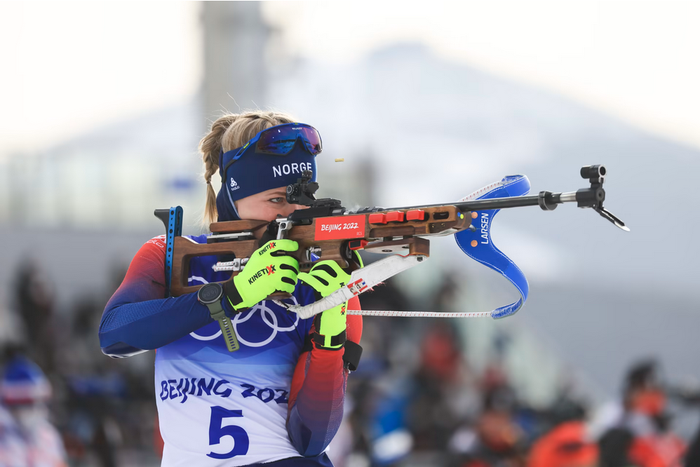 The Norwegian biathlete won his third Olympic medal in Beijing. The readiness of the biathlete is at the highest level. In today's race, she showed the best speed, as well as shooting. No one could catch up with her, even those who also shot at zero. Roisland is a great biathlete, congratulations to her.
Elvira Oeberg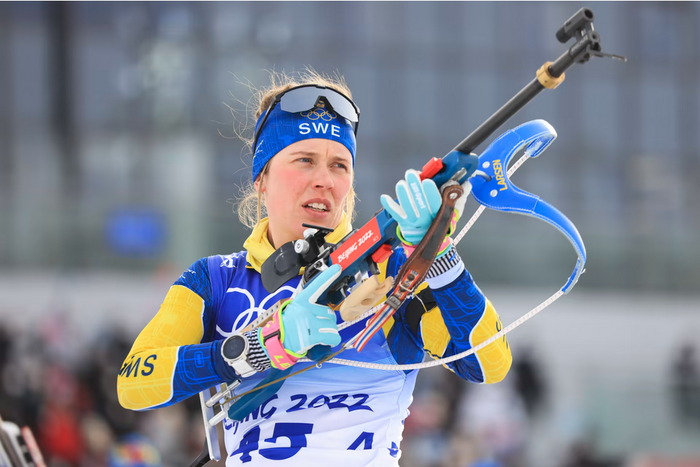 The young Swede showed the second result today and deservedly so. She showed a good result in the World Cup, and she is considered the best speed among all, but today Elvira lost 31 seconds to the Norwegian, although she won a little after the first shooting. Elvira Oberg gets silver in this race, congratulations to her.
Dorothea Wierer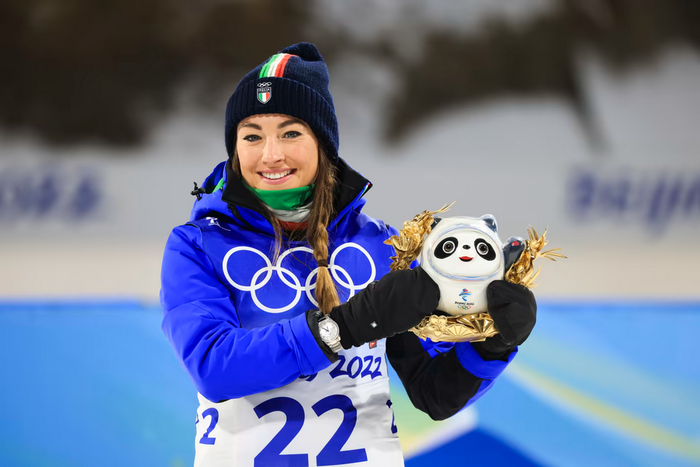 Today is a big holiday for the Italian, she won a personal medal at the Olympic Games for the first time. In order to get on the pedestal, she had to shoot cleanly, which she did, although the Italian was not the strongest in terms of speed, but she was able to beat the Austrian by 10 seconds, but only 7 seconds were not enough to reach second place. Congratulations to Wierer on a beautiful bronze.
Top 10 Biathletes in Sprint: