Real Madrid striker Karim Benzema is the top scorer in the 2021/2022 Champions League.
---
Karim Benzema has been at the highest level this season. In the Champions League 2021/22, the player scored 15 goals in 12 matches.
He also has two assists to his credit. Benzema was ahead of Bayern striker Robert Lewandowski, who scored 13 times, as well as Ajax's Sebastien Aller, who scored 11 goals.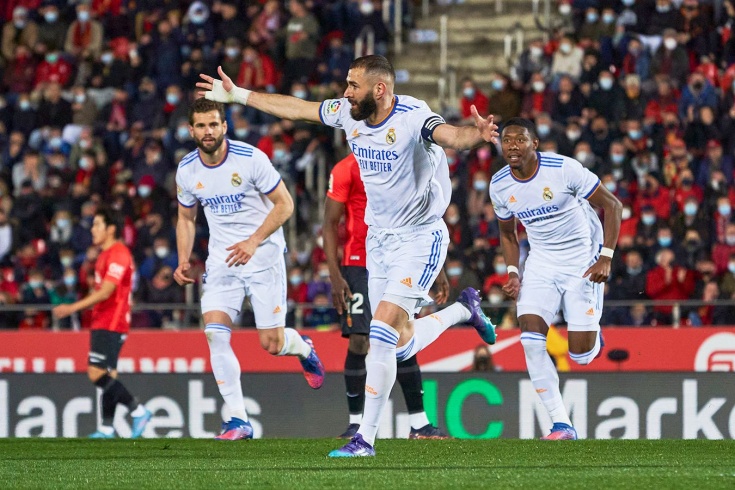 As you know, Real Madrid beat Liverpool 1-0 in the final match of the Champions League. Vinicius Junior scored the only goal in this meeting in the 59th minute.
The striker put the ball into the net after a pass from Federico Valverde. Liverpool made a total of 20 shots at the opponent's goal, but never managed to recoup.
The final game was played in France at the Stade de France in Paris.
This is Real Madrid's 14th Champions League victory. Previously, the team won the tournament in the seasons 1955/1956, 1956/1957, 1957/1958, 1958/1959, 1959/1960, 1965/1966, 1997/1998, 1999/2000, 2001/2002, 2013/2014, 2015/2016 , 2016/2017, 2017/2018.
Benzema goals in Champions League 2021/22: