In this form, the biathletes had 2 shooting and a distance of 20 km.
The men's sprint of the World Cup 2021/22 season took place today on December 3 in Ostersund, Sweden.
Sweden's Sebastian Samuelsson made it two-for-two this afternoon taking his second consecutive sprint win in his home Oestersund stadium. After missing a single shot in the prone stage, Samuelsson roared back with very confident standing stage and brilliantly last loop skiing to cross the finish line in 22:58.7. Samuelsson's speedy last loop pushed France's Emilien Jacquelin, also with one penalty into second place. Like Samuelsson, Jacquelin's teammate Quentin Fillon Maillet, also with a single penalty, flew over the last 3.3 km loop to seize third place, 21.5 seconds back.
Sebastian Samuelsson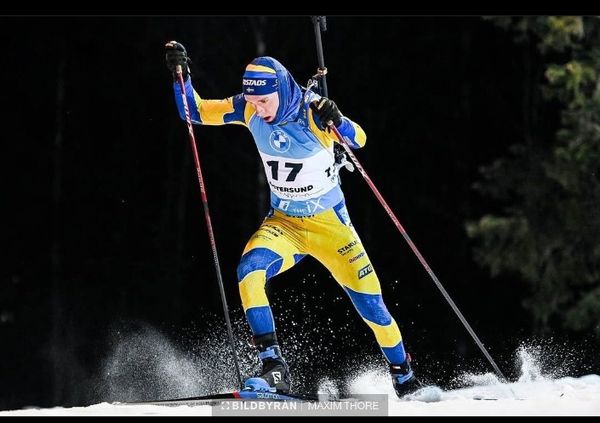 Swedish biathlete, again on the podium. Samuelson wins 2 consecutive sprints in Ostersund, Sweden, having the fastest speed, although he missed 1 in the first shooting, the Swede still finished first. Samuelson kicked out at number 37. And I ran the race for 22.58.7 – this is the best indicator in this race. This is a great result for a biathlete.
Jacquelin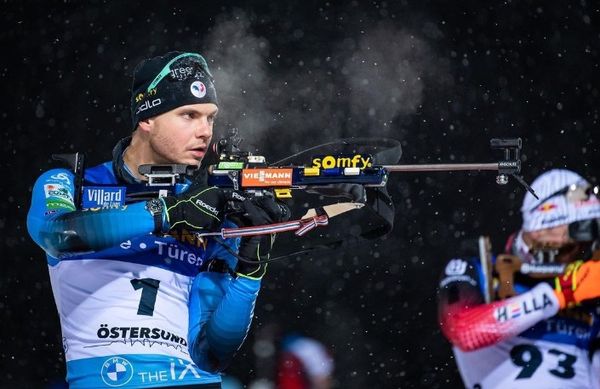 French biathlete, for whom this podium became for the first time this season. In the last sprint, he ran fourth, then he was a little short of the podium, but already in this race he managed to climb to 2nd place. Although Jacquelin made one mistake, he showed good speed and was 18 seconds behind the leader. This is a good result.
Quentin Fillon Maillet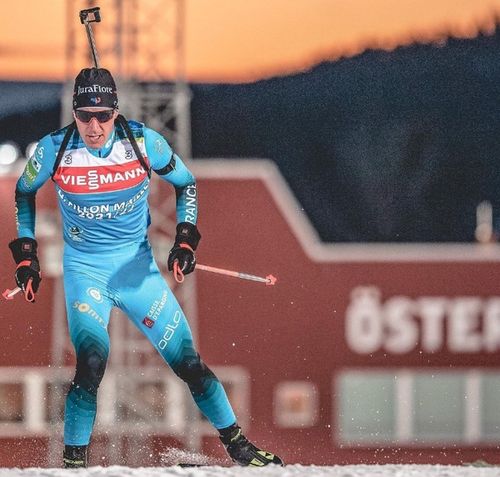 Fillon Maillet is another French biathlete who, like Jacquelin, managed to rise to the podium. In this race he finished 3 and showed a good result. The biathlete has 1 penalty in the second shooting. He landed only 3.5 seconds from second place, and also did not give a chance to get into medals for Eduard Latypov, a Russian biathlete, whom the Frenchman outgrew by 5 seconds.
Top 10 Biathletes in Sprint: