On January 18, Borussia Dortmund played their next match in the German Cup. This time the opponent was a club from the second league of Germany – St. Pauli.
---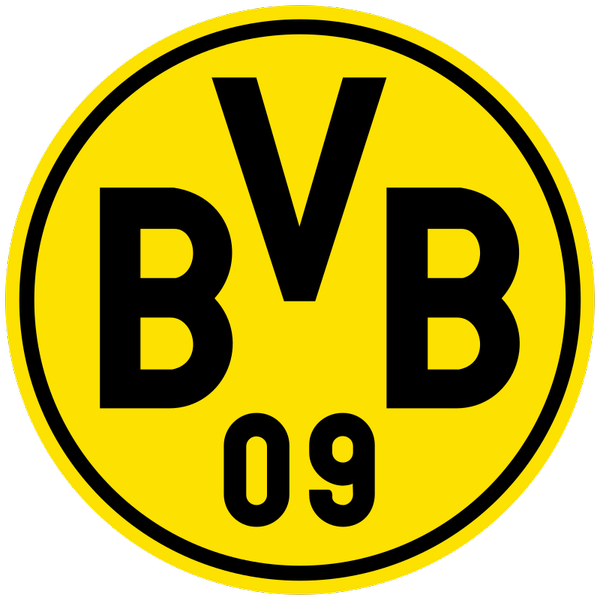 Borussia Dortmund (1:2)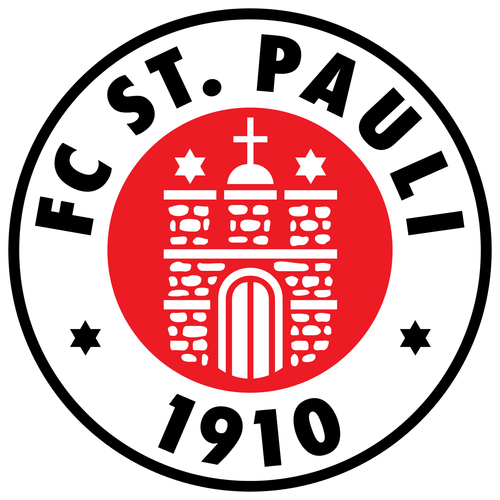 St.Pauli
Tuesday, January 18, 21:45. Millerntor-Stadion (Hamburg).
---
Team lineups:
Goals: Amenyido E, 4 – (1:0). Witsel, 40 – in own net (2:0). Haaland, 58 – from the penalty spot (2:1).
Referee: Osmers.
Match events
Borussia Dortmund found themselves in the role of recouping already in the 4th minute of the meeting after an accurate strike by Etienne Amenido. Then on 40 minutes Borussia Dortmund player Angel Witzel cut the ball into his own net, and after that St. Pauli won 2:0.
At the beginning of the second half, Erling Haaland converted a penalty and reduced the backlog of the guests in the account, but there were not enough guests for more.
Borussia Dortmund is second in the Bundesliga. St. Pauli leads the Bundesliga 2.
Match review