Senegal defeated Burkina Faso and reached the final of the Cannes. Watch videos of goals and an overview of the most interesting moments.
---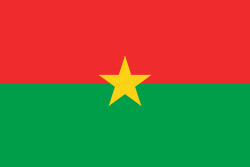 Burkina Faso 1:3 Senegal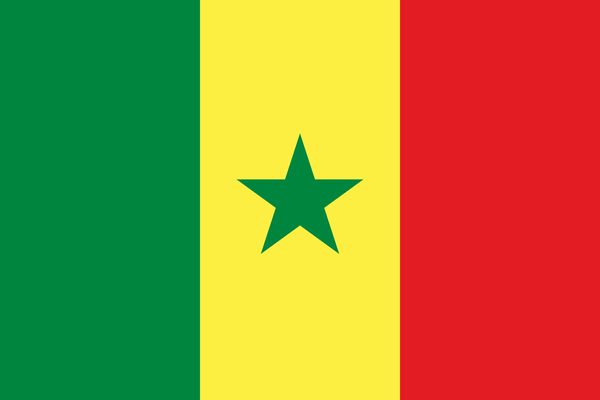 Wednesday. February 2 , 21:00 pm. Stade Ahmadou Ahidjo (Yaoundé).
---
Team lineups:
Goals: Diallo, 70 (0:1). I.Gay, 76 (0:2). Toure, 82 (1:2). Manet, 87 (1:3).
Warnings: Gira, 28. B. Sarr, 50. Cisse, 90+3.
Referee: Tessema (Ethiopia).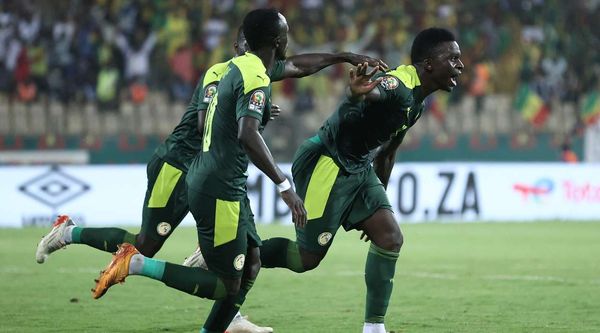 Both teams already have experience of playing in the semi-finals of this cup. All the most interesting in this confrontation took place in the second half of the second half, which accounted for all four goals scored in the match.
Cameroon took a 2-0 lead from the 70th minute and Burkina Faso needed a goal, they scored it, but after it Cameroon immediately scored another one, and left no chance for the opponent, a place for the final.
The victory meant that "Levi Terangi" will play in the final of the African Cup of Nations 2022. The national teams of Cameroon and Egypt will compete for another ticket on February 3.