On January 30, the duel between the USA and Canada took place in the selection for the World Championship. Both teams are at the top of the table and this match was important for the teams.
---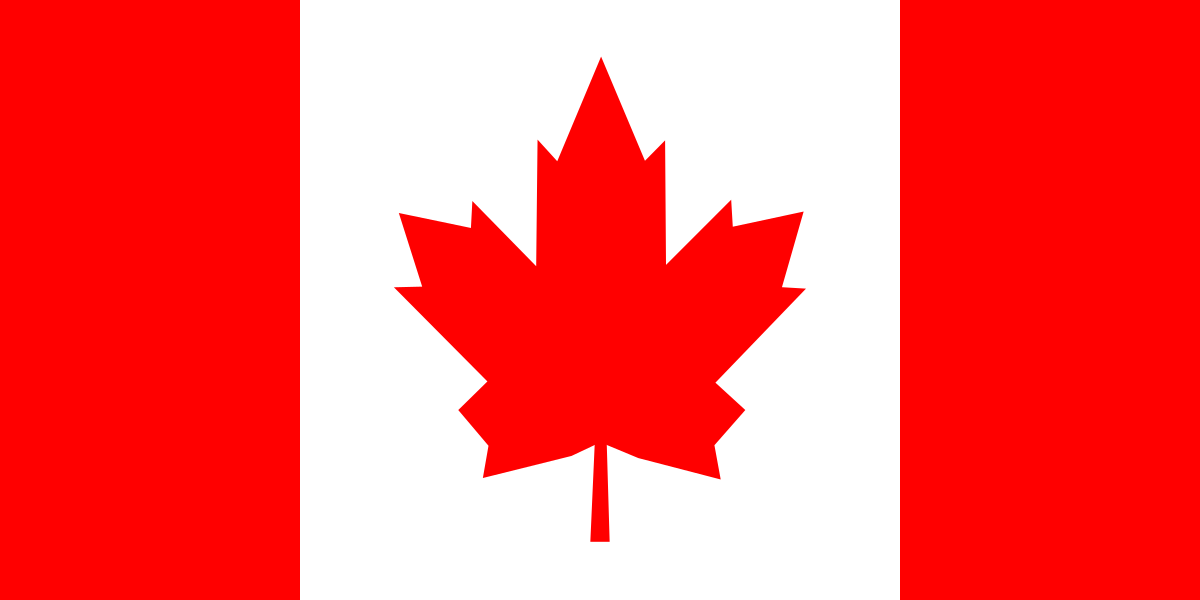 Canada 2:0 USA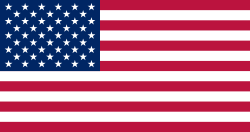 Sunday, January 30, 22:05 pm.Tim Hortons Field (Hamilton)
---
Team lineups: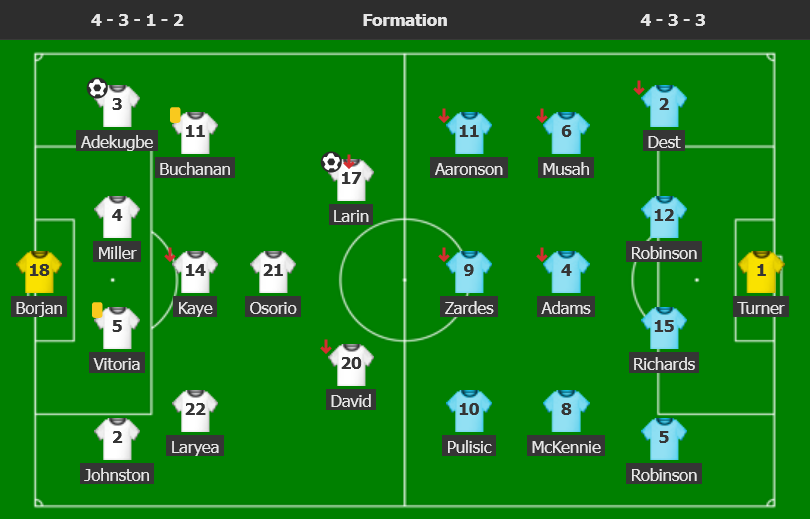 Goals: Larin Kyle 7, (1:0), Adekugbe Sam 90, (2:0).
Warnings: Vitoria S 31, Buchanan T 88.
Referee: Ramos C. A.

Match events
The US team started the match more actively, not releasing the Canadians from their half of the field in the starting couple of minutes. However, as soon as the Canadians reached the opponent's goal, the account was opened. Larin became the author of the goal.
The Americans could quickly equalize the result. After Pulisic's cross from a corner, the ball hit Richards in the head, but flew past the far corner of the goal.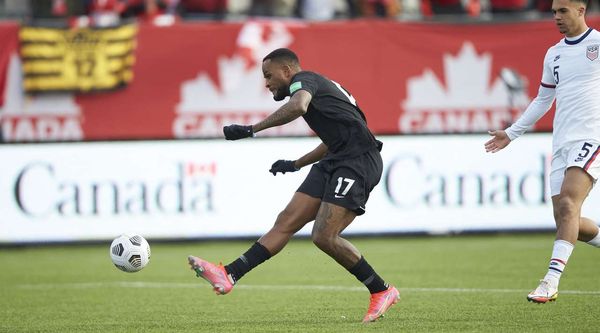 The Americans began to put pressure, practically not giving the ball to the opponent. The Canadians, on the other hand, did not manage to cling to the soccer ball, even after they had it, a loss almost immediately followed. True, the Americans could not do anything about it. It rarely came to blows on goal by Canadians.
As a result, the United States could not do anything, and Canada also scored in the 90th minute.
Canada retained the top spot and is already four points clear of the US. Already on February 3, the Canadians will play away in El Salvador, and the Americans will host the team of Honduras.