The Champions League is back again.
Already on October 19 and 20, the Champions League matches of the 3rd round will be held. The UEFA Champions League group stage continues on Tuesday.
The position of the teams and all the results can be found here –
Schedule of matches of the group stage of the Champions League
Tuesday – October 19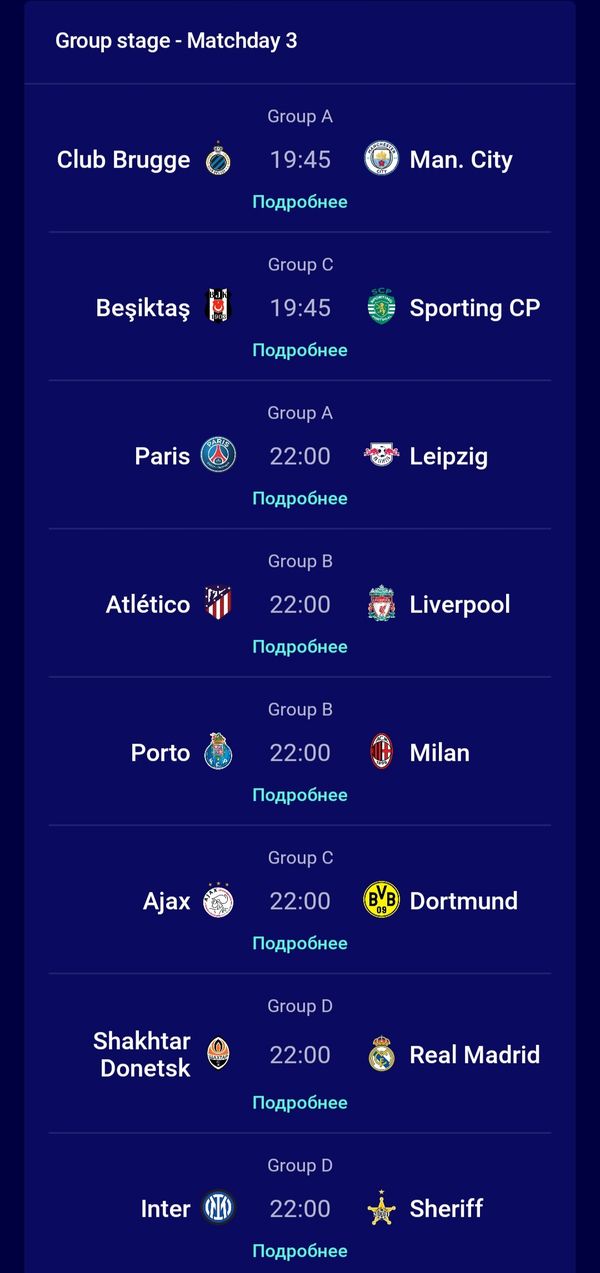 Wednesday – October 20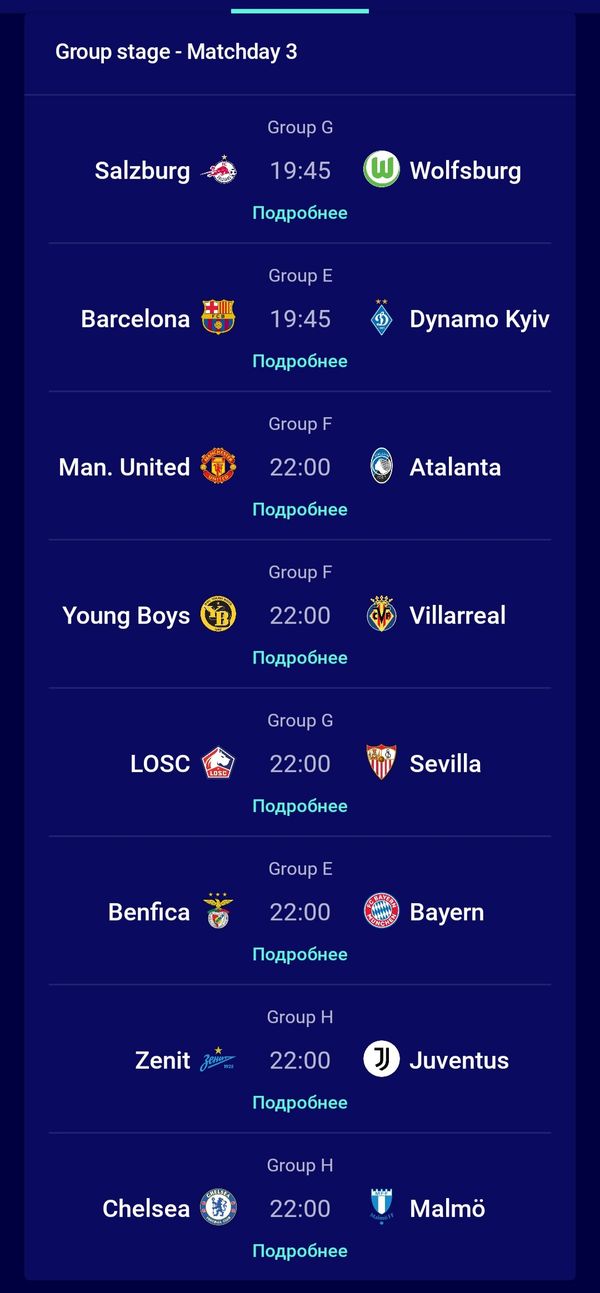 What should you pay attention to?
Will Shakhtar be able to beat Real Madrid again?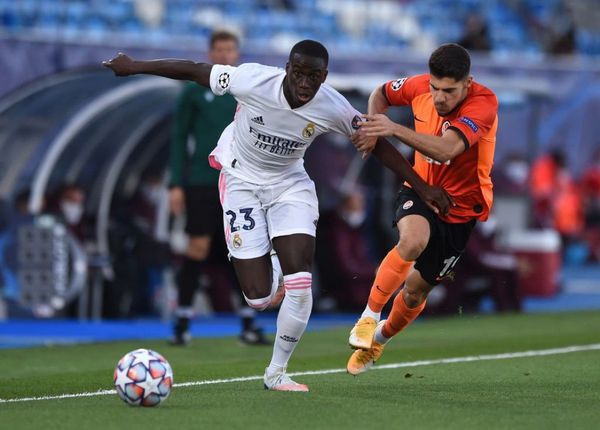 Last season Shakhtar played in the same group with Real Madrid and won 2:0 in Kiev and 3:2 in Madrid. The miner will try to win 3 matches, as they have only 1 point after two rounds, and Real will rehabilitate after being defeated by the Sheriff.
Will Barcelona get their first win?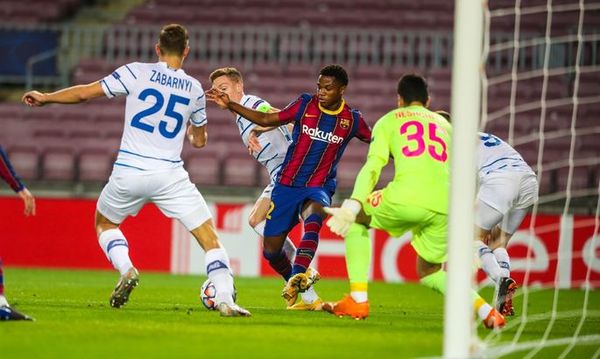 Barcelona in the 3rd round of the stage group will meet with Dynamo Kiev, last season the club fought very well with Barcelona, but still lost 1:2. Barcelona are in very bad shape after two rounds they have 0 points. and they need a victory in order to fight for the cup.
Benfica's inconvenient rival

Benfica unexpectedly defeated Barcelona in the 2nd round with a score of 3:0. This time Benfica will face a very tough opponent, Bayern Munich. The club is now in very good shape and is ready to win everyone. After 2 rounds, Bayern have 6 points, and Benfica have 4. After this match, it will be known who will lead the group.