Champions League 2021/2022
Already on November 2 and 3, the 4th round of the Champions League of the group stage will take place. This is the middle of the tournament, and the fight to reach the playoffs becomes even more interesting.Detailed results and detailed tables can be found here –
Schedule of matches of the group stage of the Champions League
Tuesday – November 2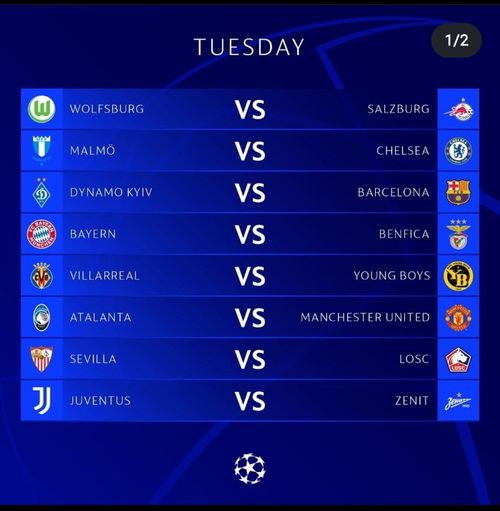 Wednesday – November 3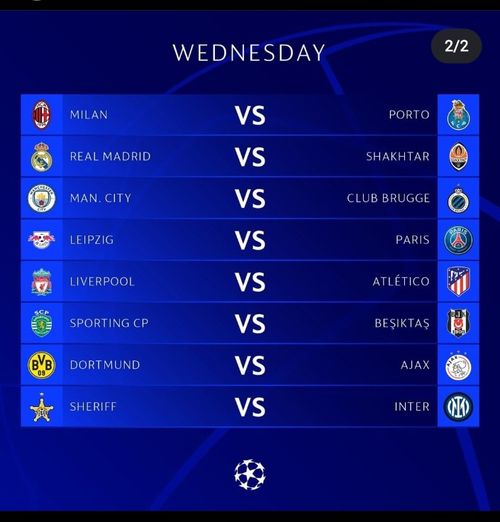 On the verge of the play-off
Advance to the 1/8 finals two rounds before the end of the group stage. Immediately five clubs set this as their task. Bayern's top scoring team will advance to the playoffs in the event of a second win over Benfica. Three points will also lead to the round of 16 Liverpool, Salzburg and Juventus. Finally, Ajax will qualify from the group if they achieve a better result against Borussia Dortmund than Sporting against Besiktas.
What should you pay attention to?
Will Dynamo Kiev be able to beat Barcelona after the dismissal of the head coach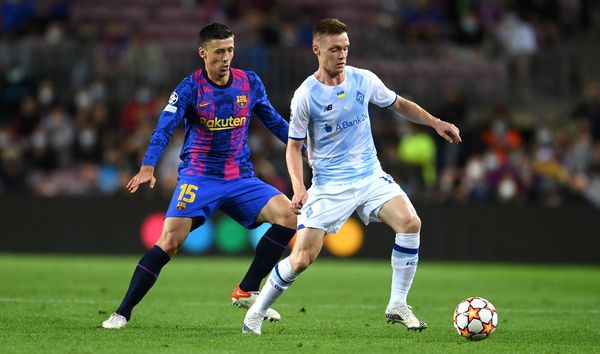 As you know, the head coach of Barcelona, Ronald Koeman, was fired a couple of days ago. Now, under the guidance of interim coach Sergi Barhuana, he will have to play. Dynamo in the last round lost to Barcelona with a score of 1:0. Will there be revenge?
Can Bayern Munich beat Benfica again?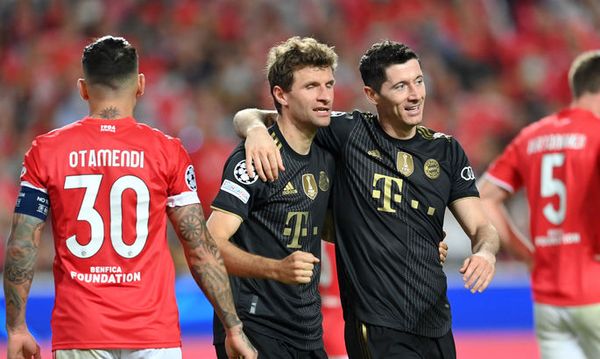 In the last round, Bayern Munich smashed Benfica. Will the Bavarian club be able to do it again? As you know, the player of Bayern – Robert Lewandowski will play his 100th match in the Champions League.
Will Shakhtar be able to hold back Real Madrid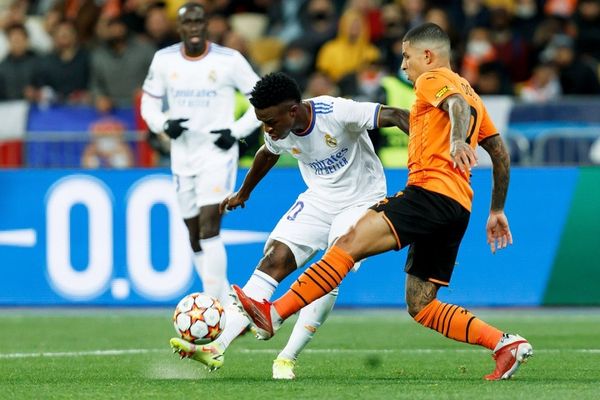 In the last round, Real Madrid smashed Shakhtar with a score of 5: 0. Will Real Madrid be able to repeat this result and improve the statistics in the standings?