Champions League 2021/2022.
The group stage of the Champions League is slowly coming to an end. 2 rounds left until the end. Already on November 23 and 24 – the 5th round of the Champions League group stage of the season 2021/22 will be held.Detailed results and detailed tables can be found here –
Schedule of matches of the group stage of the Champions League
Tuesday – November 23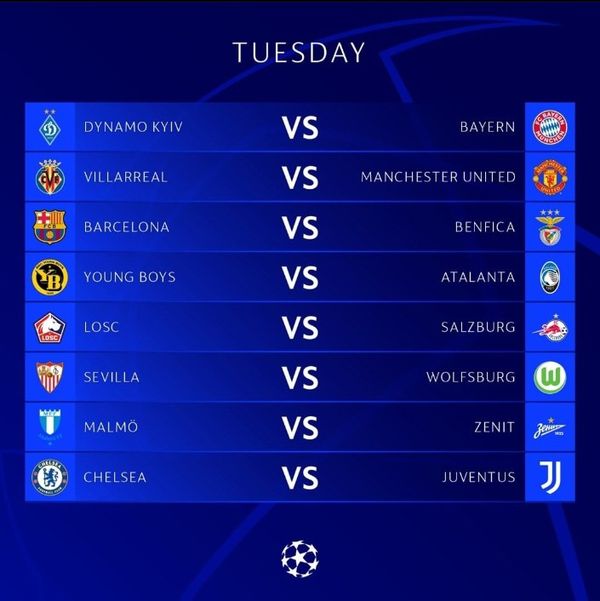 Wednesday – November 24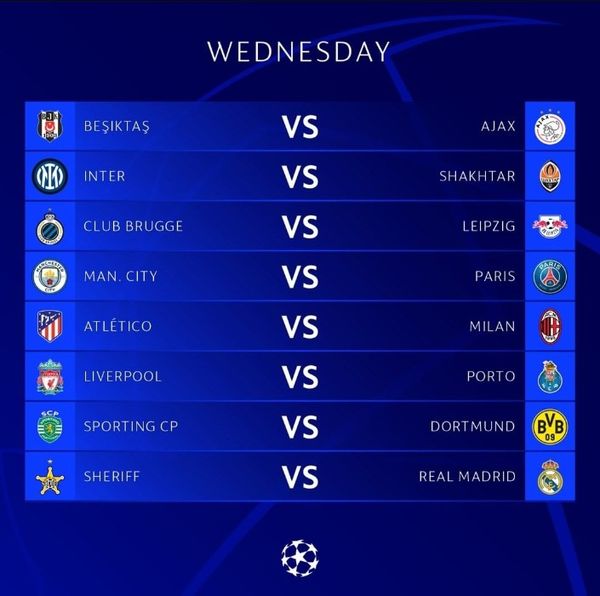 What should you pay attention to?
Will Benfica win Barcelona again?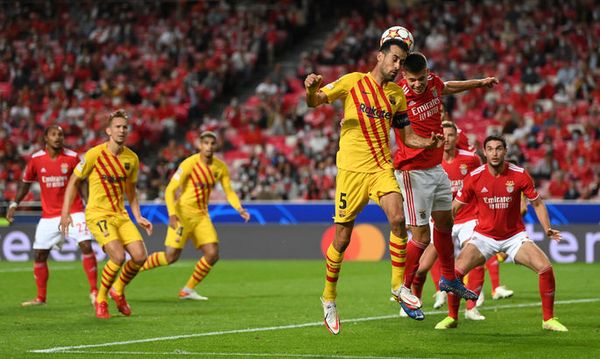 As you know, Barcelona has a new head coach – Havi. Will Barcelona take revenge after the defeat in Lisabon with a score of 3:0. Catalans scored only two goals in the group E. The Bavaria's cloistered forward leaving Barcelona and bunching to fight for second place in the group. As the head coach of benfiki said, "our class allows us at this stage to deal with Barcelona for entering the playoffs".
Villarreal – Manchester United – Fight for access to the playoff.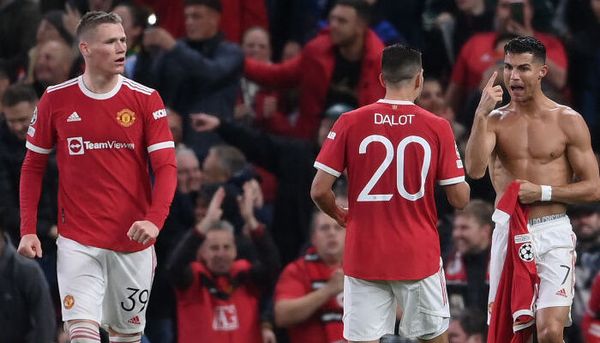 Manchester United is very close to entering the playoffs, as well as Villarreal. There are 7 points for both teams. Manchester finally, the main star is Ronaldo, who pulled the team of last match with Atalanta. The game promises to be equal, and the strongest will win.
What will end the battle of PSG and Manchester City?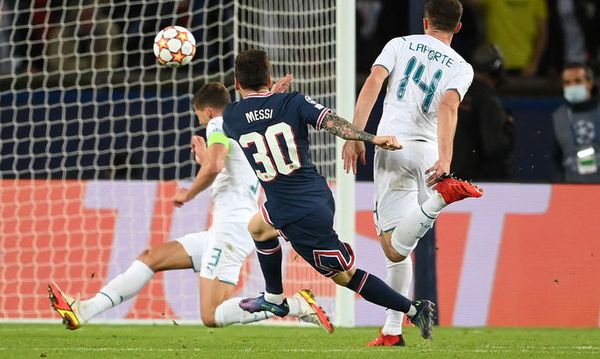 Manchester City is found with PSG, and Phil Foden is looking forward to the fight, which will be a serious test for both teams: "It will be a top match," the midfielder assured. The PSG team has not yet suffered a single defeat in the group A, can Manchester take revenge? Recall that in the first match PSG beat City with a score of 2:0.
Victory at any cost, this is what is needed a Shakhtar to fight for play-off.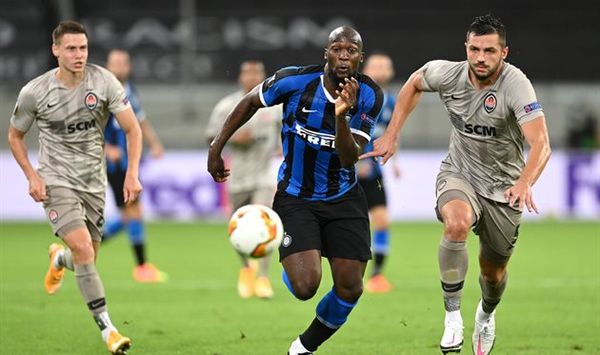 Shakhtar has one task visiting Inter – win. Any other result will mean that Shakhtar will not be able to leave his current fourth place in the D. Group task, what to say, ultra-empty, but to someone how Roberto de Dzerbi know how to win in Italy. The Shakhtar coach itself is tuned only to the maximum: "We have two matches – with Inter and Sheriff, and we will try to win both. If we are two victories, all doors will open."