Champions League 2021/2022.
The Champions League is back. This time it will be the final round of the group stage. Many teams have already secured a place in the playoffs, and there are clubs that are still only pretending. The sixth round will take place on December 7 and 8, in this round all the participants in the playoffs will be decided
Schedule of matches of the group stage of the Champions League
Tuesday – December 7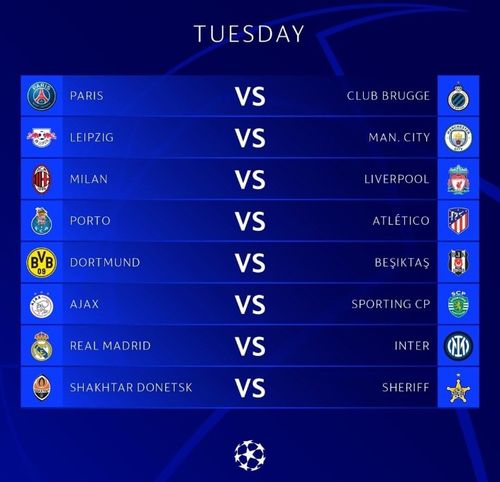 Wednesday – December 8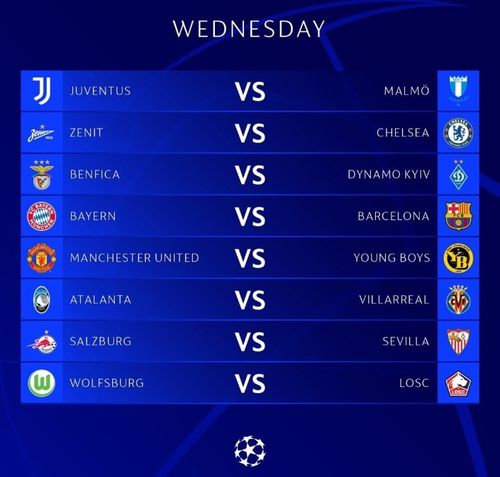 What should you pay attention to?
Tough match for Barcelona:
Barcelona have never been so close to relegation after the group stage, the team will only be satisfied with an away win over Bayern Munich if Benfica beat the unmotivated Dynamo Kiev at home in a side-by-side match. The task will be very difficult for the club, because Bayern have not lost nirazu in this group stage, and the German club is very strong.
100th match for Modric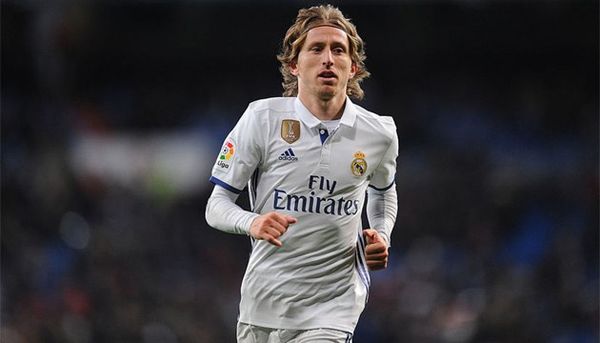 Luka Modric is a Real Madrid midfielder who could play 100 matches in the sixth round of the Champions League. If the player goes against Inter, then the match will be a jubilee, and Modric can become the 43rd player who played that many matches.
Playoff battle until the last round in the group G:
For the first time since the 2009/10 season, all four members of one of the groups retained the chances of continuing the struggle by the sixth round. The situation is rare, but the alignment is extremely simple. Going in the first two places, Lille and Salzburg it is enough not to lose, "Seville" and Wolfsburg only need a victory.

Salzburg – Seville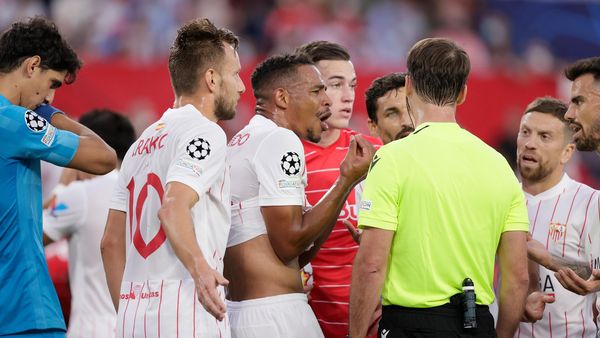 This match will be a real fight to continue participating in the Champions League. It is enough for Salzburg not to lose in this match, and Sevilla only needs to win this match. The situation is very difficult for the Spanish club, and at the beginning this club was considered the favorite.

Wolsburg – Lille

In this match, it is also not yet clear who will go on, the French champion of last season, Lil, is enough not to lose in this match, and the German club only needs a victory, the fight promises to be hot.