The second semi-final match of the Club World Championship took place. In this match, two teams met English Chelsea and Saudi Al-Hiyal.
---
Al-Hilal 0:1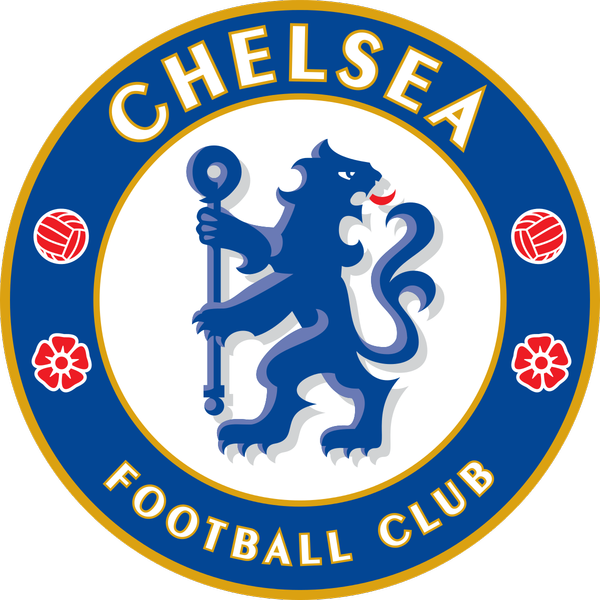 Chelsea
Wednesday. February 9 , 18:30 pm. Mohammed Bin Zayed Stadium (Abu Dhabi).
---
Al-Hilal: Al-Mayuf, Al-Breik, Zhang Hen-Su, Al-Bulaikhi, Al-Shahrani – Cuellar, Kanno – Marega, Pereira (Richard, 82), Al-Dosari (Carrillo, 82) – Igalo.
Chelsea: Arrizabalaga, Christensen, Thiago Silva, Rudiger – Azpilicueta, Jorginho (Kante 46), Kovacic, Alonso (Sarr 87) – Havertz, Ziyech (Mount 72) – Lukaku.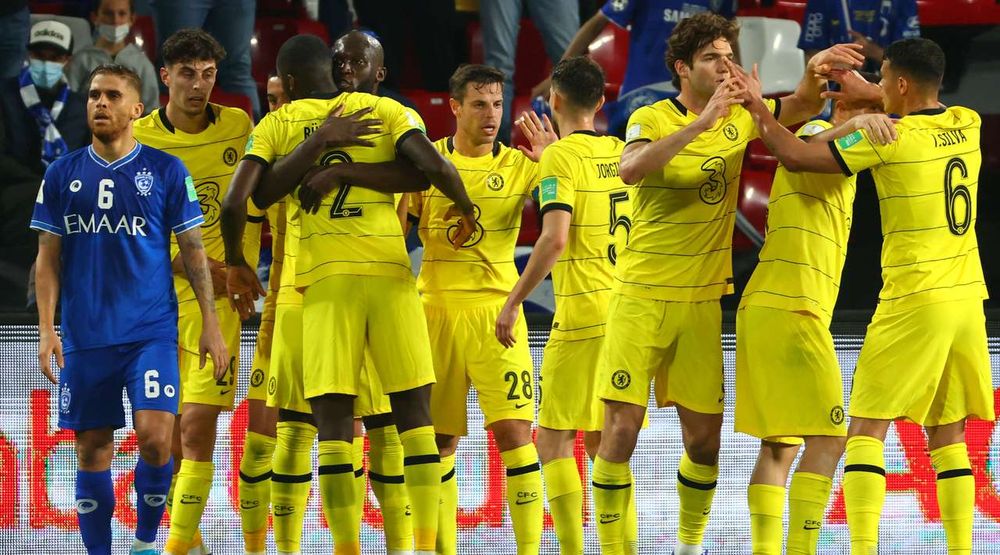 Goal: Lukaku 32.
Warnings: Kovacic 81.
Referee: Ramos Palazuelos (Mexico).
In the first half, Chelsea took the initiative and began to show their professional football, and already on the 32nd minute, Romelu Lukaku took advantage of a blunder by the opponent's defender and shot at the Saudi team's goal from close range.
In the second half, Al-Khiyal was able to regain control of the ball and create some dangerous chances, but a few times Chelsea were just lucky, and goalkeeper Kepa Arrizabalaga played some great times.
Thus, Chelsea go to the final of the tournament, where they will play against the Brazilian Palmeiras. Al-Hilal, in turn, will play a match for third place against Al-Ahly.