Current Ajax head coach Erik ten Hague has been interviewed for Manchester United. It was reported by the Daily Mail.
It is known that Eric ten Hague is the main candidate for the post of head coach of Manchester United.
According to a source, Manchester United hopes to make a decision on the head coach by the end of next month and announce the appointment as soon as possible after the end of the season. The club plans to hold several more interviews with other specialists before then.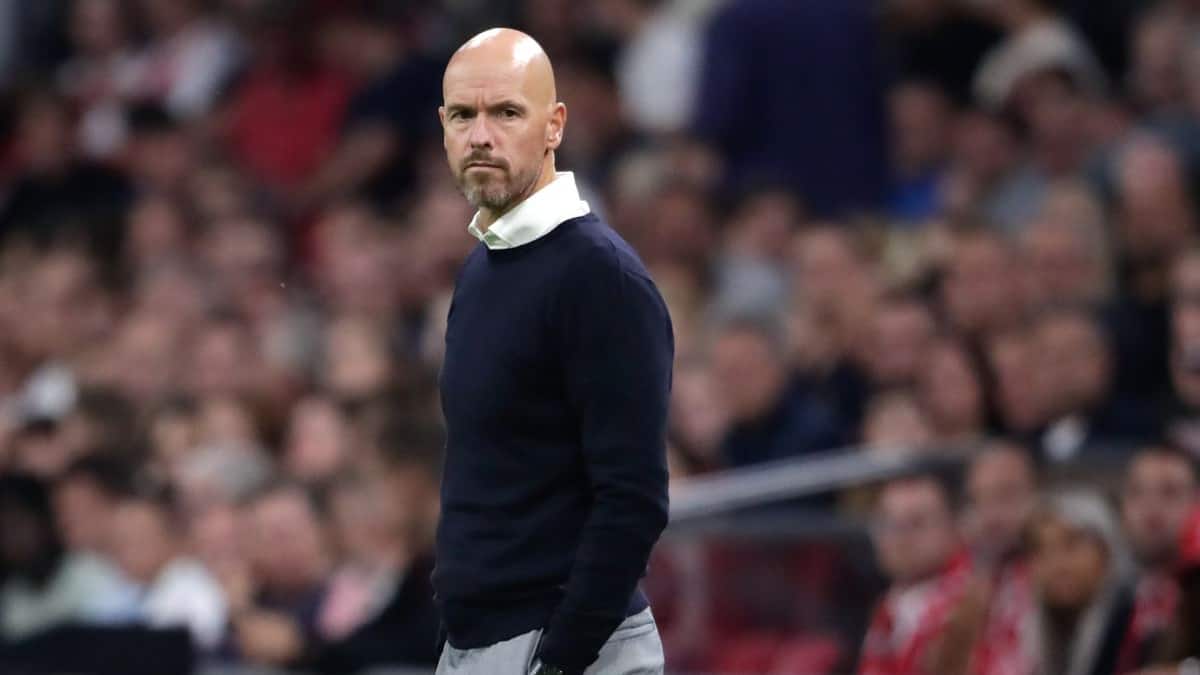 It was also reported earlier that the main candidate was considered to be Thomas Tuchel, the head coach of Chelsea. But the club does not consider an acceptable option for the post of head coach.
Manchester United are currently coached by Ralf Rangnick. Rangnick, 63, took charge of the English team on December 3, 2021. At the end of the season he will take one of the positions in the structure of Manchester United.
This season Manchester United has 50 points in 29 meetings in the English league and is in sixth place in the standings.
The club also recently dropped out of the Champions League 1/8 stage, losing on the sum of the two matches to Atletico (1-1), (0-1).