Important news: The International Federation of Football (FIFA) has postponed the qualifying match of the World Cup qualifying round between Ukraine and Scotland.
---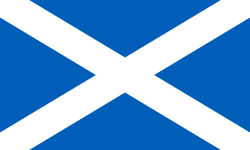 Scotland (postponed)

Ukraine
The Ukrainian national team will still get its chance:
As you know, the match between Ukraine and Scotland was supposed to take place on March 24.
But Ukraine asked FIFA and UEFA to postpone the semi-final playoff match against Scotland because of the war with Russia. This request was granted and the Scottish federation received a corresponding message from UEFA.
As a result, the match Scotland – Ukraine postponed from March 24 to June. So far, the new date is unknown.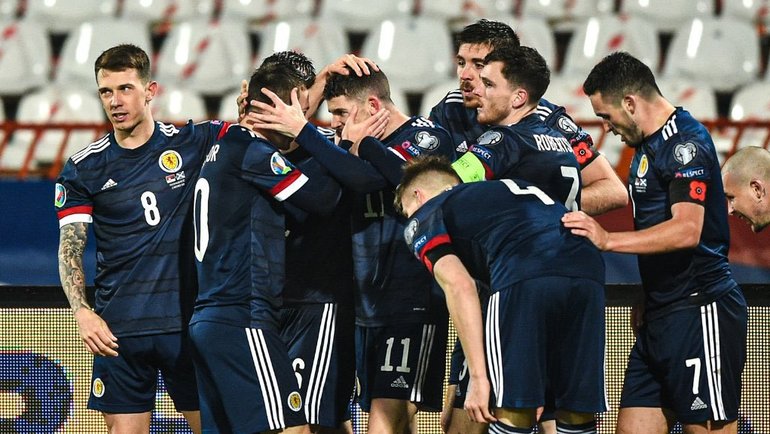 The winner of the pair will face either Wales or Austria in the final of the tie, which will be played on March 24. The World Cup qualifier will also be played in June.
Other FIFA decisions:
As you know, on March 24, Russia is supposed to play against Poland in the 2022 World Cup qualifier. However, the Polish national team refused to play against Russia. FIFA also agreed with this decision. Therefore, the Russian national team is suspended from any tournaments because of martial law.

As a result, the Polish national team automatically advances to the final of the qualifying matches for the 2022 World Cup. The national team will meet with the winner of the Sweden-Czech Republic pair match.