Chelsea defender Antonio Rudiger signs for Real Madrid.
According to the source, on May 10, Rudiger signed an agreement with Real Madrid. The player's contract with the club will run until 2026. Rudiger will join Real Madrid at the start of next season. It is noted that the salary of the defender will be € 9-10 million per year. There is also a signing bonus for the player.
Rudiger has already passed the medical examination for a move to Real Madrid. The defender's contract with the club includes a release clause of €400 million.
Rudiger statistics for the 2021/22 season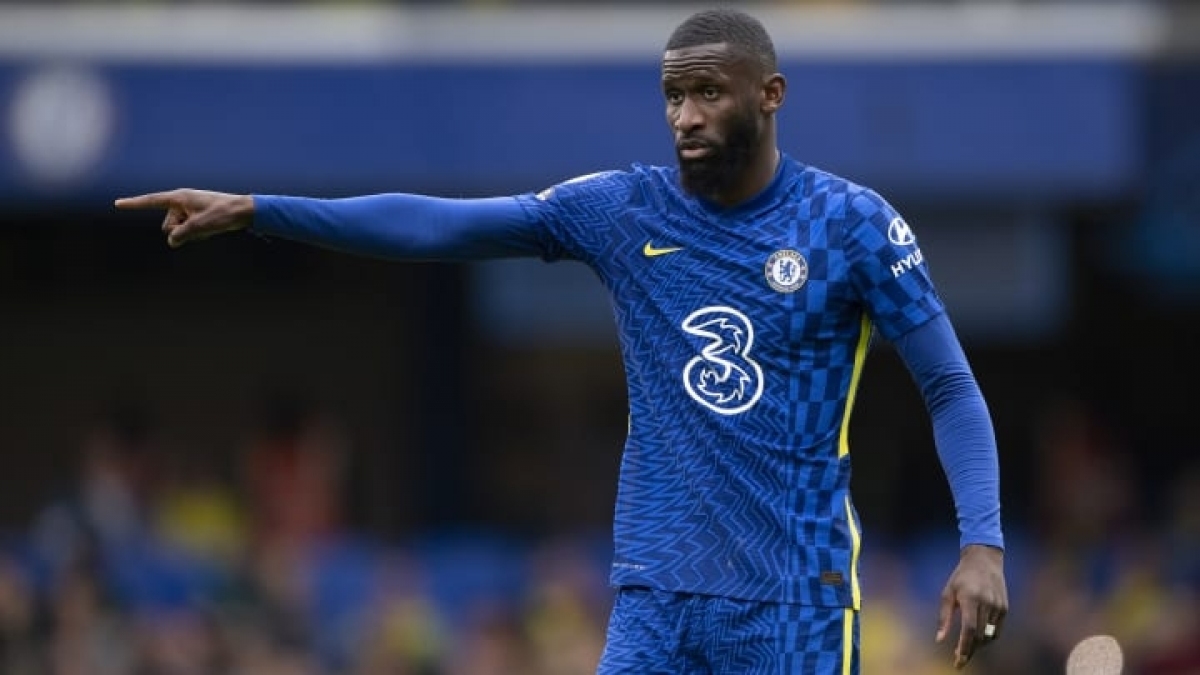 Real Madrid are expected to announce the move after the Champions League final against Liverpool on May 28.
Rudiger has been with Chelsea since 2017. Also in the English Premier League, Rudiger took part in 31 matches, in which he scored three goals and gave two assists.
---
Download:
Match Villarreal – Liverpool: Champions League semi-final 2021/22.
Match Real Madrid – Man City: Champions League semi-final 2021/22.
---