Genoa, who lost in the 37th round to Napoli, was relegated early from the Italian top division.
---
The club is three points behind Salernitana, which is in 17th place, but is inferior to the team in personal meetings. Thus, Genoa will no longer be able to rise above the 18th position in the table.
As you know, earlier Serie A was left by Venice. Salernitana and Cagliari in the last round will determine the last ticket to Serie B.
Genoa has clearly been one of the worst teams in the league this season. The club missed and lost a lot. Even the change of coaches did not help the club this season.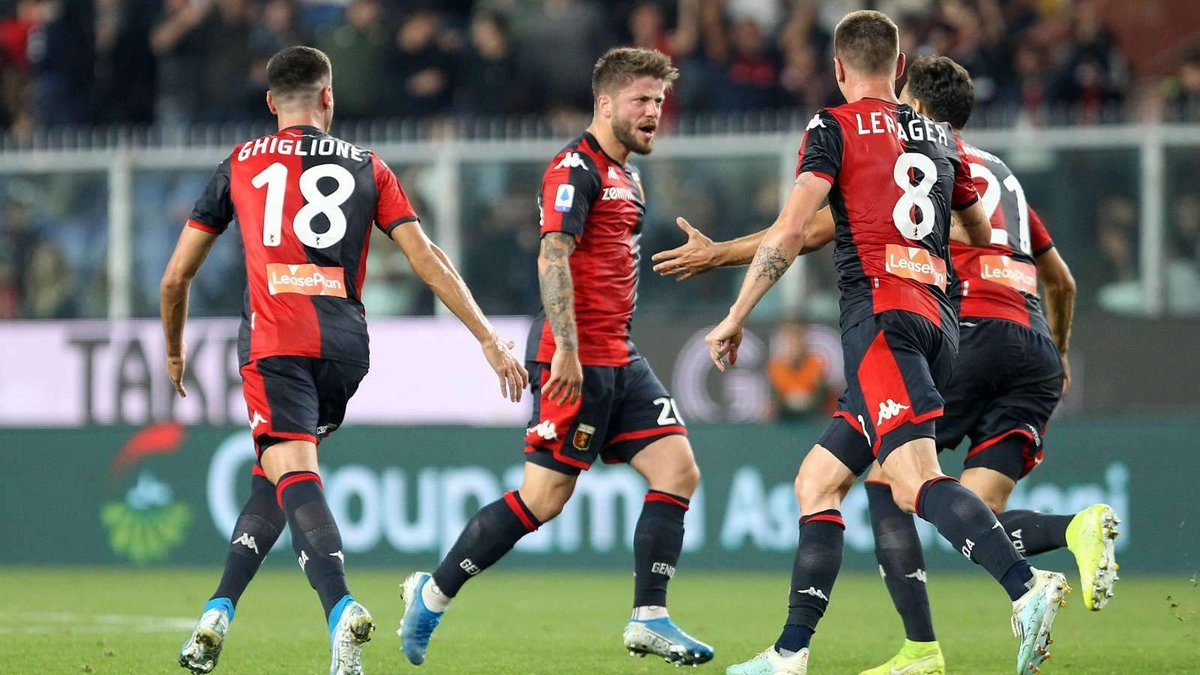 Napoli, meanwhile, thanks to the victory in the match against Genoa, guaranteed themselves bronze medals in the Italian championship. The team, after 37 rounds, scored 76 points and is in third place in the Serie A table. Juventus is in fourth place, it has 69 points and a match in hand, however, Juventus will not be able to catch up with Napoli.
---
Download:
Match Verona – Milan: Seria A 2021/22: 36 round.
Match Roma – Lazio: Seria A 2021/22: 30 round.
---