37-year-old Juventus and Italy defender Giorgio Chiellini after the Turin club's defeat in the Coppa Italia final by Inter (2:4) announced his departure from the team at the end of the season.
---
Juventus also have a 100% chance of signing a new central defender in the summer transfer window.
Defender Giorgio Chiellini has announced that he will leave Juventus at the end of this season.
I'm giving up my seat to the youth as I won't be here next season. On Monday, I will say goodbye to the fans at the stadium, and against Fiorentina I will have the last match. I say goodbye to this team, of which I will be a big fan, because Juventus will always remain in my heart.
As you know, Chiellini has been playing for the Italian club Juventus since 2005. And over the years he has done a lot of good for the club.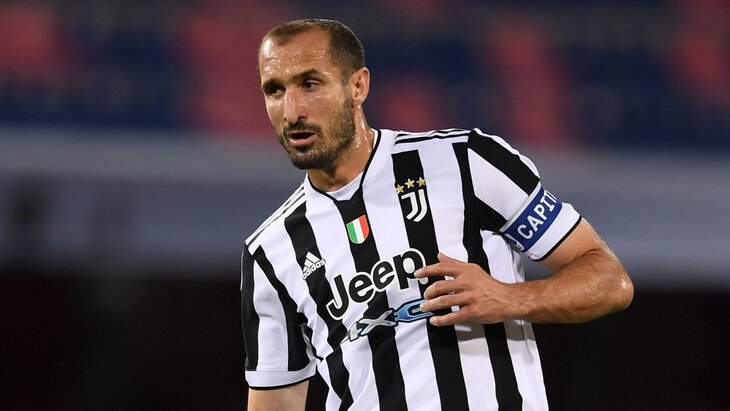 Player statistics 2021/22 this season.
Since playing for Juventus, Chiellini has made 559 appearances for the club, scoring 36 goals and providing 25 assists. As part of Juventus, he became a 9-time winner of the Italian championship, 5-time winner of the Italian Cup and Super Cup, and also became the champion of Serie B in the 2006/2007 season.
Earlier, Chiellini announced his last match for the Italian national team, which will be held at Wembley with Argentina.
---
Download:
Match Verona – Milan: Seria A 2021/22: 36 round.
Match Roma – Lazio: Seria A 2021/22: 30 round.
---