On Sunday, December 12, in the evening, the women's pursuit race was held, the biathletes ran out according to the results of the sprint.
Norway's Marte Olsbu Roeiseland's two impressive standing stages closed the gap on sprint winner Hanna Sola of Belarus until she was within 11 seconds with 2 km to go. With a dramatic rush in the last uphill and sprint finish, Olsbu Roeiseland won the Hochfilzen women's 10 km pursuit, going away in 30:04.1. Sola, with three penalties finished second, 4.1 seconds back. Sweden's Elvira Oeberg with one penalty finished third, 23.3 seconds back.
Marte Olsbu Roeiseland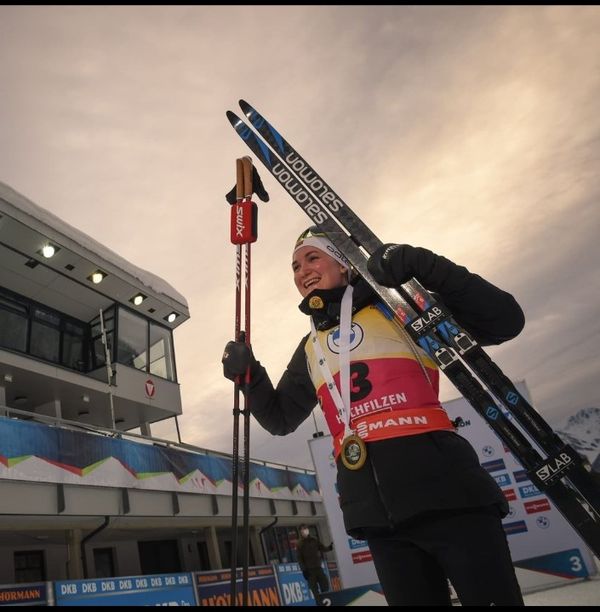 Finally, the Norwegian biathlete achieved her success and won a difficult race. Throughout the race, Roiseland was second, and in the shooting she shot very accurately, only in the third shooting she smeared once. After the fourth line, the Norwegian lagged behind the first place by 10 seconds, and she managed to win them back and overtake the Belarusian biathlonist Sola. This is a great result for Roiseland.
Hanna Sola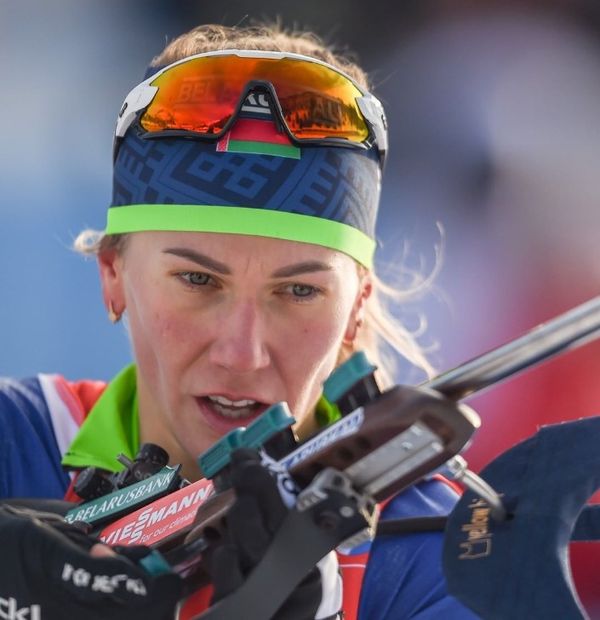 Sola ran out with a very good lead as she showed an excellent result in the sprint. After the first shot, she skated with a reserve of 52 seconds. At the shooting range, only the stand failed, where Sola oiled it 3 times, and after the shooting range she also skated, but before the finish line she was overtaken by a Norwegian and Sola did not have the strength to fight. As a result, the second place.
Elvira Oeberg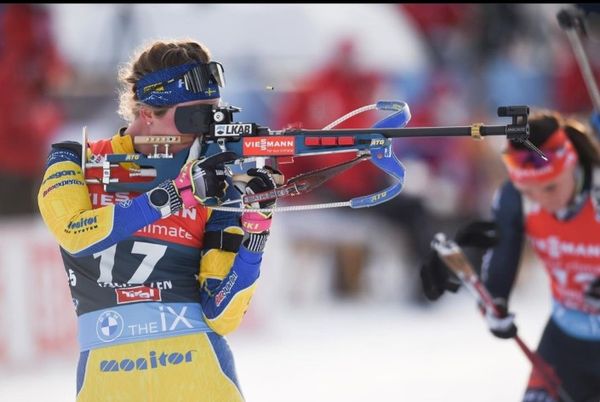 Oberg showed an excellent result, as she ran out from 17th place and was about 2 minutes behind the leaders. The biathlete smeared only on the first shooting, and then everything was clean. As a result, the Swede managed to take third place, she took advantage of Dinara Alimbekova's miss in the last shooting. For the Swede, this is a great result, despite the fact that she lost so much.
Top 10 Biathletes in Sprint: