As part of the semi-finals of the Olympic Games in hockey, on February 18, two teams from Russia – Sweden met to decide the second finalist of this tournament.
---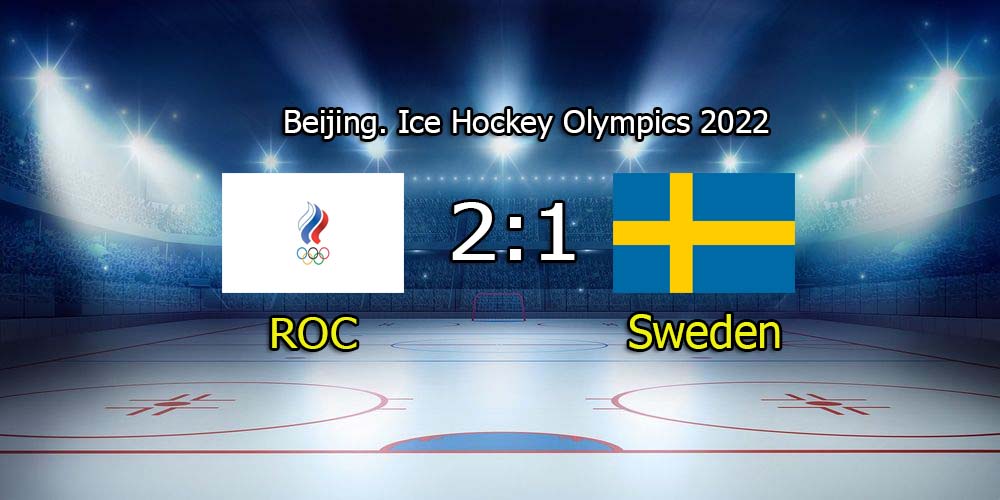 Goals: Slepyshev – 2 (Karnaukhov, Yakovlev), 20:15 – 1:0. Lander – 4 (Temmernes, Pudas), 46:22 – 1:1.
(0:0, 1:0, 0:1, 0:0, 1:0)
Winning bullet: Gritsyuk.
Penalty: 4 – 4.
Throws: 40 (11+12+11+6) – 35 (12+10+10+3).
Referees: Bruggeman, Gouin.
---
In the first period, both teams started to play at high speeds, showing their professional game. The Swedes for the first period created one of the most dangerous moment when the puck hit the post. Russia tried to respond with various throws, but the goalkeeper took them. And at the end of the period, the Russian team pressed the Swedes very well, that they even almost scored a goal.
In the second period, at the very beginning, Russia scores the first goal. Slepyshev's goal brought the national team forward. This player went on his own in a power struggle, outclassed the defender, and beat the goalkeeper of Sweden on a thin one. Further, the Swedes tried to come up with something on the side of the enemy, but they earned a removal, and Russia could not use it.
In the third period, as expected, Russia went on the defensive, the players began to play more passively than in previous halves. Meanwhile, the Swedes began to come up with attacks for the goal, and Russia played on the counterattacks. Still, Sweden managed to score a goal, they found the error of the defender from Russia, and pushed the puck into the net. As a result, 1:1.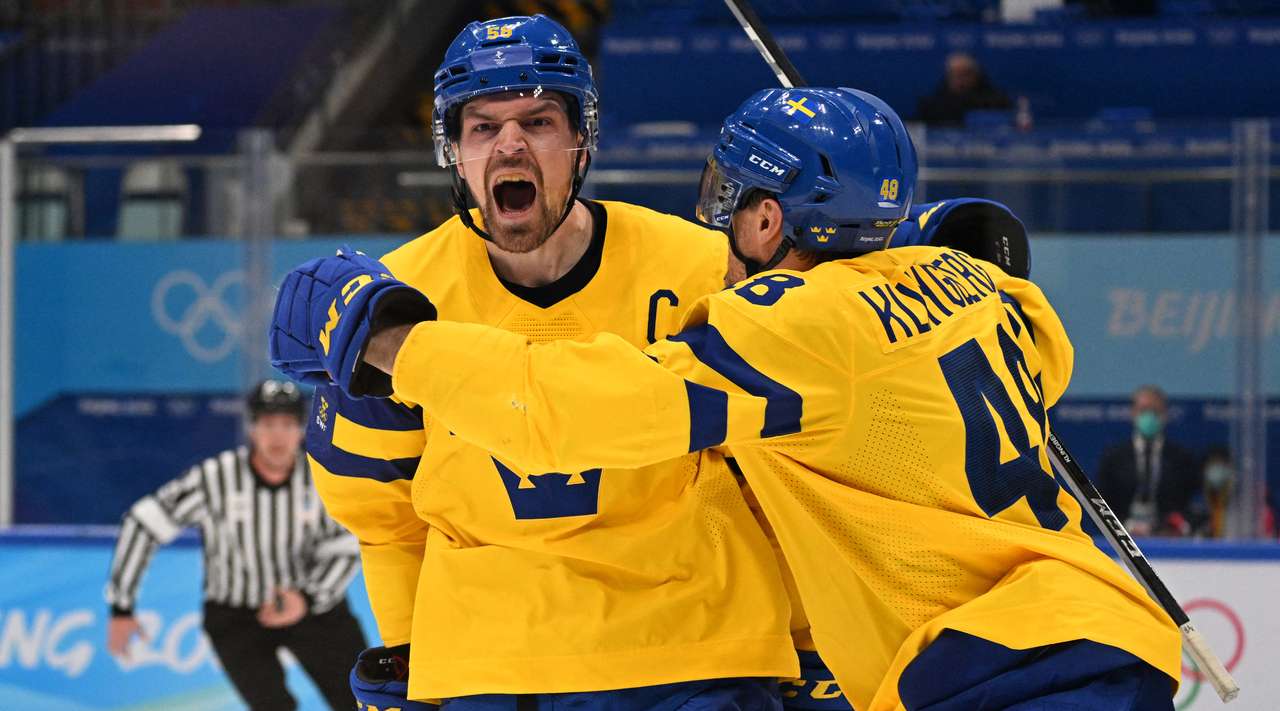 Neither team could score in extra time! In the end, everything was decided after a series of bullets. Where Russia won 3:2.
As a result, Finland – Russia will play in the final. The match will take place on February 20 at 04:10 GMT.