In the 24th round of the Italian championship, a match was held between two Milan teams. Inter – Milan showed great football.
---

Inter 1:2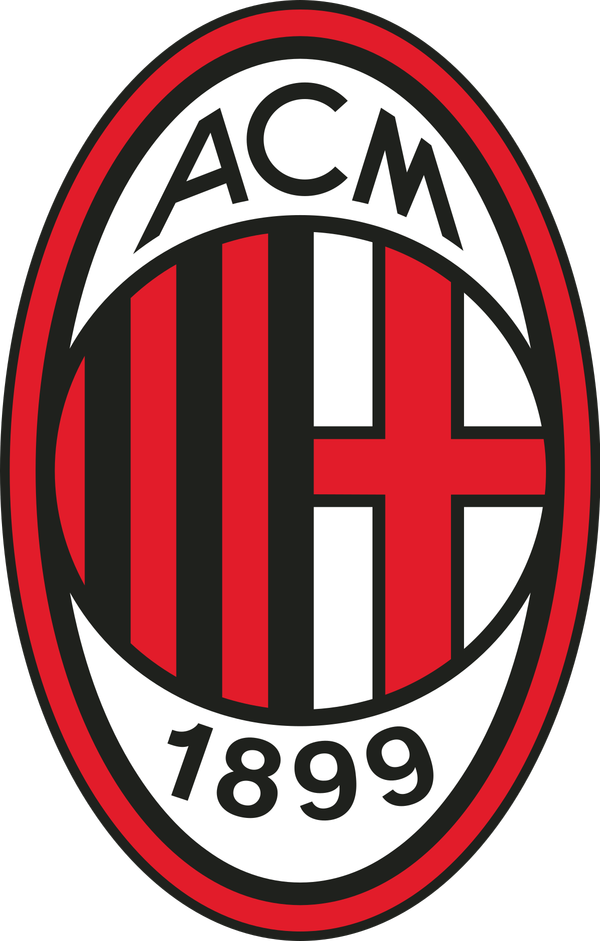 Milan
Saturday. February 5,19:00 pm.Stadio Giuseppe Meazza (San Siro) (Milan).
Team lineups: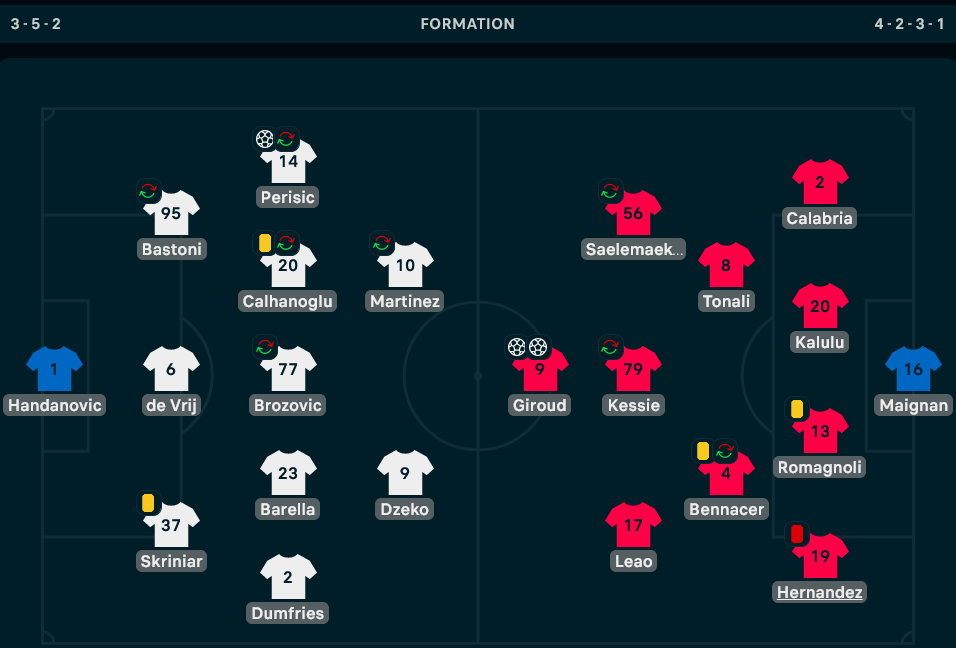 Goals: Perisic, 38 (1:0). Giroud, 75 (1:1). Giroud, 78 (1:2).
Warnings: Hakan Calhanoglu, 60. Skrinyar, 84 – Romagnoli, 21. Diaz, 72. Bennacer, 76. Krunic, 90.
Removal: Hernandez, 90.
Referee: Guida (Italy).
Inter is in the Italian table in first place, and Milan in second. And for both teams this match was very important.
In the first half, Inter looked better, they controlled the ball better, they constantly intercepted balls. And in the 39th minute, Inter takes the lead, Perisic scored a goal – from 12 meters he struck into the bottom corner.
In the second half, the struggle came to the fore, the battle. Milan was in no way inferior to Inter in terms of the game, they were even better somewhere. And in the 75th minute, in the fall, Milan's striker Giroud scores a goal and makes a draw, but after 3 minutes, this player doubles and puts Milan ahead, this goal became victorious. Further, Milan managed to fight back quite confidently. Albeit at the cost of removing Hernandez for disrupting the counterattack.