Croatian midfielder Ivan Perisic will continue his career at Tottenham Hotspur. It is reported by The Independent.
According to sources, the 33-year-old has agreed to a two-year contract with the English club. Juventus and Chelsea also claimed Perisic, but Tottenham were ahead.
Perisic's current contract with Inter runs until the end of June 2022, so he could leave the team on a free transfer this summer.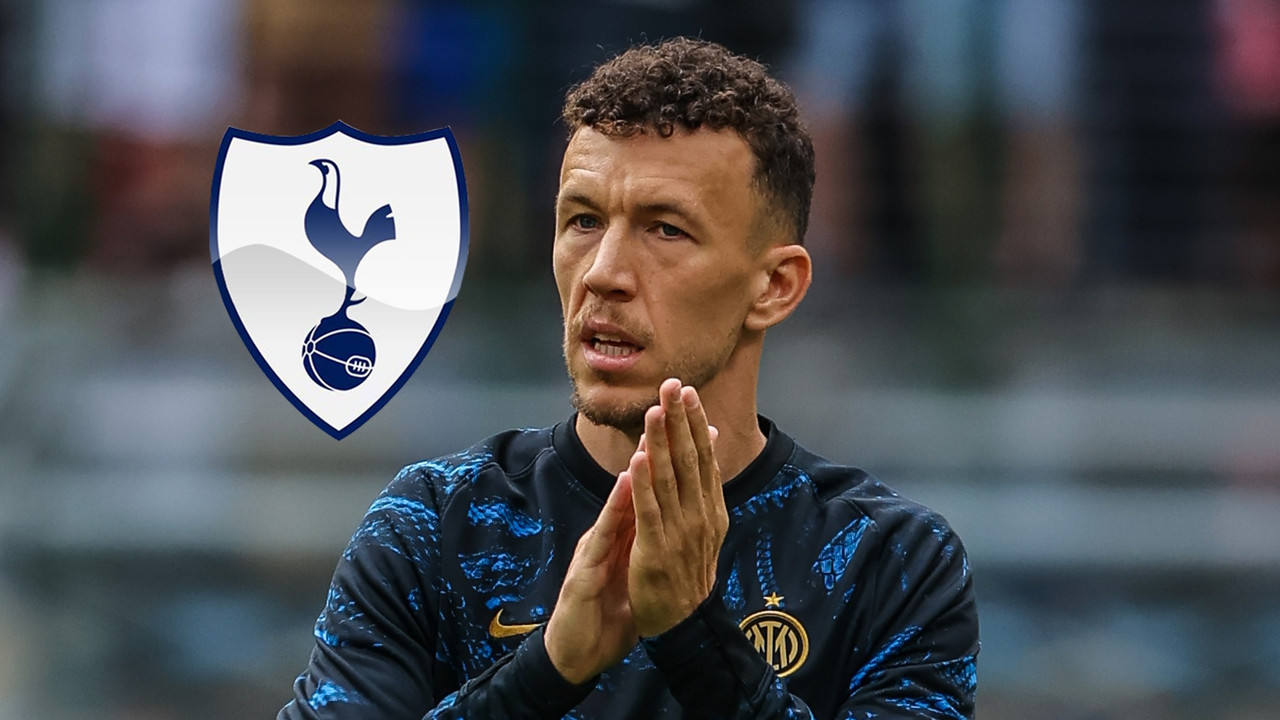 As you know, Ivan Perisic has been playing for Ineter since 2015. Perisic made 49 appearances for the Italian club last season in all competitions, scoring 10 goals and providing nine assists.
As you know, Inter this season ended the season in second position in Serie A, gaining 84 points in 38 matches. Milan became the champion of Italy, which was ahead of the club by two points.