In the Italian Cup, the last place of the semi-finals remained. And played this place Juventus and Sassuolo.
---
Juventus 2:1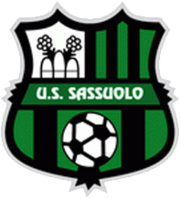 Sassuolo
Thursday. February 10 , 22:00 pm. Allianz Stadium (Turin).
---
Team lineups: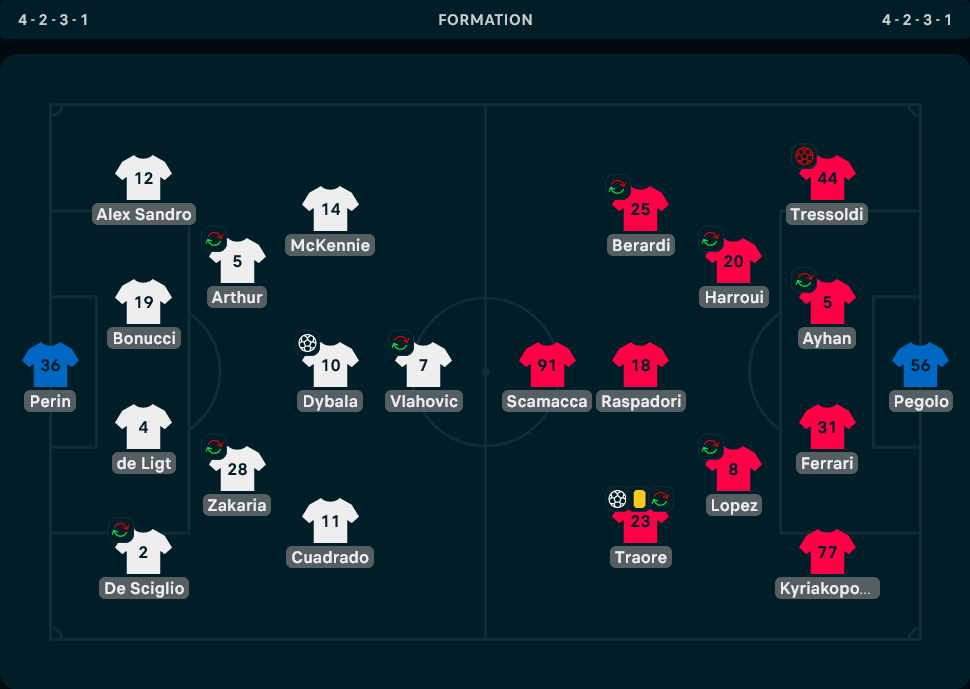 Goals: Dybala, 3 (1:0). Traore, 24 (1:1). Rouen, 88 – in own net (2:1).
Warnings: Traore, 58. Matheus Enrique, 68.
Referee: Marinelli (Italy).
---
Juventus defeated Sassuolo (2:1) in the 1/4 final match of the Coppa Italia.
In the third minute, Juventus player Paulo Dybala opened the scoring. Hamed Traore equalized in the 24th minute and made a draw. At the end of the match, Juventus scored the second goal. Some sources attributed the ball to Dusan Vlahovic, others indicate Ruan as the author of an own goal.
Juventus will face Fiorentina in the semi-finals. The second semi-final pair was Milan and Inter.