Lazio will play at home with Napoli in the 27th round of the Italian championship. The match will take place on February 27, starting at 19:00 GMT.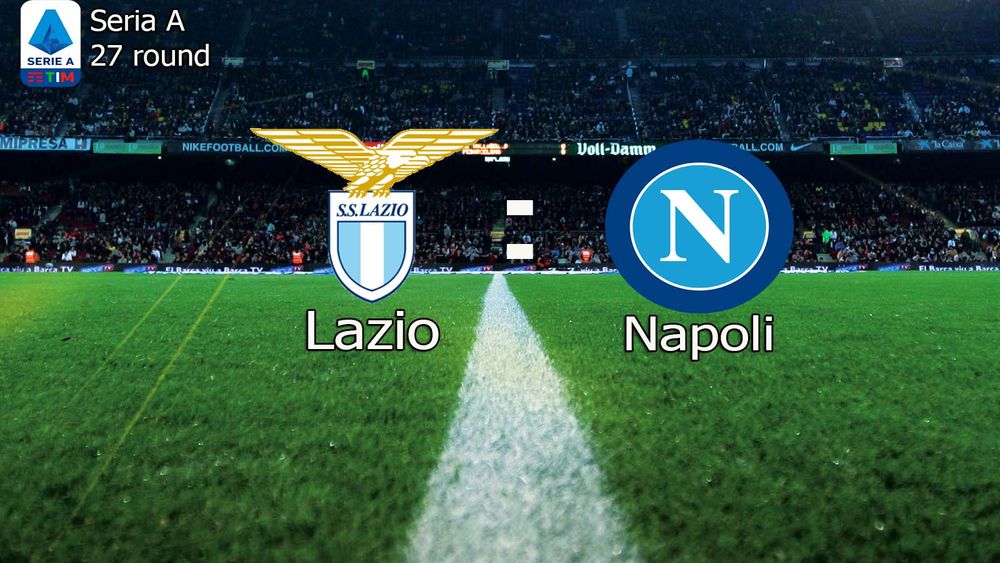 One of the most interesting matches in the Italian championship will take place soon. Two top clubs will fight for important 3 points in this round.
Prediction for the match Lazio – Napoli

Lazio
Lazio are currently fighting for the Champions League but are currently in 6th place. The club does not have the best defense. In 26 rounds, they conceded 40 goals and scored 53.
In the last match, Lazio played against Udinese, and played with a score of 1:1.
Lazzari will not play in the match due to injury.
Napoli
Meanwhile, Napoli are in 3rd place in the Italian league with 54 points, one point behind second place – Inter.
In the last two matches of the Italian championship, Napoli drew 1-1 with Inter and Cagliari.
As you know, on Thursday 24th, Napoli were eliminated from the Europa League by Barcelona.
Lobotka, Lozano, Tuanzebe will not play in this match.
Prediction
Lazio

win 2.75

Draws 3.40

Napoli

win 2.50
Lately, Lazio have been playing poorly against Napoli. Of the last five head-to-head matches, the team won only once with four defeats.
Lazio in this match will try to rehabilitate themselves after unsuccessful matches against Napoli.
Napoli will try to rehabilitate themselves after the relegation of the Europa League.
Our prediction for this match is that Napoli will win this match.