The evening of April 5 was the first match in Portugal between Benfica and Liverpool. The match took place at the Estádio da Luz stadium.
---
Goals: Konate, 17 (0:1). Mane, 34 (0:2). Nunez, 49 (1:2). Diaz, 87 (1:3).
Line up:
| | |
| --- | --- |
| Vlahodimos, Gilberto, Grimaldo, Vertonghen, Otamendi, Everton (Yaremchuk, 82), Rafa Silva, Weigl, Taarabt (Meite, 70), Nunez, Ramos (Joao Mariu, 87). | Alisson, van Dijk, Conata, Robertson, Alexander-Arnold (Gomez, 89), Fabinho, Tiago Alcantara (Henderson, 61), Keita (Milner, 89), Diaz, Mane (Robert Firminu, 61), Salah (Diogo Jota, 61). |
Warnings: Taarabt, 63′, Tiago Alcantara, 58′.
Referee: Manzano (Spain).
---
Before the match Liverpool head coach – Jurgen Klopp, made a few changes in the lineup. But it had no effect on the game.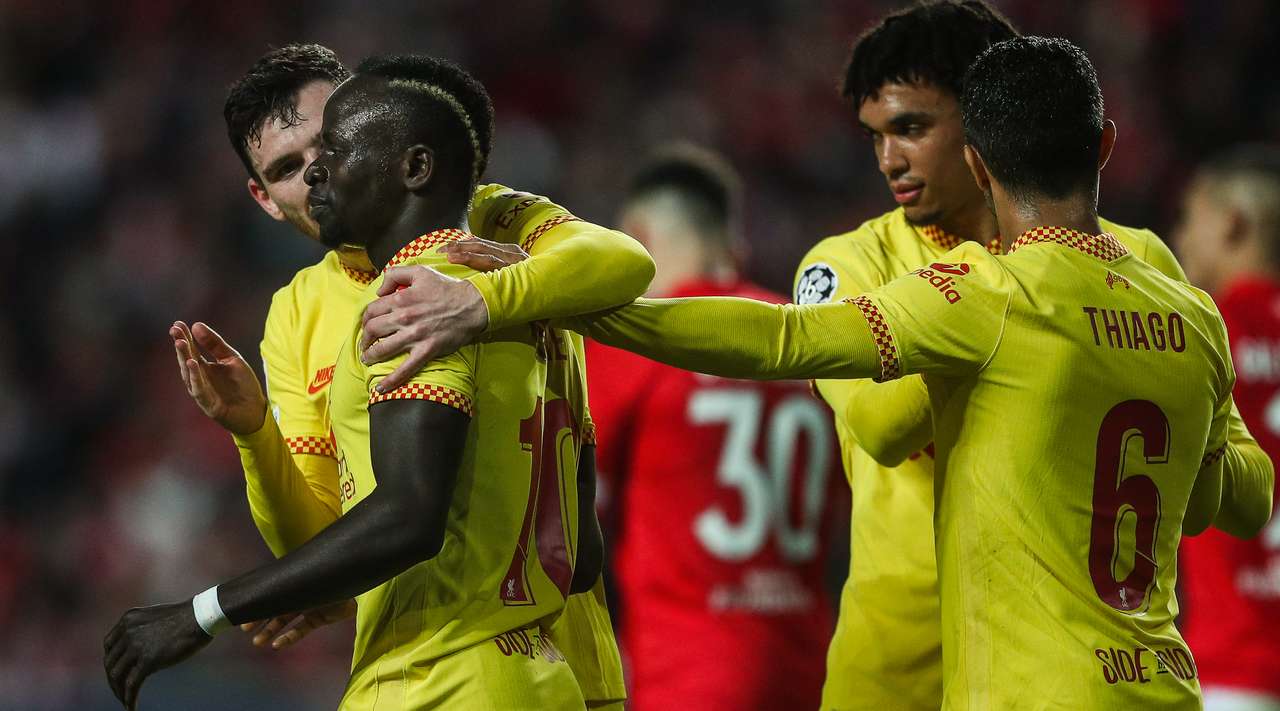 Already on 17 minutes the club from England took the lead. Ibrahima Konate, opened the scoring, scoring his first goal for the club, when he header from a corner by Andrew Robertson. But Liverpool did not stop there and continued to dominate the ball, not giving Benfica a chance.
This activity also earned the visitors a second goal. When Benfica was lost in midfield, and within three passes Sadio Mane scored into an empty net. As a result, Benfica ended the first half with a failure.
In the second half, the hosts went to rectify the situation, they managed to win one goal after an error by Konate, who up to that point was flawless, allowed Darwin Nunez to score one goal. Next, Benfica tried to equalize the score, but the guests' defense was in place.
After that, Liverpool made a substitution. And the game began again, and brought a third goal to the guests. Diaz rounded Odisseas Vlahodimos and scored a vital third goal three minutes before the end of the match.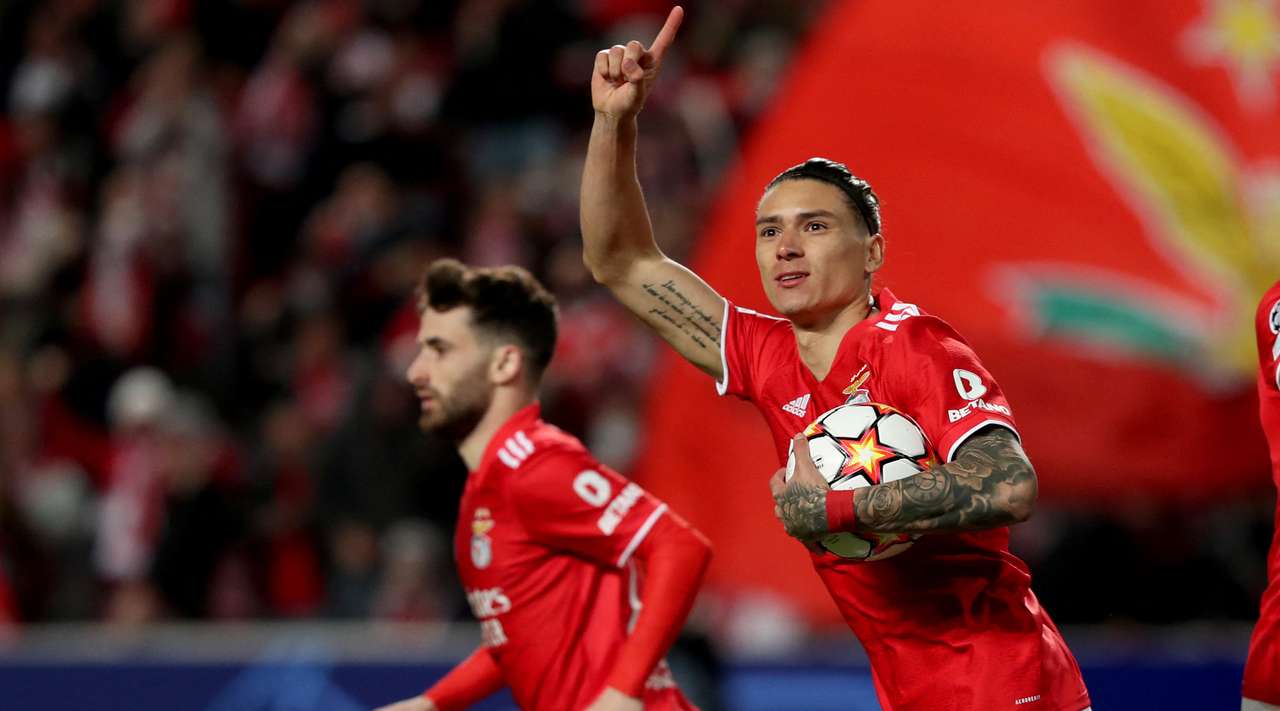 In the end, the advantage gives Liverpool a better chance to go to the next round. And Benfica have a tough game in England.