On Saturday, May 28, the final match of the Champions League of the 2021/22 season will take place.
The final match between English Liverpool and Spanish Real Madrid. The meeting will take place in Paris (France) at the Stade de France. The starting whistle will sound at 19:00 GMT.
Teams' path to the Champions League final
Initially, the participants in the 2021/22 Champions League final were not considered by experts as the main contenders for the title of the most prestigious club tournament in Europe. The chances of Liverpool and Real Madrid were significantly inferior to Manchester City, Bayern and the past winner of the tournament Chelsea.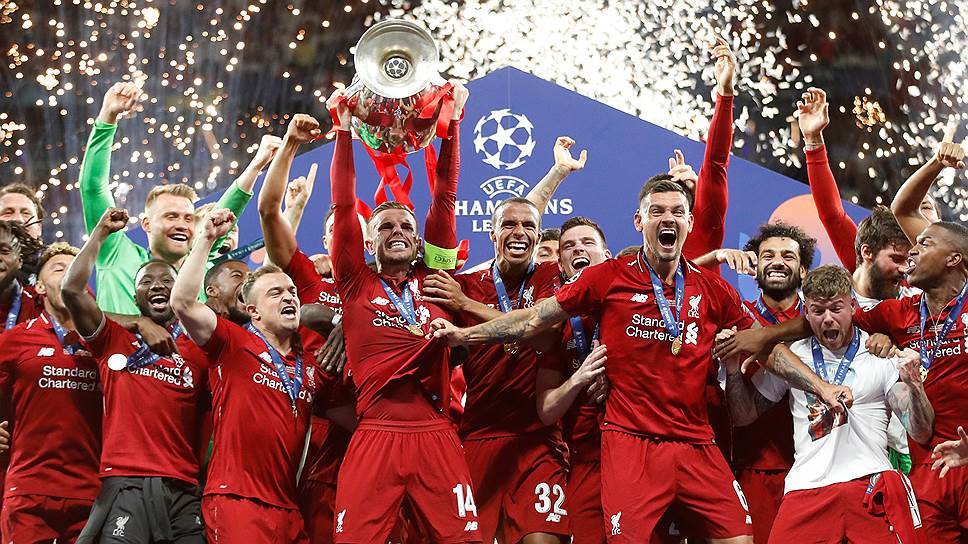 Liverpool performed well in the group stage of the Champions League. The club won all the matches and scored 18 points, which allowed them to leave the 1st place. Successively knocked out Inter, Benfica in the playoffs, getting Villarreal as rivals in the semi-finals.

After a landslide 2-0 win at home, the Premier League representative was 2-0 down in Spain but turned the game around after the break, scoring three times against Villarreal (3-2).

Real Madrid's semi-final confrontation with Manchester City turned out to be even more emotional. Losing away with a score of 3:4, the Spanish club was losing in Madrid 0:1 by the 89th minute, but Rodrigo's double moved the match to extra halves, where the outcome of the confrontation was decided by a realized penalty from Karim Benzema.
History of confrontations between rivals
Since 1981, the clubs have crossed paths eight times in the European competition. In face-to-face confrontations, the advantage was the side of Real – four wins against three for Liverpool and one draw.

In 2018, Liverpool and Real Madrid already played in the Champions League final in Kyiv, where the club from Spain won the trophy (3:1).

And last season in the Champions League, Real knocked out Liverpool in the quarter-finals – 3-1 in Madrid and 0-0 in England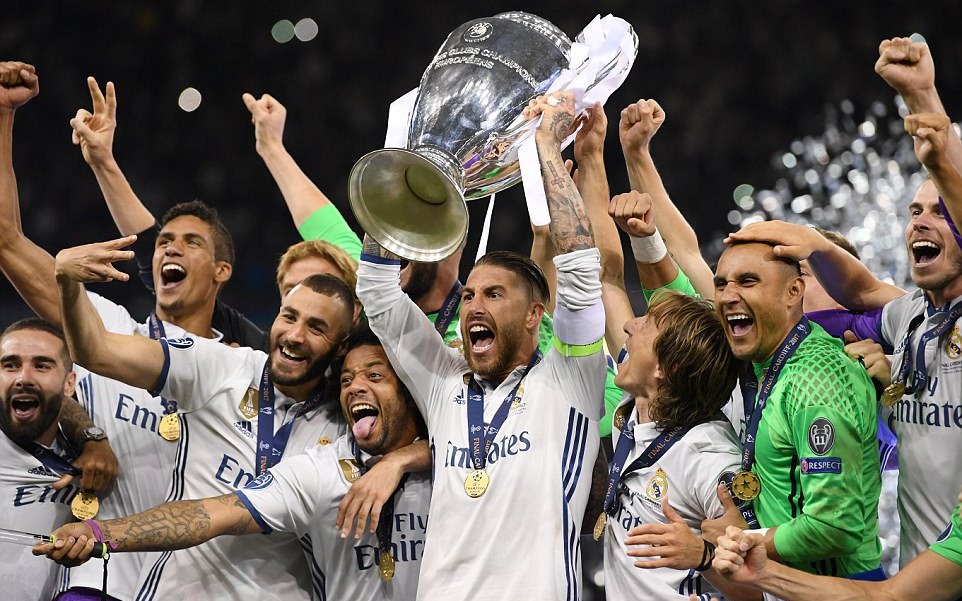 Liverpool vs Real Madrid: bookmaker betting on the Champions League 2021/22 final
Bets on Liverpool to win in regular time are accepted with odds of 1.93.
Bookmakers offer to bet on a draw for 3.94.
Bets on Real Madrid to win in regular time are accepted with odds of 4.04.
Liverpool – Real Madrid: prediction for the match
Both clubs have performed very well this season. Bookmakers for this match prefer Liverpool. Although Real in recent meetings against Liverpool, they successfully resist.
As the main prediction for the match, we suggest betting on the passage of Real Madrid with a coefficient of 2.65. You can also consider a bet that the classic teams will prove themselves in the attack – the outcome will be scored by both teams with a coefficient of – 1.70.