This week is the 31st round of the championship of England. This round will meet Manchester United and Leicester, also Liverpool with Wotford and other interesting matches.
---
31 round
---
Liverpool vs Watford, Saturday 11.30pm
Liverpool, who is actively fighting for the trophy this season, in this round will play against Watford.
Wotford's style of play has a habit of frustrating and challenging their opponents. But Liverpool, who are in great shape now, rarely have problems against a club that is at the bottom of the table.
Liverpool have won seven of their seven games against Wotford, winning their last three by a combined score of 13-0. Therefore, it is difficult to imagine that Roy Hodgson's team will be able to beat Jurgen Klopp's team.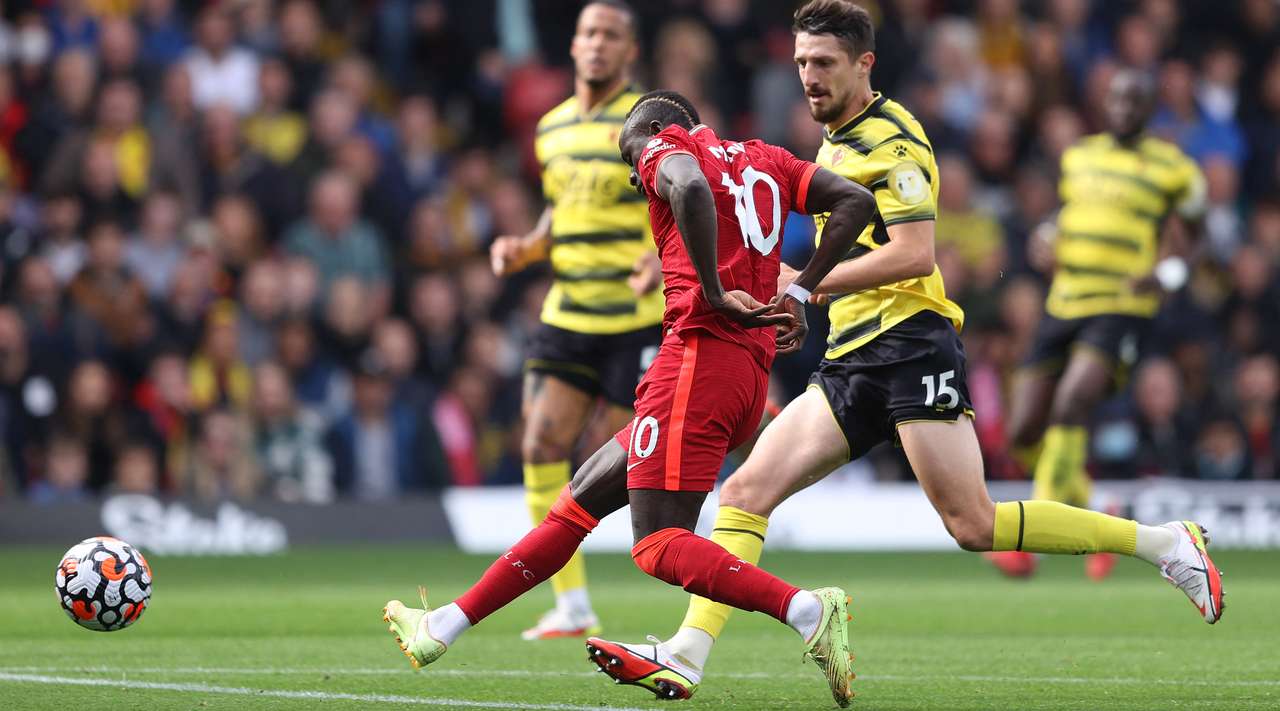 It is also worth noting that Liverpool's overall goalscoring performance has dropped slightly in recent weeks. In the last seven games in all competitions they have scored only eight goals.
Even the odds of less than 3.5 goals scored in a match looks like a reasonable way to go. Therefore, you should not expect to be a smash in this match.
Brighton vs Norwich, Saturday 14.00pm
Brighton need to win this match in order to remedy the situation. Only three wins from the last 24 Premier League games.
And this is very worrying for Potter's team. His team has averaged over 1.2 expected goals per 90 minutes since he took over. That this average has clearly fallen below 1.0 in matches.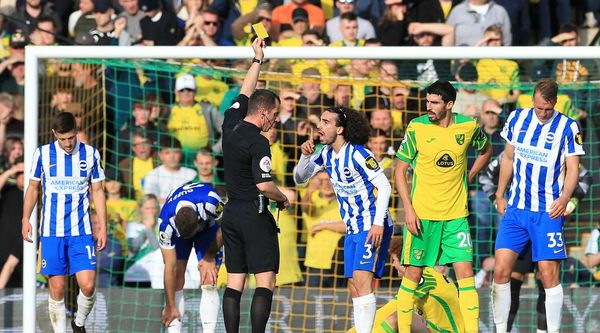 Even in a game against a worse team, Brighton cannot be considered a clear favorite.
Norwich is unfortunately also underperforming. The club does not implement a lot of chances, and the game does not look good either. Scoring only eight away goals in 14 away games this season.
In this match it is very difficult to predict the winner, as both clubs are not in form this season.
Burnley vs Manchester City, Saturday 14.00 pm
Manchester City boasts a 32-1 overall record in its last nine games against Burnley. City always approach this match with a fighting spirit
Burnley's style of play this season does not generate much action aimed at getting opposing players removed. Also the players lack speed on the counterattack, they can get around the midfield and can't do anything further.
Burnley at the moment does not have the best situation unlike Manchester City who is in first place in the table. Burnley are only four points away from the relegation zone.
In this match Manchester City are likely to dominate the game, and will release strong players who will score.
Chelsea vs Brentford, Saturday 14:00 pm
Brentford's season came to life with the appointment of new coach Christian Eriksen and the return to form of player Ivan Toney.
Chelsea, meanwhile, is showing great soccer. Tuchel's team is very good in the Champions League and also in the English League Cup. Chelsea have a very strong defense led by Thiago Silva.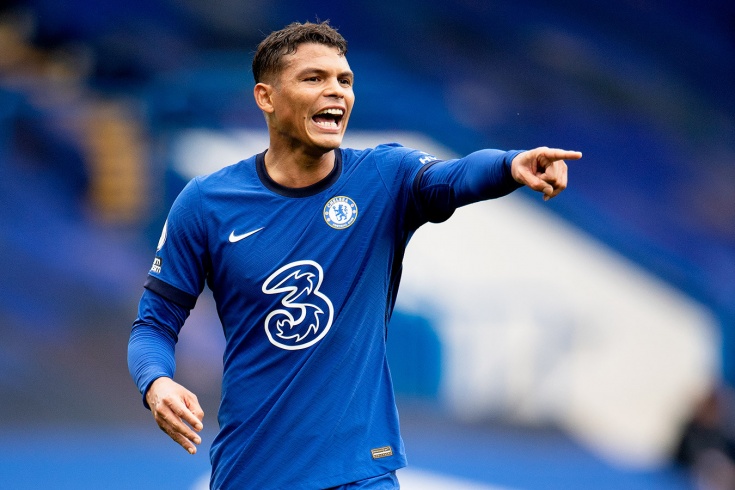 In this match Brentford have to do something extraordinary to beat Chelsea who conceded only once in the last five games and only 11 times from the game all season, and this is the best result so far.
Leeds vs Southampton, Saturday 14.00 pm
Leeds put up a real fight against Wolverhampton in the last round, beating them 3-2. It showed that the club can make everything out of nothing. Leeds have a very solid team that can surprise.
Meanwhile, Southampton sit in the middle of the table in 11th place. But the club suffered a defeat in the last three rounds and conceded 8 goals in those matches.
This match will clearly be a struggle and there will be goals. Southampton will try to refresh the game and win for those last three failures, and Leeds will have a tough match in the fight for three points.
Wolves vs Aston Villa, Saturday 14.00pm
For fans, this match is considered a real derby, as both clubs show an interesting game with lots of moments.
The last meeting between these teams ended 3-2 in favor of Wolverhampton.
Steven Gerrard's team also likes his Aston Villa team to fight aggressively all over the field. Since his appointment, only in Leeds games has the total number of cards per 90 minutes been higher than the average.
Also Wolverhampton shows an unstable game, in the last five games 3 wins and 2 defeats.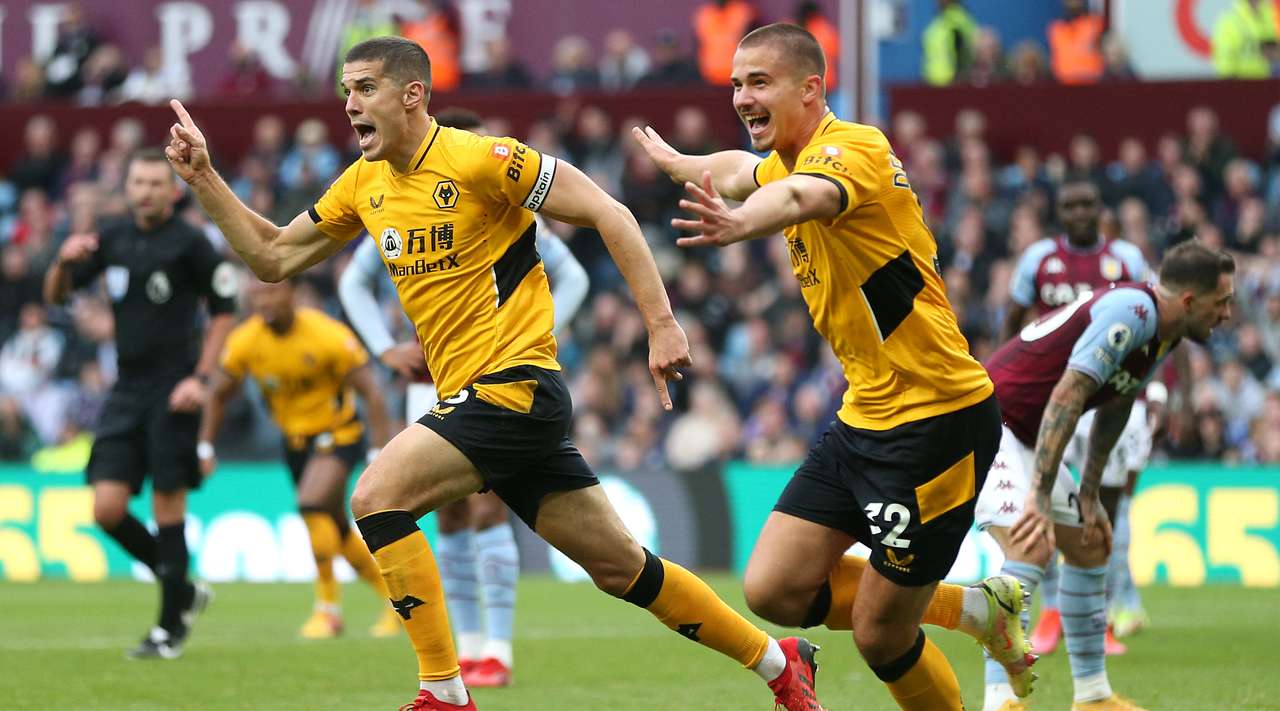 In this match we expect a strong fight, as it was in the last meeting. We hope that there will be a lot of goals, and the winner will be determined.
Manchester United vs Leicester, Saturday 5.30pm
This match is considered one of the most interesting in this tour.
Leicester's goals and expected goals have dropped a lot this season. The team has beaten Manchester United in the last three matches, but to say that the luck will also be this time is very difficult to say.
Manchester United, meanwhile, is actively fighting for a place in the European Cup. The club is in 6th place in the standings.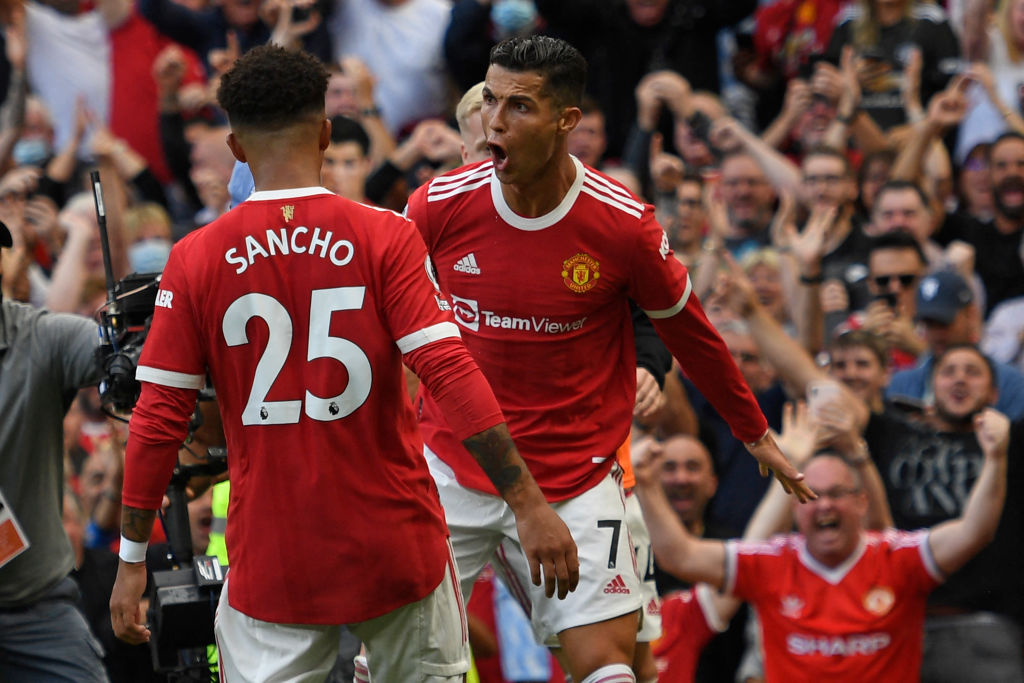 In this match good fight is expected and you can expect anything, because Leicester can play on equal terms with a strong team, or may come out and lose.
Manchester United's experienced players such as Ronaldo and Sancho will obviously try to score in this match and lead the team to victory.
West Ham vs Everton, Sunday 13.00pm
West Ham looks very good this season, in the last rounds the team was a little tired, because of the busy schedule. But after a short break the coach has every chance to prepare the team.
Also, the main star of the club is striker Antonio, this player has recovered and will clearly help the club to win.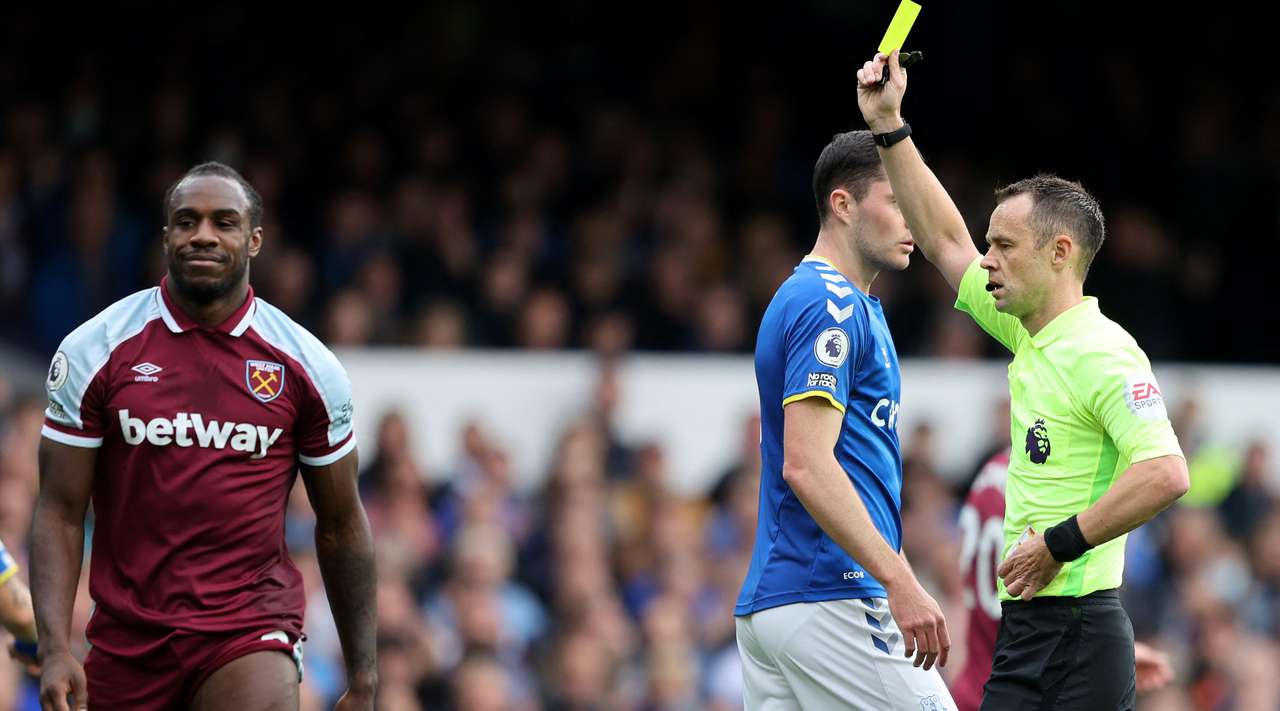 Everton, meanwhile, is near the relegation zone, and the club's situation this season is not very good. In the last five games they have only one win.
In this match, we expect a clear struggle, and the favorite of this meeting will be West Ham.
Tottenham vs Newcastle, Sunday 4.30pm
Tottenham is aiming for the Champions League this season, and the club has a good chance of doing so.
It is not easy to play against Antonio Conte's team, as the club has a good defense and it is very difficult to score. Tottenham took 21 points from 12 games in 2022 – only Liverpool (28) scored more points this calendar year.
Newcastle is not very capable this season to compete with Tottenham. Although the club's last five games conceded no more than two goals, which is a good result for the club.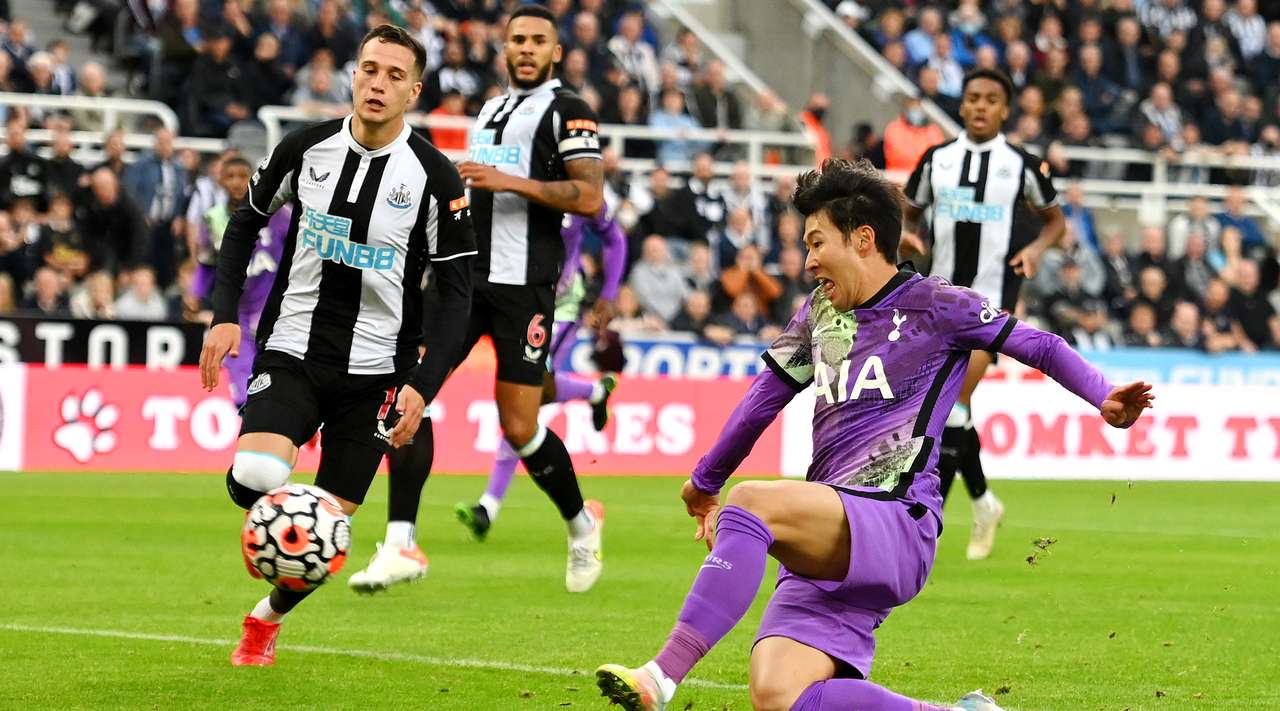 In this match, of course, the main favorite is Tottenham who really need those three points. Therefore, a win for Newcastle in this match would be a sensation.
Crystal Palace vs Arsenal, Monday 19.00pm
Arsenal has become a very strong club this season. The club has won its last five away matches in the Premier League, scoring 14 goals, and led at the break in the last six games – the only deviation was a failure in the second half against Everton.
Head coach Arteta always instructs the club to play very aggressively from the opening minutes, and this is evident from the fact that 11 of the 14 away goals in the first half were scored before the 30th minute. This is the highest score in this period when assessing away games.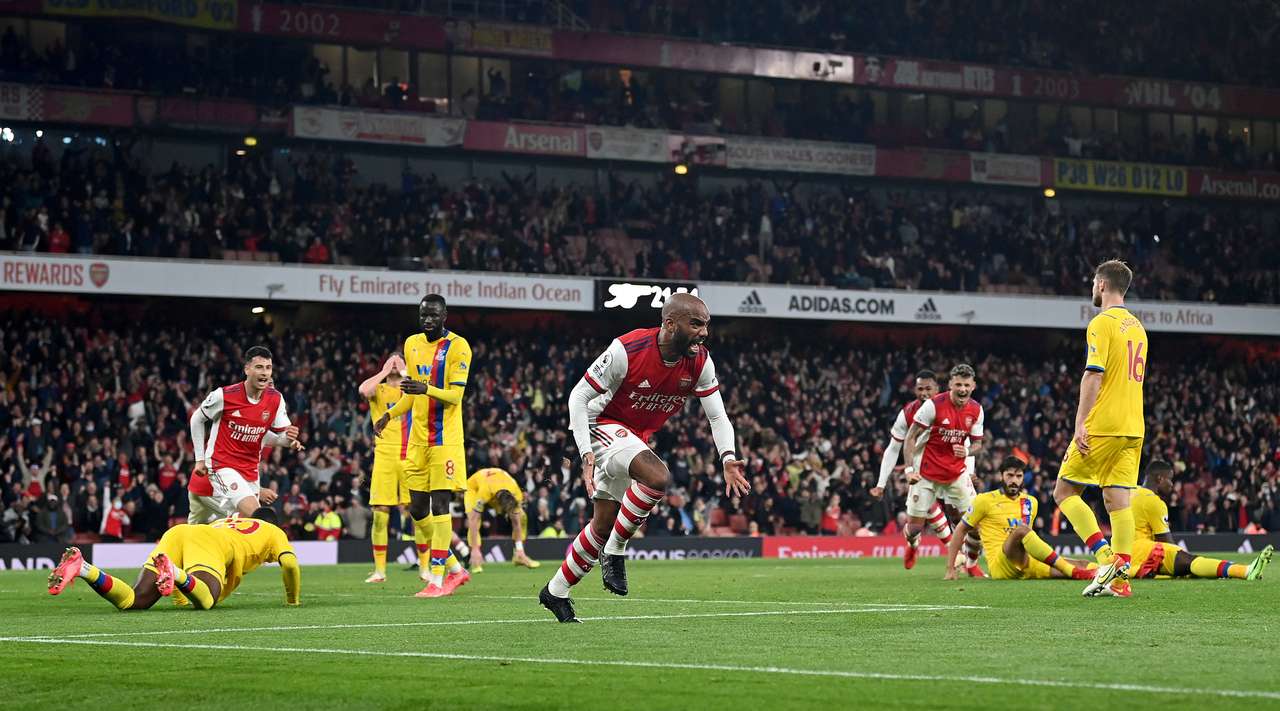 Crystal Palace plays very well at home, but the club takes a very long time to play out. They have failed to score in the first half in 10 of their 15 home games, including against Liverpool, Manchester City, Tottenham and Chelsea.
In this match, you can expect Arsenal to be ahead from the very first minutes, but you should not discount Crystal Palace either, the club has all the strength to impose the fight.