On Friday, February 4, another sensation occurred. Manchester United crashed out of the FA Cup and Ronaldo missed a penalty.
---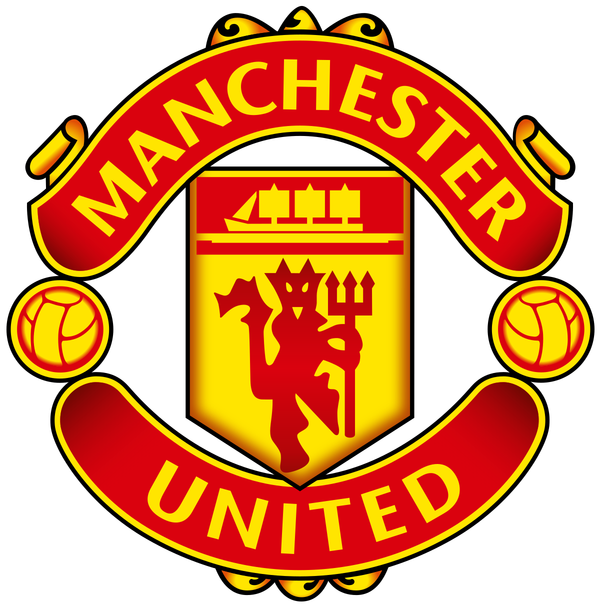 Manchester United 1:1 (7:8)
Middlesbrough
Friday. February 4 , 22:00 pm. Old Trafford (Manchester)
Team lineups: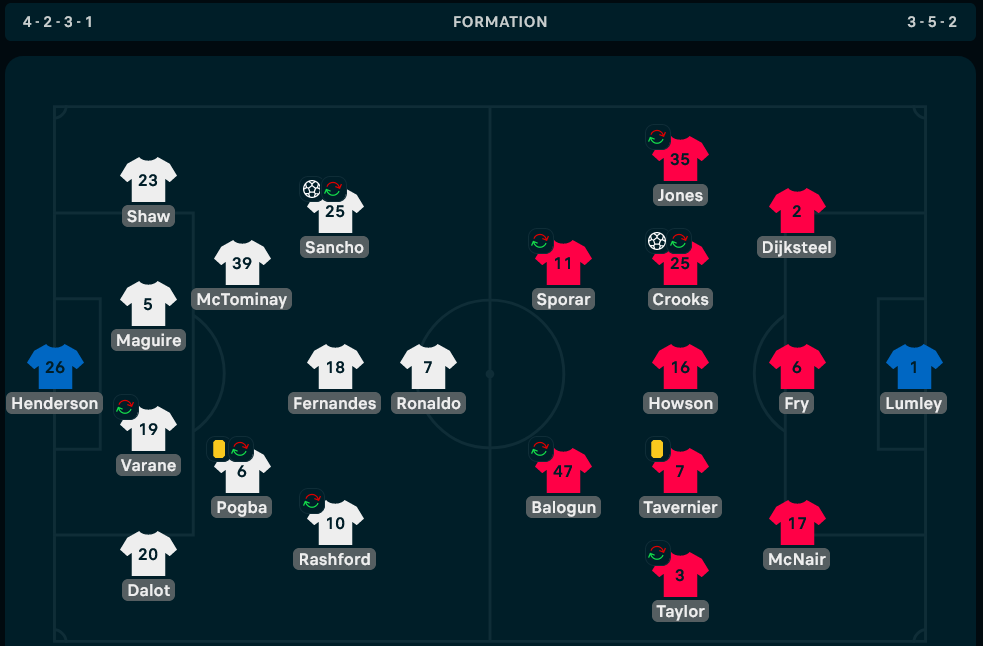 Goals: Sancho, 25 (1:0). Crooks, 64 (1:1).
Missed penalty: Cristiano Ronaldo, 20.
Yellow cards: Pogba 42. Fred 114 – Tavernier 71.
Referee: Taylor (England).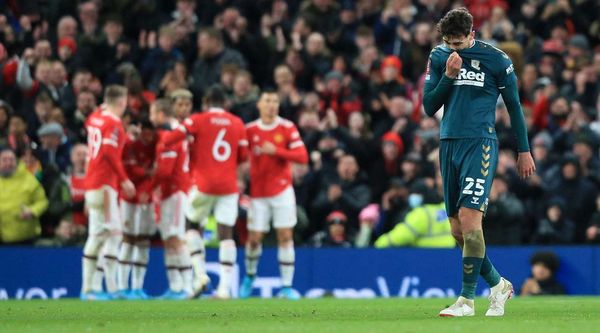 Goals in the penalty shootout:
| | |
| --- | --- |
| Mata J.(Penalty) | McNair P.(Penalty) |
| Maguire H.(Penalty) | Payero M.(Penalty) |
| Fred.(Penalty) | Howson J.(Penalty) |
| Ronaldo C.(Penalty) | Tavernier M.(Penalty) |
| Fernandes B.(Penalty) | Bamba S.(Penalty) |
| McTominay S.(Penalty) | Watmore D.(Penalty) |
| Dalot D.(Penalty) | Fry D.(Penalty) |
| Elanga A.(Penalty missed) | Peltier L.(Penalty) |
Manchester United were very good in the first half. Many chances and a goal scored in the 25th minute by Jadon Sancho. So not scored a penalty.
Manchester United striker Cristiano Ronaldo missed a penalty in the FA Cup Round of 16 match against Middlesbrough.
At the 20th minute, the Portuguese performed a 11-meter shot, but shot wide of the goal.
In the second half, the game did not change much, but it was Middlesbrough who managed to score. Matt Crookes scored a goal and equalized, which caused controversy in the ranks of football fans.
Extra time also brought no goals, leading to a penalty shoot-out in which the teams exchanged accurate shots, until the ball was approached by Anthony Elanga, who failed to get the ball into the net and left his team no chance to be in the cup. As a result, Manchester United are eliminated from the FA Cup.