In the 29th round of the championship of France met two experienced teams Monaco and PSG.
---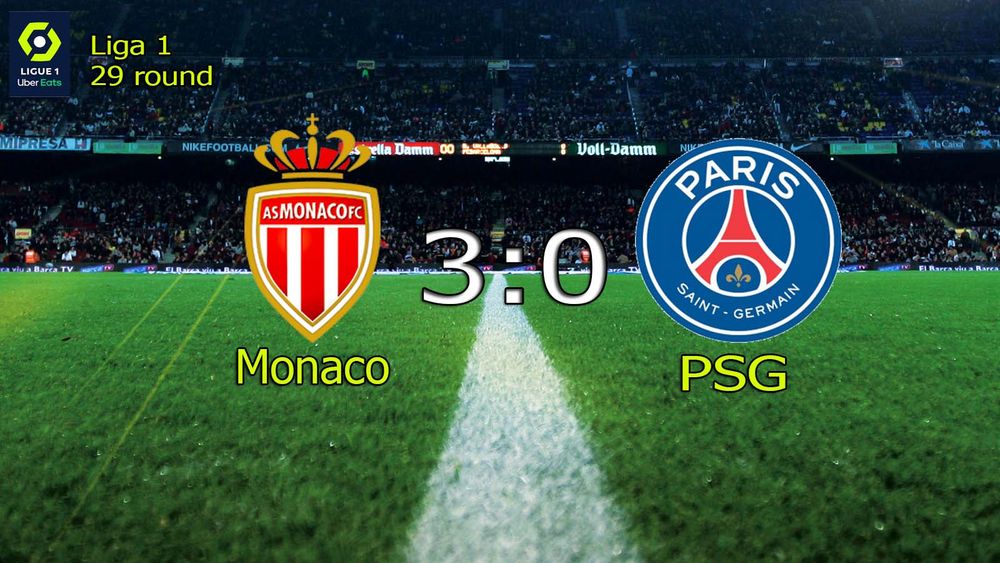 Goals: Ben-Yedder, 25 (1:0). Folland, 68 (2:0). Ben-Yedder, 84 – penalty (3:0).
Line up:
| | |
| --- | --- |
| Nubel, Badiachillet, Disasi, Kaya Enrique, Aguilar, Tshouameni, Jean Lucas (Maripane, 85), Golovin (Jacobs, 70), Fofana, Martins (Folland, 64), Ben-Yedder (Boadou, 85). | Donnarumma, Hakimi, Kimpembe, Marchinhuis, Nuno Mendes (Diallo, 77), Verratti, Paredes (Icardi, 72), Danilo Perreira, Wijnaldum (Gay, 75), Mbappe, Neymar (Draxler, 79). |
Warnings: Martins, 30′. Folland, 65′. Tshouameni, 74′ Mbappe, 52′. Neymar, 53′. Klimpembe, 82′.
Referee: Bastien (France).
---
PSG started the first half very badly, creating a lot of mistakes all over the field, but the hosts began to play very actively, began to press, forcing the guests to make mistakes.
Thanks to the good tactics chosen by the coach of Monaco, the club had many chances. First, Fofana struck an early warning shot from the edge of the field, and then Jean Lucas missed two chances to put his team ahead.
After an active action, the visitors' defense could not resist and conceded a goal. Ben Yedder scored his 16th goal of the season in the 25th minute on a free kick from Youssef Fofana with a delightful flick. Monaco could have scored more but Donnarumma was there.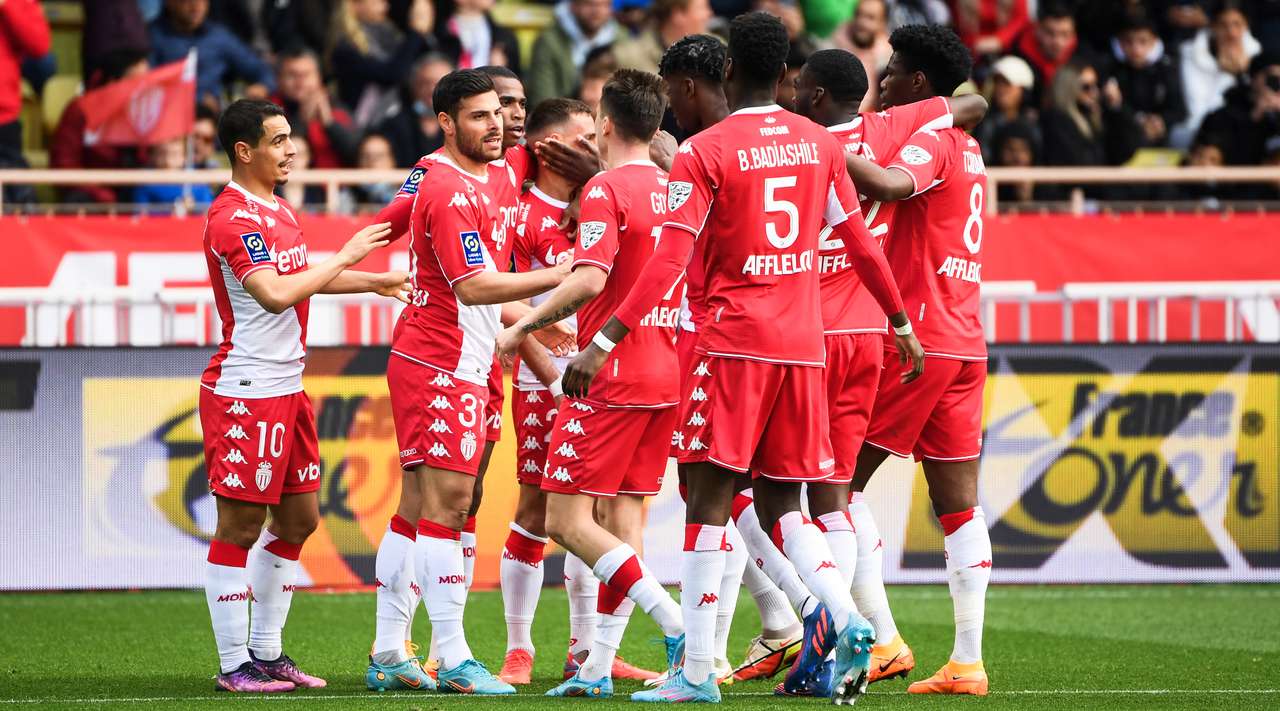 PSG managed to counter with dangerous strikes from Neymar and Hakimi, but goalkeeper Noubell saved.
In the second half, Neymar and Mbappe received yellow cards. And on 68 minutes, Monaco doubled its advantage thanks to a goal by Volland, who remained unmarked, from close range sent the ball into the goal of the guests.
PSG then converted a penalty following a foul by Kimbepe. Ben Yeder confidently converted the penalty in the 84th minute, and rose to the top of the scorers' list.
In the end, PSG lost by a big score of 3-0. And 15 points from second place could be reduced if Marseille wins the match. Monaco, meanwhile, is getting closer to the cup zone. The club is already in 7th place.