On Saturday afternoon, a single relay race took place in Germany.
---
The Russian team of Anton Babikov and Kristina Reztsova unconditionally won the single mixed relay in Oberhof this afternoon. The two biathletes used twelve spare rounds in their 41:37:16.1 win. Austria finished second with thirteen spares, 41.5 seconds back. Ukraine, with an impeccable anchor of Daria Blashko, finished third with twelve spares, 1:03.6 back.
Russian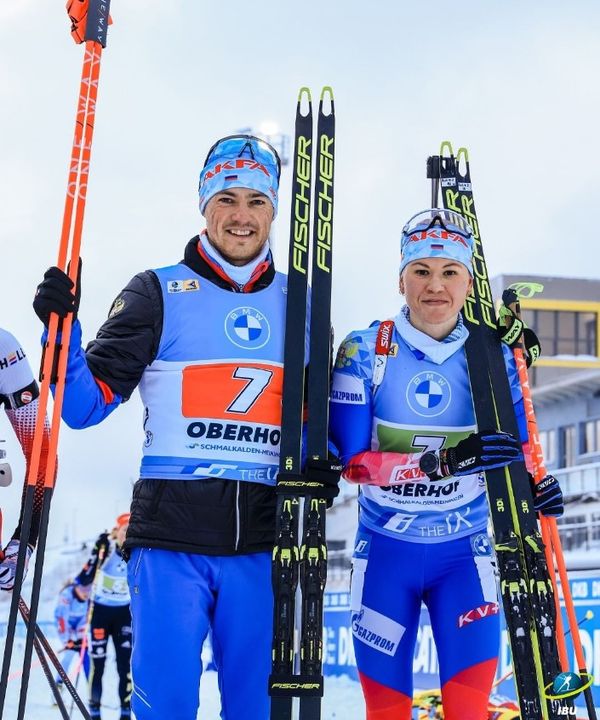 The Russian biathlon team never ceases to amaze. Today in the single relay they showed the best result. The lineup included Anton Babikov and Christina Reztsova – who took gold in this race. Russia was the first for almost the entire race and showed the result. In shooting, they made 12 mistakes for two and ran 1 lap, but this did not prevent them from becoming the first.
Austria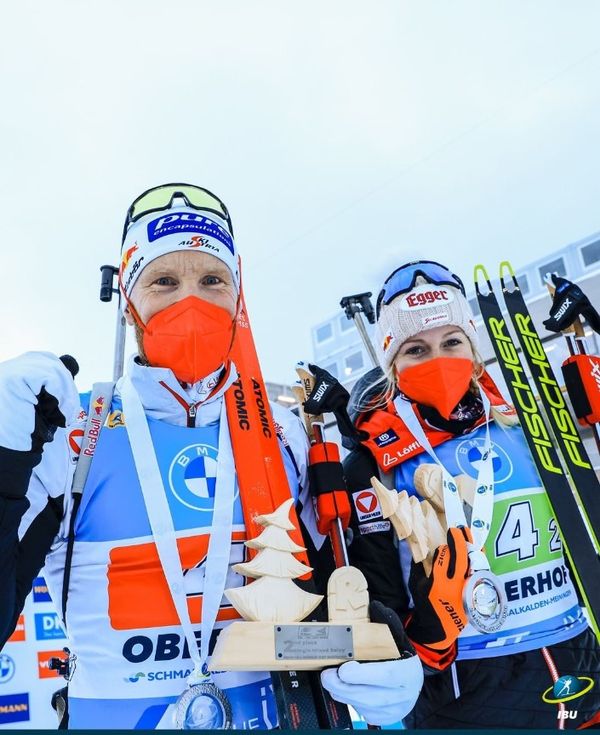 The Austrian national biathlon team took second place in this race. For this race, the coaches put the strongest line-up – Simon Eder and Lisa Teresa Hauser. The two biathletes are very fast and shoot well. In the race for two, we made 13 mistakes and went into one lap. As a result, Austria lost 41 seconds to Russia and finished second.
Ukraine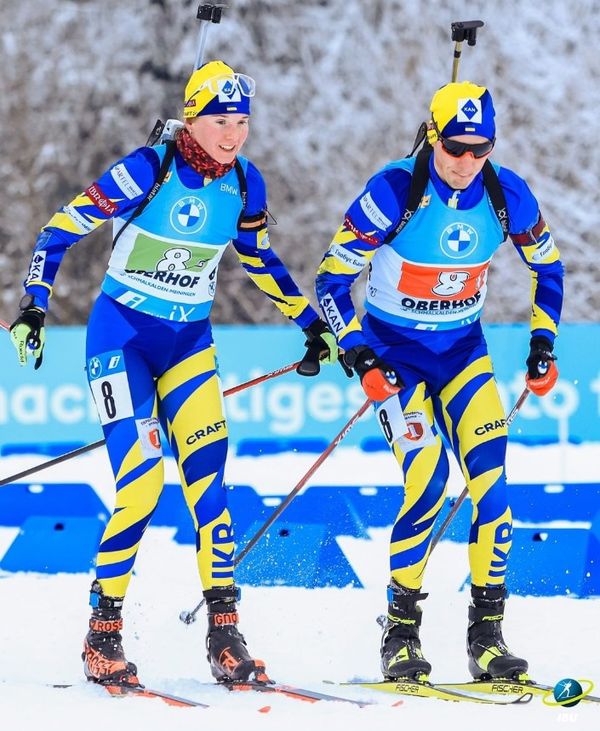 The national biathlon team of Ukraine took third place in this race. And this is the first medal for the national team this season. The race was run – Alexander Tishchenko and Daria Blashko. These two biathletes in individual races have always been in the middle of the table, but today they managed to win bronze. For two, they made 12 mistakes, and in speed they lost a minute from first place, and 20 seconds from second place. this is an excellent result.
Top 10 countries in Single Mixed Relay: