In this form, the biathletes had 4 shooting and a distance of 20 km.
Today, November 27, in Ostersund, Sweden, at the first stage of the 2021/22 Biathlon World Cup, the men's individual race was held.
Norway's Laegreid, surprise winner of the season-opening men's 20 km individual last season in Kontiolahti came into today's 20 km in Oestersund as a favorite and repeated. Laegreid taking the lead after the first standing stage, shot clean, as he did last year; this time cruising to a comfortable 51:04 victory, repeating his 2020 feat. His teammate Tarjei Boe with two penalties, finished second, 59.2 seconds back. France's Simon Desthieux, also with two penalties, finished a very close third, 1:00.6 back.
Laegreid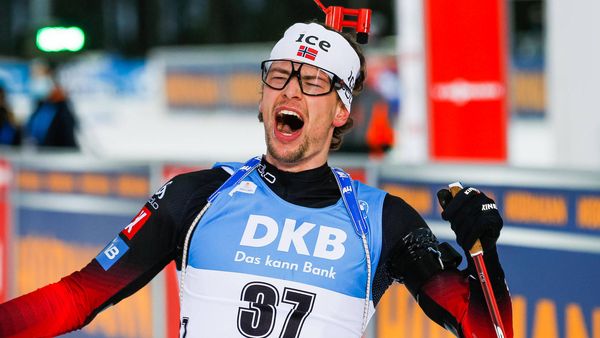 Laegreid admitted he had low expectations, but was able repeat last season's success. "It is like déjà vu. Last season I came out of nowhere and took a win I did not expect. Today I did not have the best shape; I know I can be better. Still, I managed to shoot clean and it was enough for the win. I hope to be copying last season because Last season was very good. "
Tarjei Boe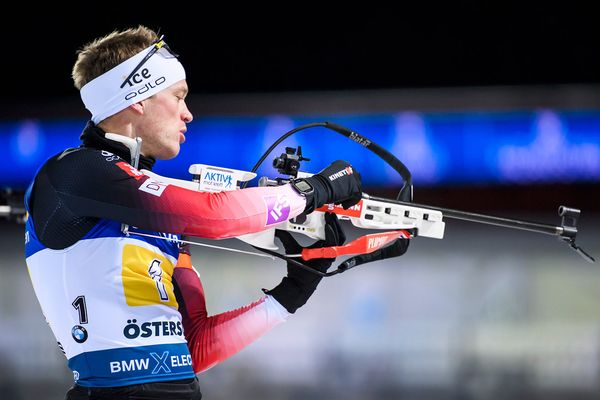 The veteran Tarjei admitted his respect for the 20 km as well as his teammates. "It is a long one. You have done it for 15 years; still, it is a challenging distance. To be honest, with two mistakes, I was lucky to have second place today. Sturla was in his own league on the range and then I was the best of group number two. Big respect to Sturla; it was a big fight with Simon and some of my teammates were there. Great day for Norway and a great day for me."
Simon Desthieux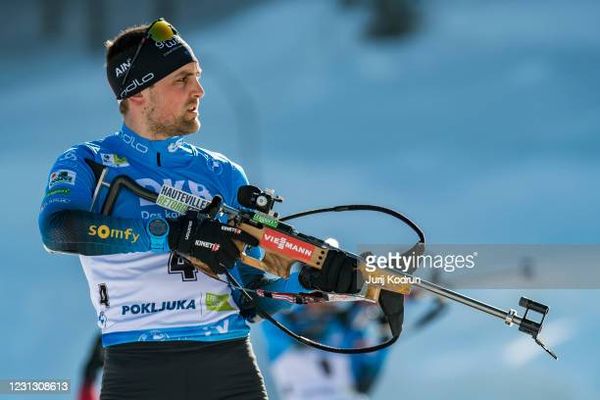 Desthieux credited his good last loop to support from teammate Antonin Guigonnat. "It was a great fight. The individual in Oestersund is never easy…It has the long uphill and I like that. I am good in this track…Antonin helped me in the last lap; thanks to him. He tried to be better, to help me take the podium. That's great to share with teammates…Happy to start the season like this."
Top 10 Biathletes in Individual: