In this form, the biathletes had 4 shooting and a distance of 15 km.
Today, November 27, in Ostersund, Sweden, at the first stage of the 2021/22 Biathlon World Cup, the women's individual race was held.
Marketa Davydova from the Czech Republic took the lead after the first standing shooting in the morning women's 15 km individual race in Ostersund and won the 2021 IBU World Champion in the individual 15 km event shot without delay, as she did during her title win last February. Lisa Teresa Hauser of Austria finished second with one penalty, 1:17.5 back. Germany's Denise Herrmann, also with one penalty, finished third, 1:23 back.
Marketa Davidova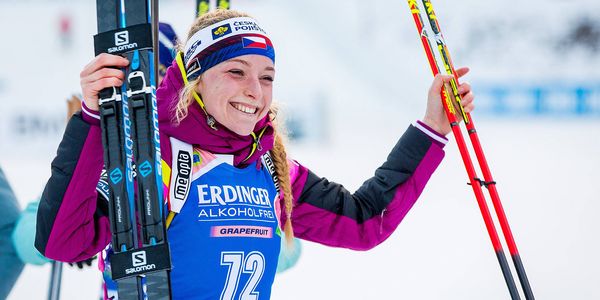 Davidova admitted, that despite being IBU World Champion in this discipline, it is not her favorite. "I am really happy with this because it is not my favorite competition. And the shooting, I am not so good in it, but I am starting to be better, maybe.
Lisa Teresa Hauser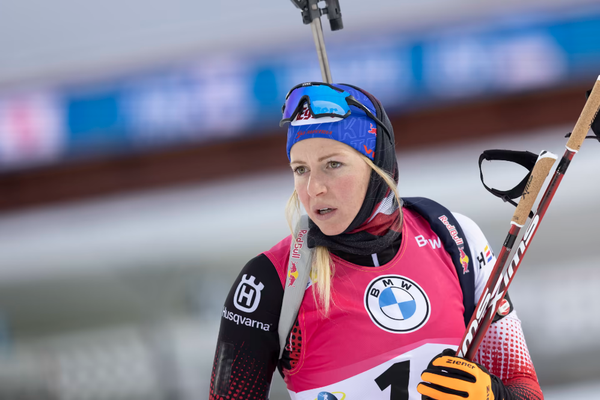 Hauser was not disappointed with her last stage missed shot, resulting in second place which she was very pleased with. "I did not expect such a good start. I felt good but every athlete has a big excitement inside before the season starts…I was quite nervous before today's start. It is just amazing to have a competition like this."
Denise Herrmann
The German was not surprised with her result. "I am not surprised, but happy that I did the main important thing that I had to do. The individual is a special competition and you have to shoot really well. I know I can do it but sometimes, in biathlon, it is hard to handle. I am really satisfied that it worked so well today.
Top 10 Biathletes in Individual: