The first relay race under a cloudy sky in the 2021/22 season.
The first relay of this season took place in Sweden on Saturday 4 December. The men's relay gave a lot of emotions and good results.
Sjaastad Christiansen sealed a runaway victory for Norway in this afternoon's men's 4 X 7.5 km relay with a sterling anchor leg that brought him home in 1: 14: 09.3. The Norwegian team of Sivert Guttorm Bakken, Tarjei Boe, Johannes Thingnes Boe and Christiansen needed just four spare rounds in their season-opening relay romp. France, with eight spare rounds and Quentin Fillon Maillet's brilliant standing stage the deciding factor, finished second, 11.2 seconds back. Russia, with one penalty and nine spares finished third, 45.8 seconds back.
Norway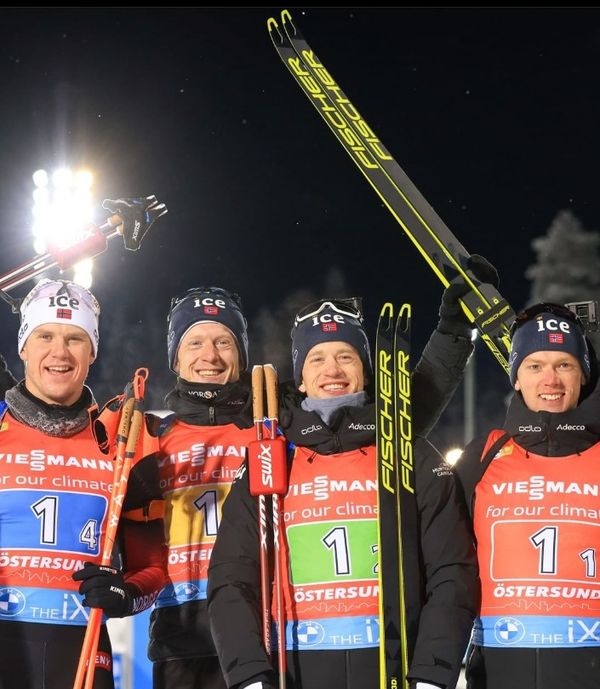 The Norwegian national team showed the best result in this relay. Norway's participants were: Bakken, Tarie Boe, Johannes Boe, Christiansen. These guys were the best in the whole race. Norway became first ahead of France by 11 seconds. Throughout the race, the biathletes used 4 spare cartridges, and were the best in speed and shooting. This is a great result.
France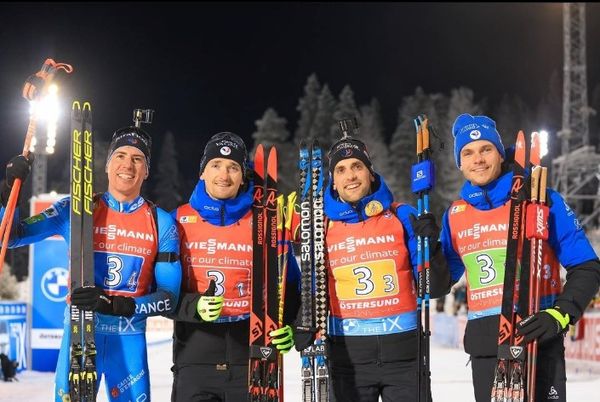 The French showed the second result in this relay. The participants were: Claude, Jacquelin, Destieux, Fillon Maillet. Throughout the race, France held the 4th-5th place, and only in the last shooting did Fillon Maya manage to get ahead of the Russian biathlete and take silver for the French national team. For the entire race, the French took 8 additional rounds.
Russia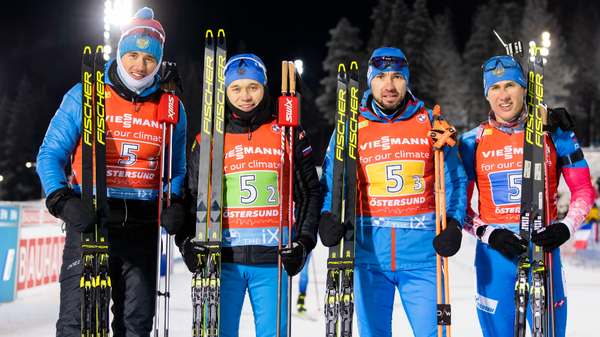 Russian showed the third result in this relay, the participants were: Khalili, Serokhvostov, Loginov, Latypov. Russia spent the whole race 2 catching up with the Norwegians, and at the last shooting Latypov could not cope with the excitement and went into the penalty loop, allowing the French to overtake them and take third place. Although Russia took 3rd place, for them this is an excellent result.
Top 10 countries in the men's relay: