Danish footballer with heart problems returns to football to play for Brentford.
---
Christian Dannemann Eriksen – is a Danish footballer who plays as an attacking midfielder for English club Brentford. Semi-finalist of the European Championship 2020. Previously, he played for the youth team of the Danish Odense, as well as for Ajax and Tottenham Hotspur. Four times he was recognized as the best football player of the year in Denmark.
Former Inter midfielder Christian Eriksen has joined Brentford, according to the official website of the English club.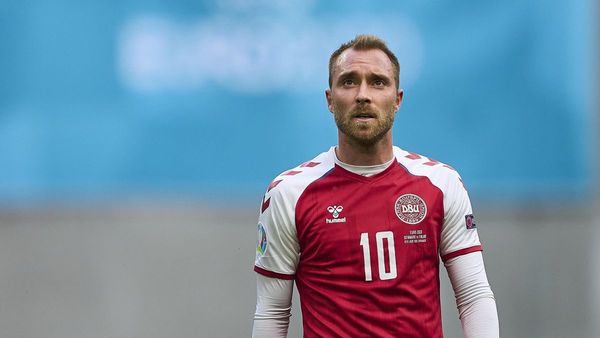 Eriksen joined the club on a free transfer and signed a six-month contract. The agreement also includes an option to extend until June 2023.
As you know, the player has heart problems. It happened at the Euro 2020 Championship, when a player's heart stopped during a match, and the doctors saved him!
The press service of Brentford assures that the club's doctors conducted a deep examination of Christian's body, the management is confident in the player's ability to return to the highest level.
Recall that Eriksen terminated the contract with Inter. Serie A regulations do not allow the 29-year-old midfielder to enter the field after what happened on the field.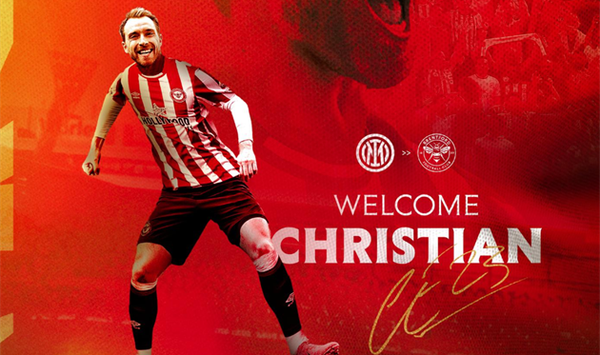 Christian Eriksen achievements:
Danish Talent of the Year (Under 17): 2008;

Ajax Talent of the Year: 2010/11;

Dutch Football Talent of the Year: 2010/11;

Danish Footballer of the Year (4): 2013, 2014, 2015, 2018;
In the past, Eriksen has already played in the Premier League – he defended the colors of London's Tottenham from 2013 to 2020. On the field, he spent 300 matches.