The Ukrainian national team will play away with Wales in the decisive play-off match of the 2022 World Cup qualification. The match will take place on 5 June in Cardiff, starting at 17:00 GMT.
Prediction for the match Wales vs Ukraine
Wales
Wales reached the final of the play-offs back in early spring, after which they waited several months to find out who would be their next opponent.
At the end of March, the Wales national team won a home victory over Austria – 2:1. Both goals were scored by Gareth Bale, who, despite setbacks at Real Madrid, is still a key player in the national team.
Gareth Bale has scored 5 goals for Wales this season. With him, the team looks much stronger.
In qualifying for the 2022 World Cup, the Wales team suffered only one defeat. In the first round of the group stage, the team lost on the road to Belgium, after which they have never lost at the official level so far.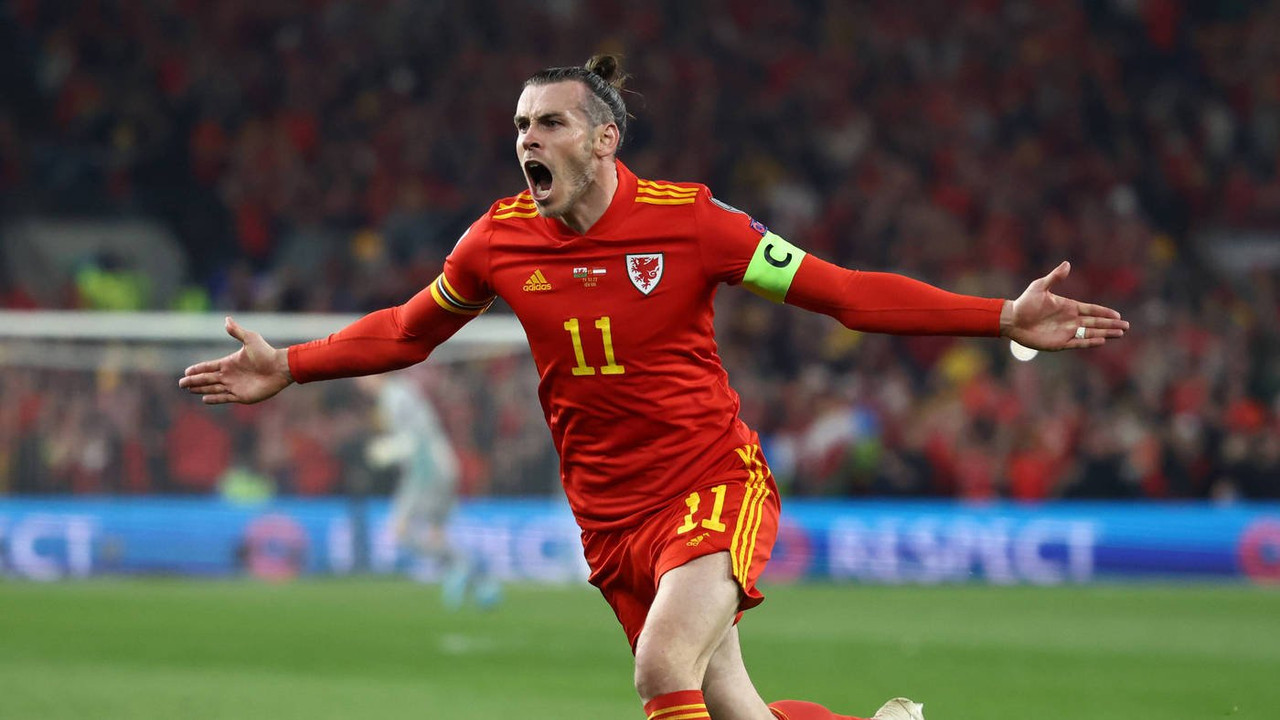 Ukraine
The national team of Ukraine, meanwhile, finally held a match with Scotland. There were many fears related to the fact that most of the Ukrainian football players were left without playing practice, but as it turned out, everything is not so bad.
The team had a great match against Scotland where they beat 3-1.
The Ukrainian national team completely outplayed the opponent in the first half. Confident ball control, fast attacks, pressing, defensive play – in truth, the Ukrainians surprised us with the variety and level of football.
In the second half, Ukraine, after an accurate shot by Roman Yaremchuk, the score became 2:0. And that was probably the highlight. Scotland recovered for a long time, then even managed to win back one ball, but in the last minutes they conceded again.
Most likely, Ukraine will start the match in the same composition as against Scotland.
Prediction
Wales

win 2.82

Draws 3.14

Ukraine win 3.04
Wales is definitely better than Scotland. The national team knows how to surprise and show good results, especially when there is Bale in the squad, who, when in good shape, can score.
The national team of Ukraine can also show good football. If the team comes out in combat readiness, then the match will be productive.
Our prediction for this match is Ukraine's victory with odds of 3.04. Although the national team has difficulties, the team is able to win and qualify for the 2022 World Cup.