Real Madrid will play at home against PSG in the return match of the Champions League 1/8 finals. The match will take place on March 9 at the Santiago Bernabeu, starting at 20:00 GMT.
---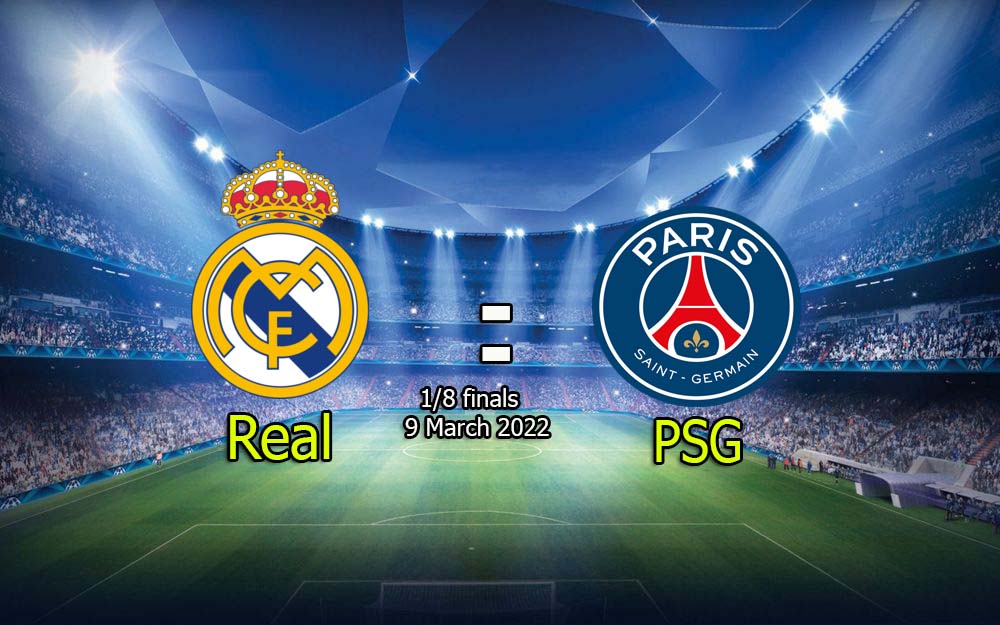 Prediction for the match Real Madrid – PSG
Real Madrid
This season Real Madrid went very well in the group stage of the Champions League, losing only once to Sheriff.
In the first game in Paris, the club from Spain did not look very decent, and in the last seconds they conceded, and lost 1-0. Real played very bad in that match, the coach made a mistake with the tactics and the club did not create a single normal moment in the game.
After the failure in Paris, Real Madrid played well in three rounds in the Spanish championship, beating Alaves (3-0), Rayo Vallecano (1-0), Real Sociedad (4-1).
Real Madrid's unbeaten home winning streak is already 13 matches (ten wins and three draws).
Casemiro, Cross and Mendy, who has too many yellow cards, will not be able to play in this match.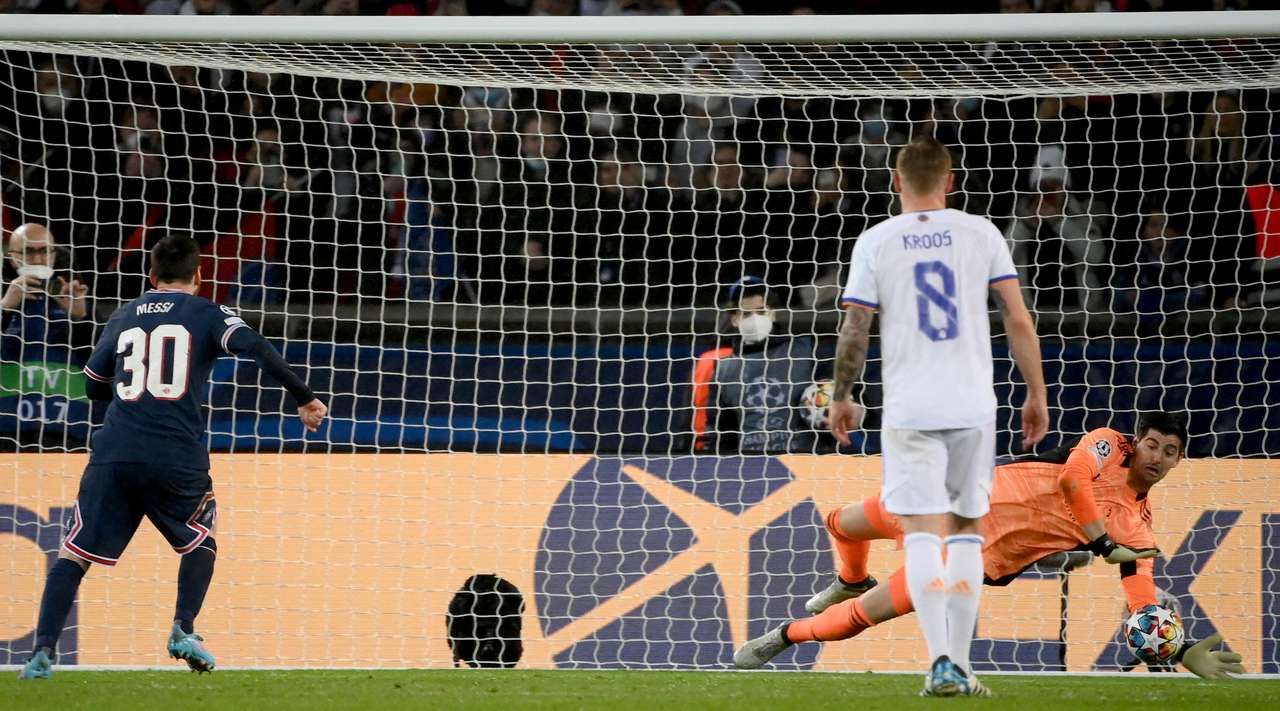 PSG
This season PSG in the group stage of the Champions League started confidently enough, but still lost the first place to the club from England – Manchester City.The club recorded three wins and two draws.
In the first home match the club played very well, almost all the game PSG dominated the field without giving Real a dangerous moment. In the end, the last minutes brought a victory to Mbappe who scored an important goal and the club from France won.
In the championship of France PSG in the last three games won only one victory over Saint-etienne (3-1), and lost twice to Nantes (1:3) and Nice (0-1).
Kurzawa, Ramos, and Herrera, who have a foot injury, will not be able to play in this match.
Prediction
Real Madrid

win 2.45

Draws 3.75

PSG

win 2.62
Real is much better at home, and can impose a good fight PSG, but the club from France has a very good defense that is able to contain the attack of Real. But still PSG this season, although they have a good squad, but the game is very unstable.
Our prediction for this match is that Real will win this match, though it will be very difficult, but there is a chance. Also, the second bet is that both clubs will score in this match. The real results we will be able to find out after the end of the match.