The German player has decided to change clubs and will now play for Inter.
---
Robin Gosens – is a German professional footballer who plays as a left back for Italian club Atalanta and the German national team on loan for Internazionale. Gosens was born in Germany to a Dutch father and a German mother, so he has two passports.
The Italian champions of the 2020/2021 season have announced on their official website the signing of the 27-year-old defender. This is a lease with an obligation to buy under certain conditions.
Inter did not disclose the details of the deal. As you know, the Milan club will later pay 25 million euros for Gosens and sign a contract until 2026. Atalanta agreed to hand over a key player to a direct competitor under such conditions.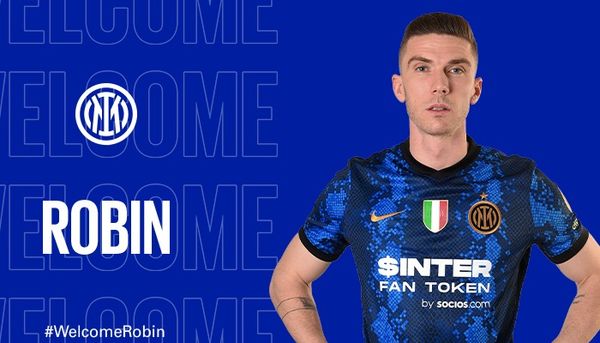 Gossen achievements:
Serie A Team of the Year Member: 2019/20.
As you know, Gosens moved to Atalanta in 2017 from Heracles for 1 million euros. The German has made 8 appearances for Atalanta this season, scoring 2 goals and providing 1 assist. At the end of September, the left-back was injured and has not played since.
At the moment, Inter are leading in Serie A, ahead of the closest pursuers by four points. On February 5, Simone Inzaghi's team will play Milan in a derby.