Ronald Koeman will return to coaching in less than eight months. He will lead his country's top team.
---
Ronald Koeman – is a Dutch footballer and soccer coach. He was twice awarded the title of footballer of the year in the Netherlands.
Ronald Koeman will be the new head coach of the Dutch national team. This was announced by the national team. The 59-year-old Dutch specialist will take over from 2023.
"I am looking forward to the new collaboration. Just over a year and a half ago, I definitely did not leave the national team because of dissatisfaction. My stay has been pleasant, the results of interaction with international players have been good. Soon we will continue on this path. It's definitely for me, Koeman said."
The national team is currently coached by Louis van Gaal, who will take the team to the upcoming World Cup in Qatar. The Netherlands will play Ecuador, Senegal and Qatar in the group stage.
Van Gaal has led his country's national team three times and finished third at the 2014 World Cup.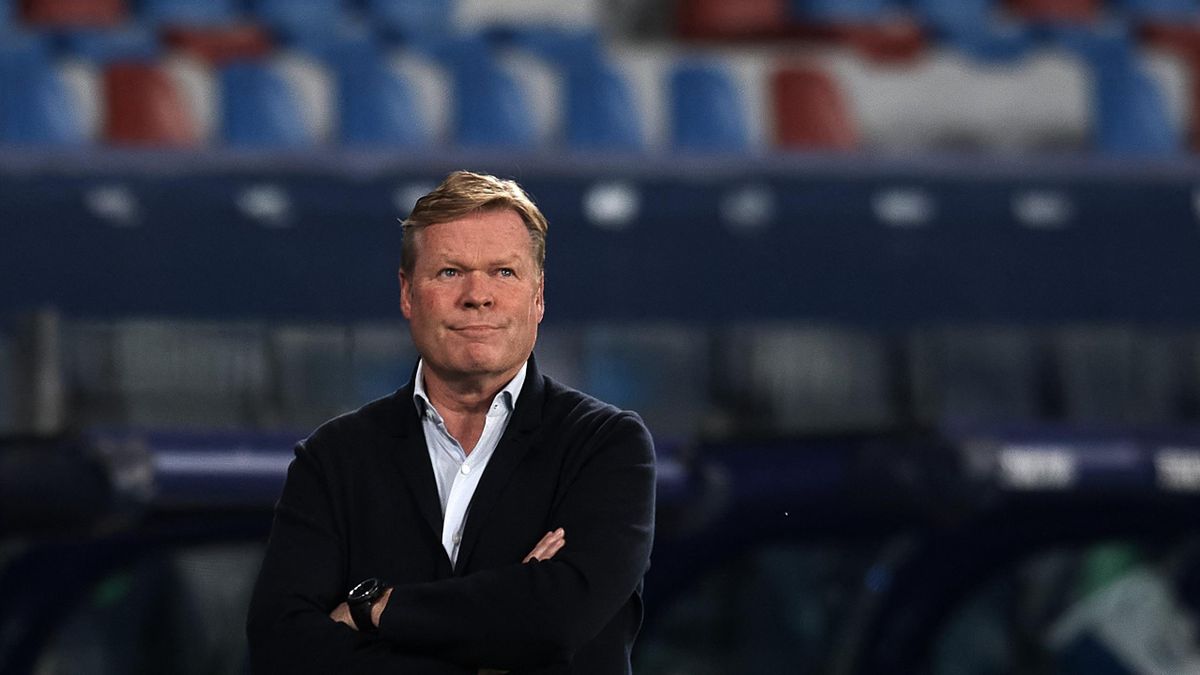 The other day it became known that the 70-year-old Van Gaal is fighting cancer. Because of this, he will have to leave the national team.
It is known that Koeman has already led the Dutch team from 2018 to 2020.