This week will be the 28th round of the championship of Italy. Now a very tense struggle for the top line of the table. In this match, top clubs will also meet among themselves, who really need 3 points.
28 tour
| | | |
| --- | --- | --- |
| Inter | 04.03.22.21:45 | Salernitana |
| Udinese | 05.03.22.14:00 | Sampdoria |
| Roma | 05.03.22.17:00 | Atalanta |
| Cagliari | 06.03.22.19:45 | Lazio |
| Genoa | 06.03.22.11:30 | Empoli |
| Bologna | 06.03.22.14:00 | Torino |
| Fiorentina | 06.03.22.14:00 | Verona |
| Venezia | 06.03.22.14:00 | Sassuolo |
| Juventus | 06.03.22.17:00 | Spezia |
| Napoli | 06.03.22.19:45 | Milan |
Predictions for top matches:
Roma – Atalanta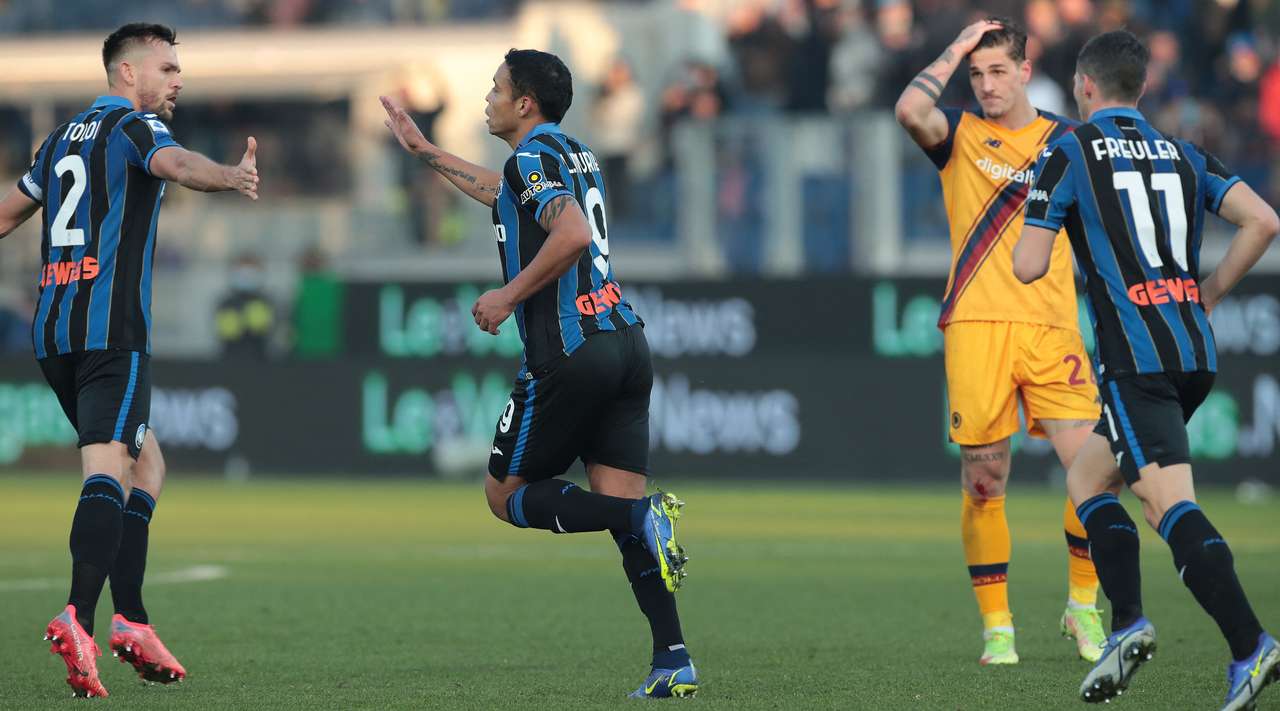 Inter this season is making very big plans, the club's main task is to get into the Champions League. But so far it doesn't come out very well. To date, the club has 3 wins and five draws, which have brought 44 points, which is six less than the fourth Juventus.
Atalanta recently made it very easy in the Europa League with Olympiacos, and advanced to the next round of the tournament. The quarter-finals of the Coppa Italia ended unsuccessfully for Atalanta, in which "the club lost to Fiorentina in a dramatic duel. In the Serie A tournament for 26 rounds they chalked up 13 wins and eight draws, which brought 47 points.
There are neighbors in the standings, while Roma's main task is to reach the 5th line of the table. Our prediction is for Roma to win as the club plays at home and good results in recent matches.
We also think that there will not be many goals under 2.5 goals.
Napoli – Milan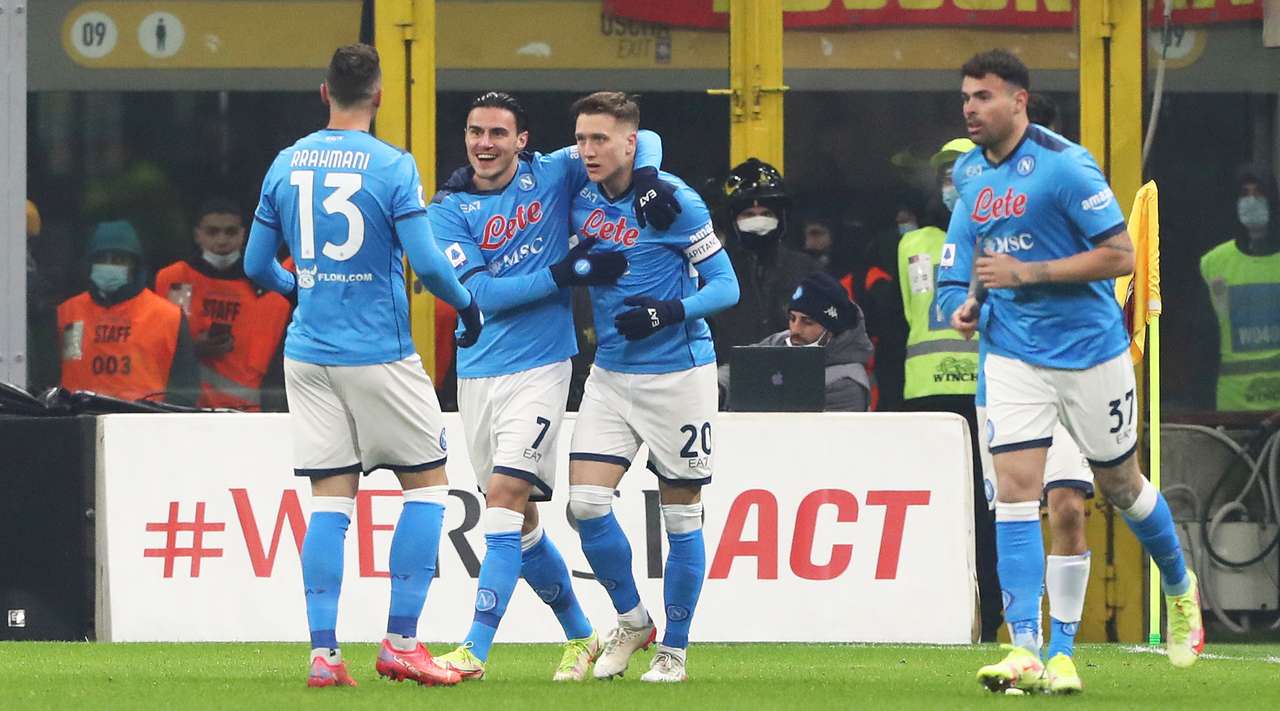 Napoli are second in the Serie A table after 27 rounds in which they scored 57 points. At the end of February, Napoli broke the streak without a win, having won on the road against Lazio (2: 1). Before that, the club played 3 times in a draw, and flew out of the Europa League from Barcelona. But if we talk only about the championship of Italy, then here Napoli is all right. The unbeaten streak is already eight matches.
Milan, meanwhile, is in third place. the club also scored 57 points, but lag behind Napoli in additional indicators. Milan earlier this week drew with Inter in the first leg of the 1/2 finals of the Coppa Italia. Milan have lost only one away match of the Italian championship this season.
Our prediction for this match is that Milan will win this match, and we also think that the match will still be equal, and both teams will be able to score.